JOB POSTING
Process Technician
IN MUSKEGON, MI
---
SCHERDEL Sales & Technology, Inc., located in Muskegon, MI since 1999, with a Metro Detroit office in Brighton, MI, is a subsidiary of SCHERDEL GmbH, located in Marktredwitz in the state of Bavaria, Germany. We are currently managed by the fourth generation of the founding family with sales and manufacturing activities at 42 sites in various European countries, North and South America and in Asia. SCHERDEL is strongly value driven and has a long track record of caring for our associates in many ways.
Job Function:
Responsible for evaluating existing processes and configuring manufacturing systems to reduce cost, improve efficiency, quality and sustainability and develop best practices within the production process.
ESSENTIAL FUNCTIONS:
Maintain reliable and safe manufacturing systems, improving production efficiency and quality.
Provide technical support for programming and troubleshooting of Programmable Logic Controls (PLC's) of Siemens and Allen Bradley, including extensive use of ladder logic, and vision system integration.
Compose and support process documentation, optimizing industrial processes.
Enhance process capability, production volume, and quality.
Support the Technical Manager, collect and present data, and coordinate with colleagues.
Manage testing equipment, incident investigations, and corrective actions.

Collaborate with equipment designers to ensure cost-effective production processes.

Ensure project completion on time and within budget.

Research and propose new manufacturing technology.

Initiate and manage process simulations, considering cost and time constraints.

Perform risk assessments.

• Works according to Scherdel's quality and environmental system requirements, and customer quality requirements.

Position Requirements:
Bachelor of Science in Mechanical Engineering,

preferred

Associates degree or certificate in manufacturing technology or related field (at least 20 college credit hours),

preferred

Minimum 5 years of experience in relevant industry,

required
Competencies:
Must be comfortable with integrating new technology into an existing business environment
Proven history in improving supply chain efficiency
Must work well individually as well as in a team environment
BENEFITS: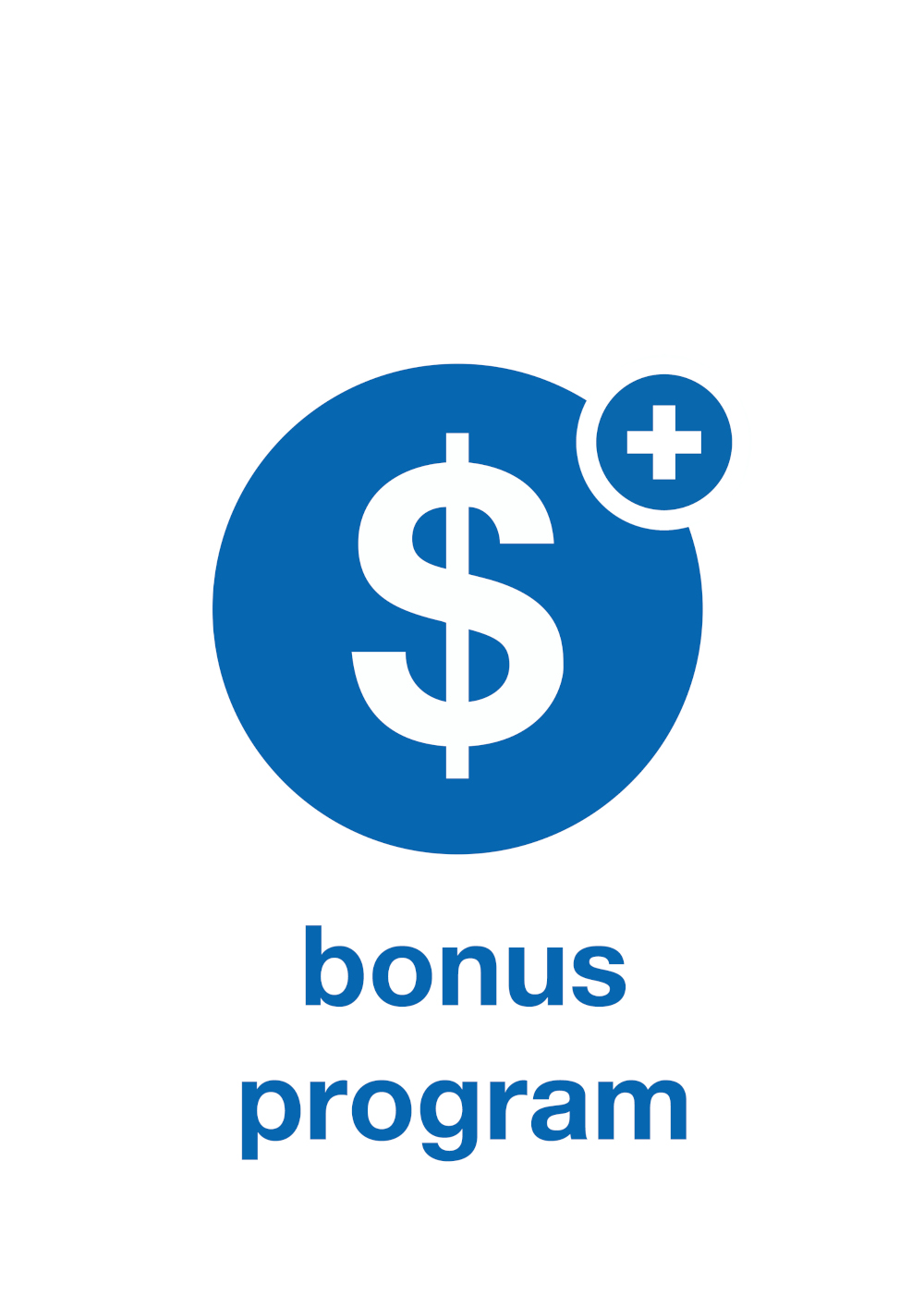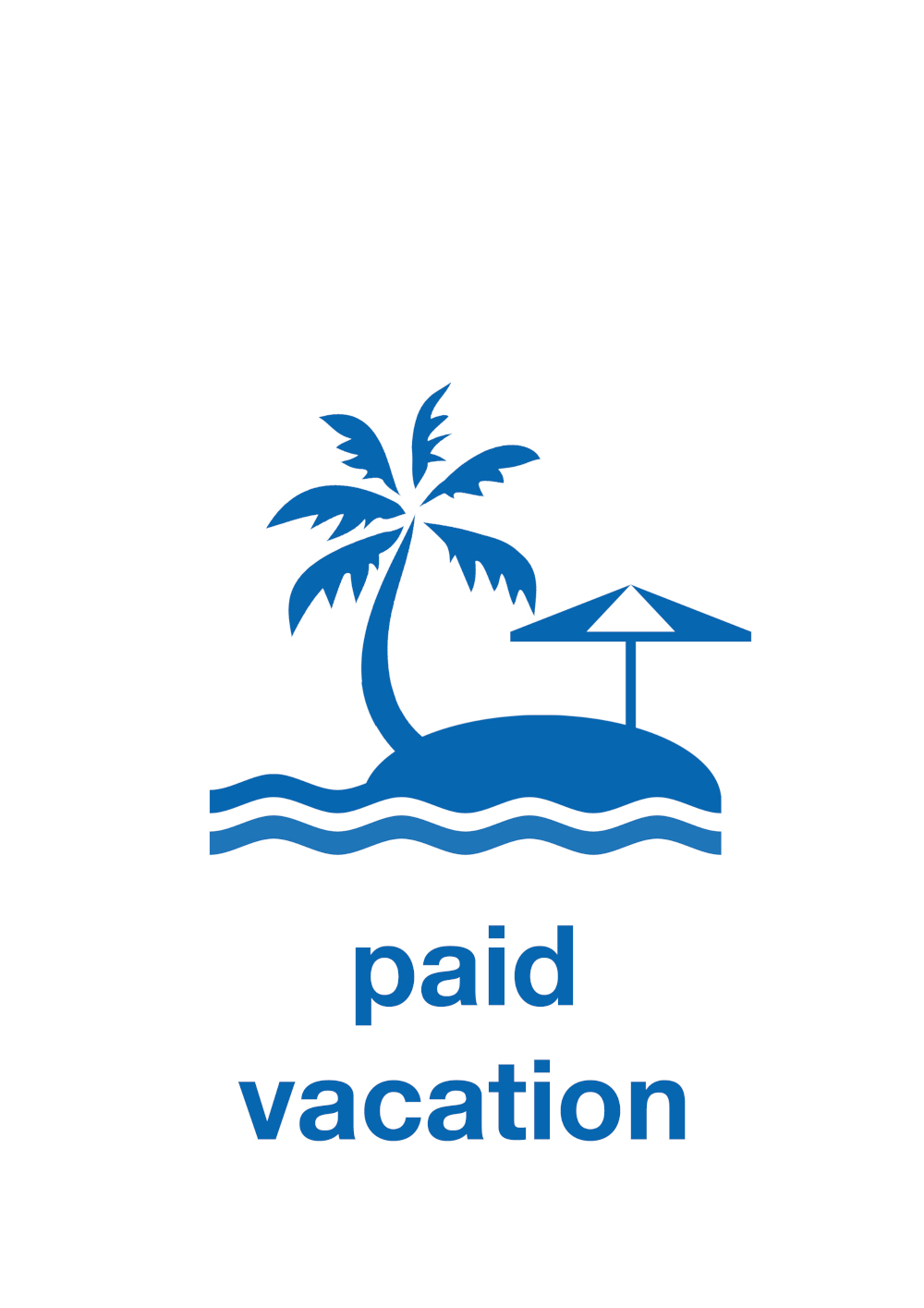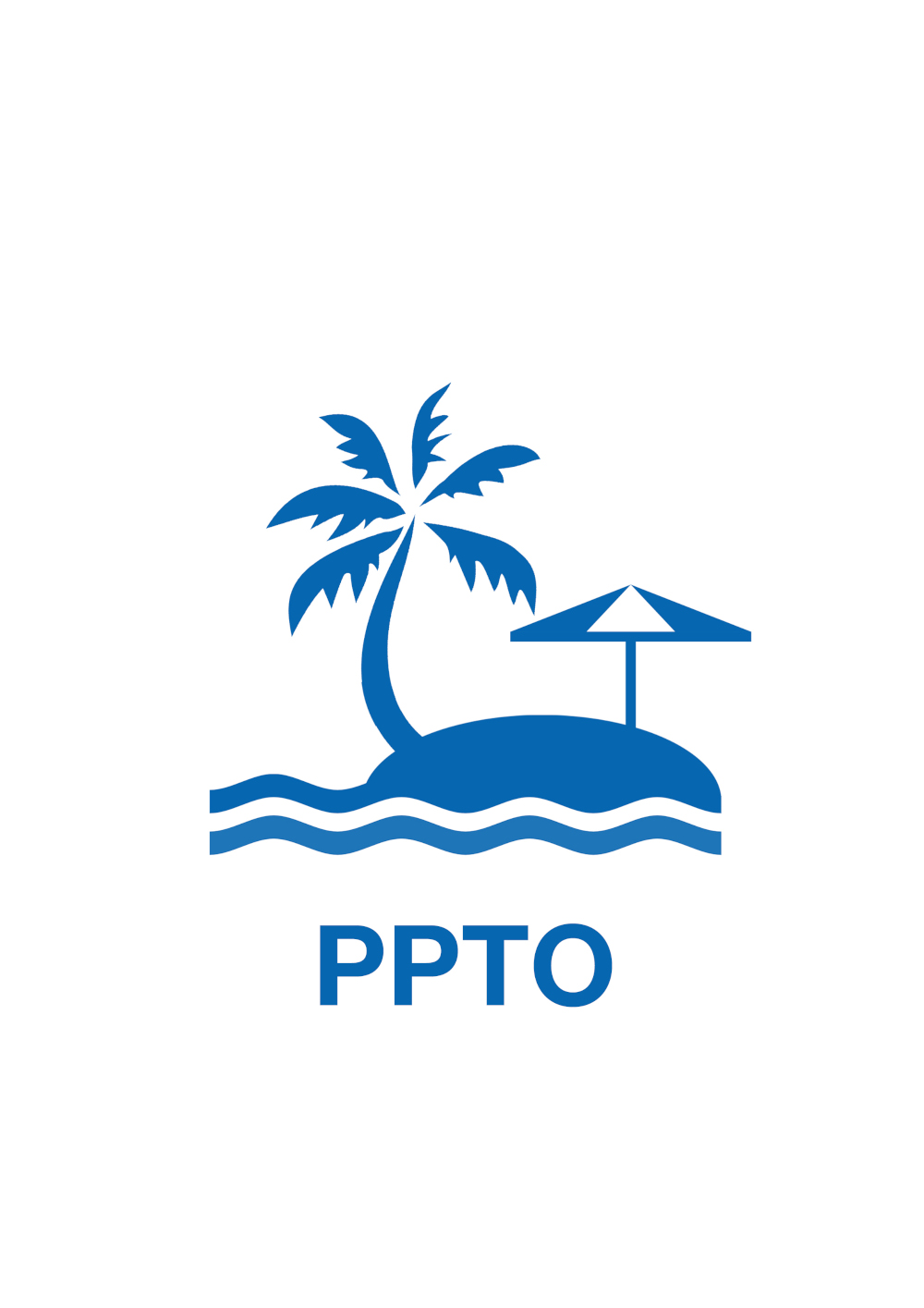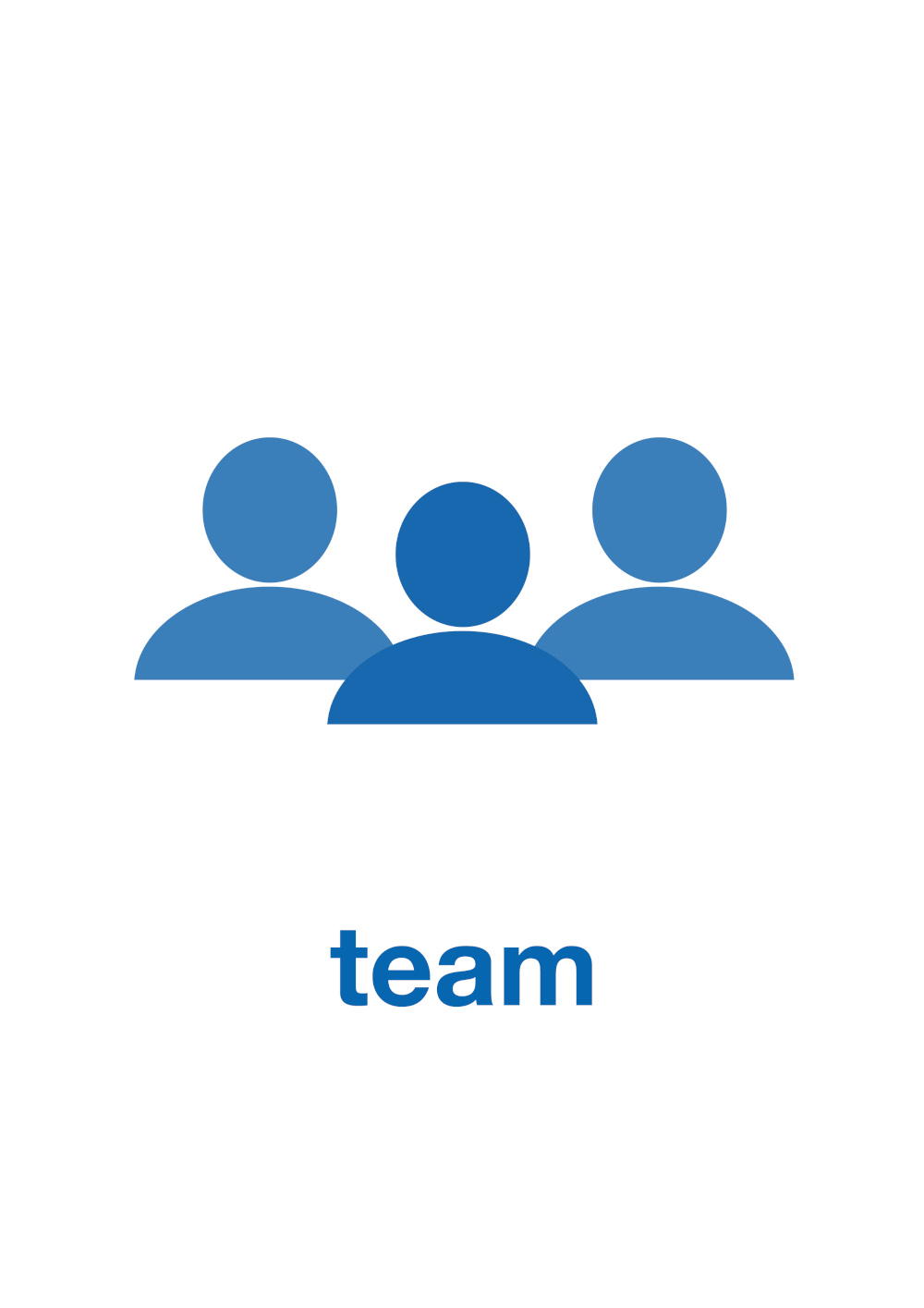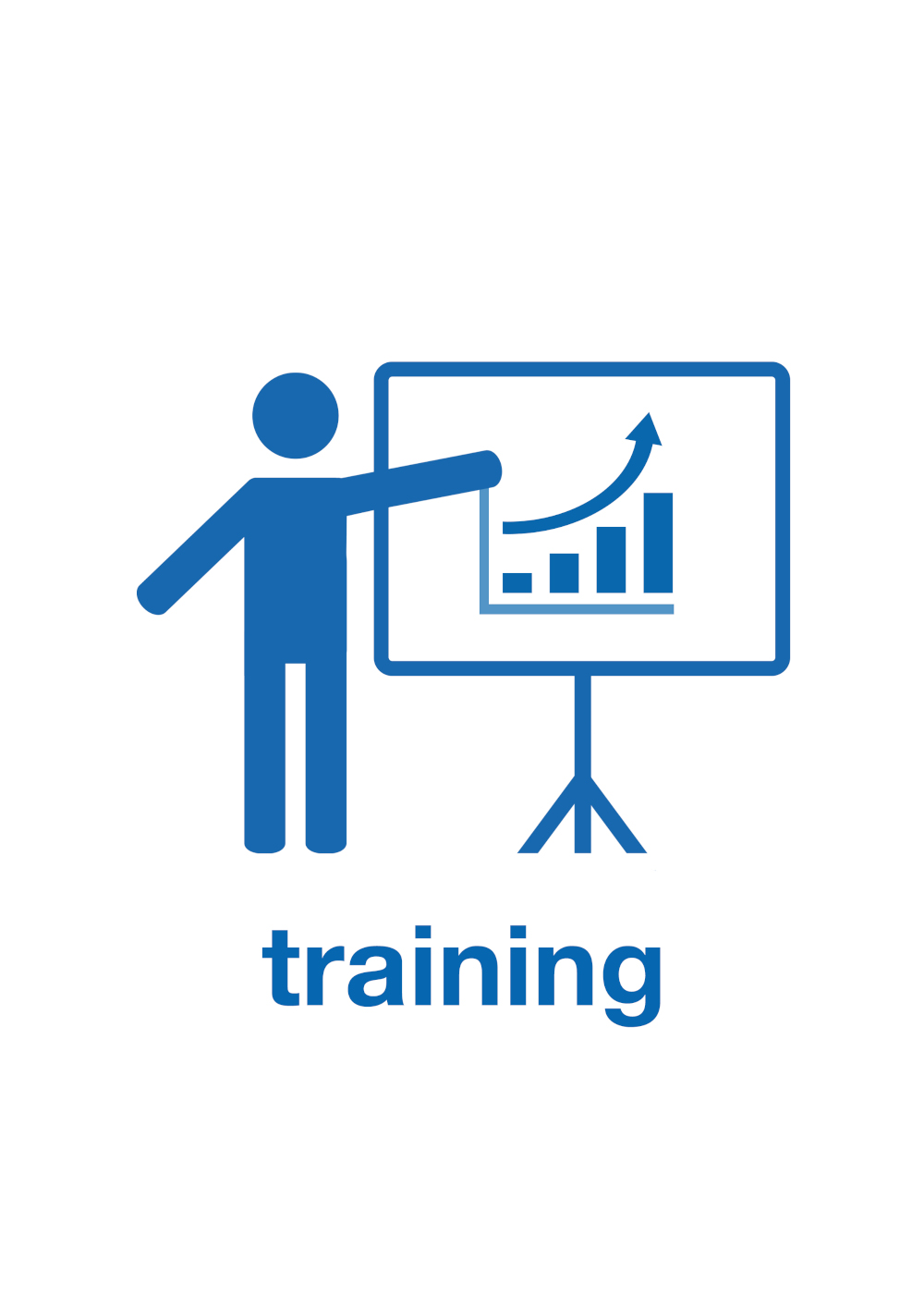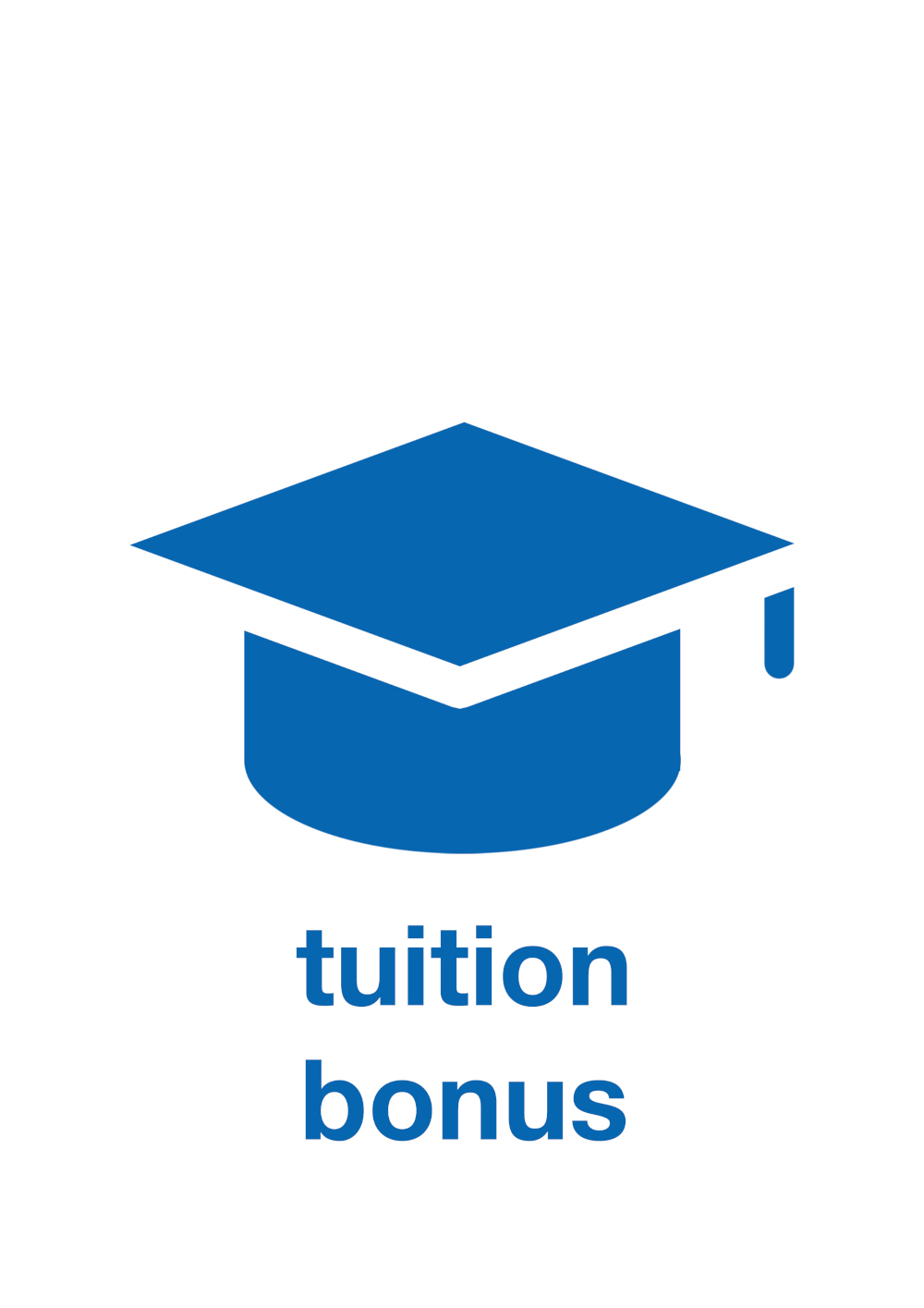 Please contact +1 (231) 777-7774 or email cynthia.langlois@scherdel.com for all hiring inquiries.
We are looking forward to your application!