JOB POSTING
APPLICATION ENGINEER - MEDTEC
IN MUSKEGON, MI
---
SCHERDEL Sales & Technology, Inc., located in Muskegon, MI since 1999, with a Metro Detroit office in Brighton, MI, is a subsidiary of SCHERDEL GmbH, located in Marktredwitz in the state of Bavaria, Germany. We are currently managed by the fourth generation of the founding family with sales and manufacturing activities at 42 sites in various European countries, North and South America and in Asia. SCHERDEL is strongly value driven and has a long track record of caring for our associates in many ways.
Job Function:
General:

Responsible for involvement as described with essential functions of new customer projects and current business. Work with Business Development and the SCHERDEL Medtec GmbH team in Germany to secure current and new business using Scherdel's global technological capabilities. Conduct close cooperation with customers for clarification of inspection and assembly questions during the design and pre-production phase.

Technical:

The Applications Engineer is responsible for the design confirmation during development of products for our customers. This work may include part design, validation testing, failure analysis (FMEA), customer interfacing and simultaneous engineering with the manufacturing plant (both internal and external). The Applications Engineer is also responsible for assisting the Project Manager in the launch of products into production.

Commercial:

The Applications Engineer is responsible for actively participating in Medtec meetings to establish quotes, goals, and activities within the department. As a member of the team, the Applications Engineer is challenged to help manage the current business situation as well as assist Business Development in landing new business for the company. The Applications Engineer is also a member of the team that establishes and maintains the annual forecast.

ESSENTIAL FUNCTIONS:
Assist in the evaluation of returned products for failure modes with Quality and Scherdel GmbH Quality Lab

Participating in Validation processes with the customers in all phases (DQ, IQ, OQ and PQ)

Discuss and define with customers critical dimensions per part

Conceptualize new designs and proposals

Assist in implementing new materials

Assist Project Managers to prepare "Product Launch Meetings"

Launch products from prototypes, if applicable, to product implementation

Develop a working knowledge of the customer designs and materials

Develop specific customer account strategies with Sales & Engineering department

Demonstrate the ability to be responsive to customer and Sales Team needs

Assist with annual sales forecast for Scherdel Medtec North America

Implement/develop new processes with new products together with Production Manager

Work with manufacturing facility to assure manufacturability of designs

Works according to Scherdel's and the customer's quality and environmental system requirements

Position Requirements:
BSME or equivalent degree required, knowledgeable about GMP guidelines
BENEFITS: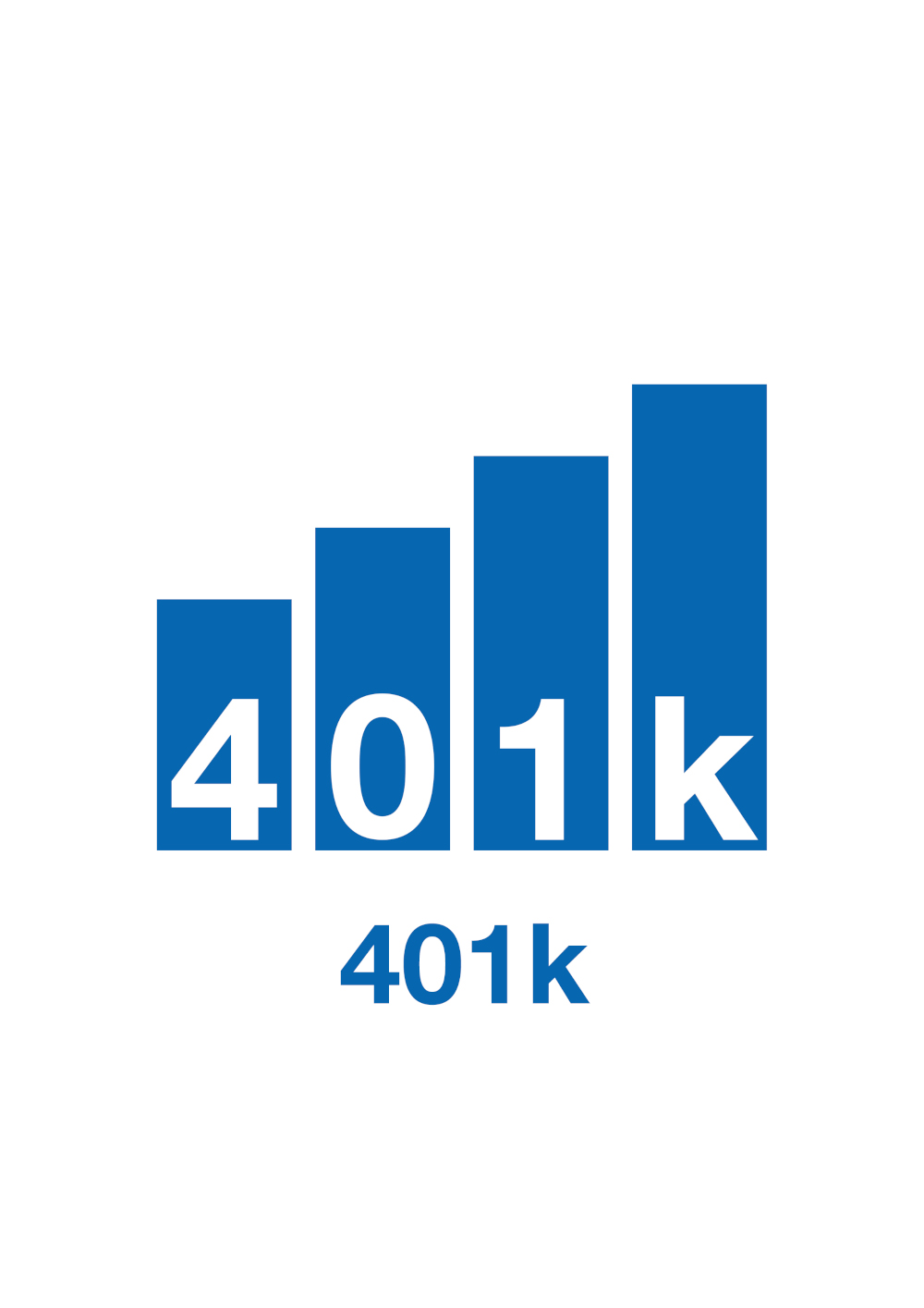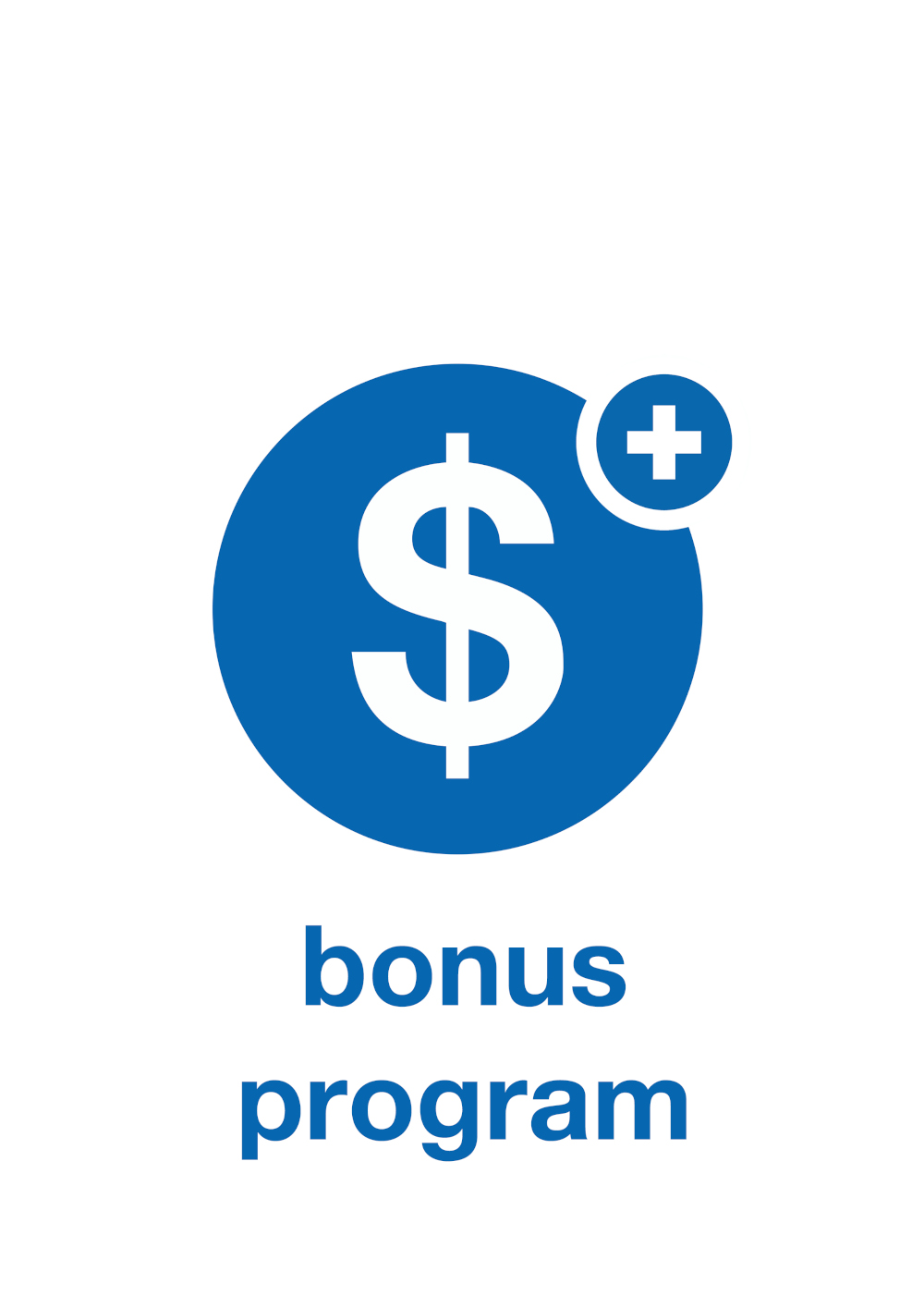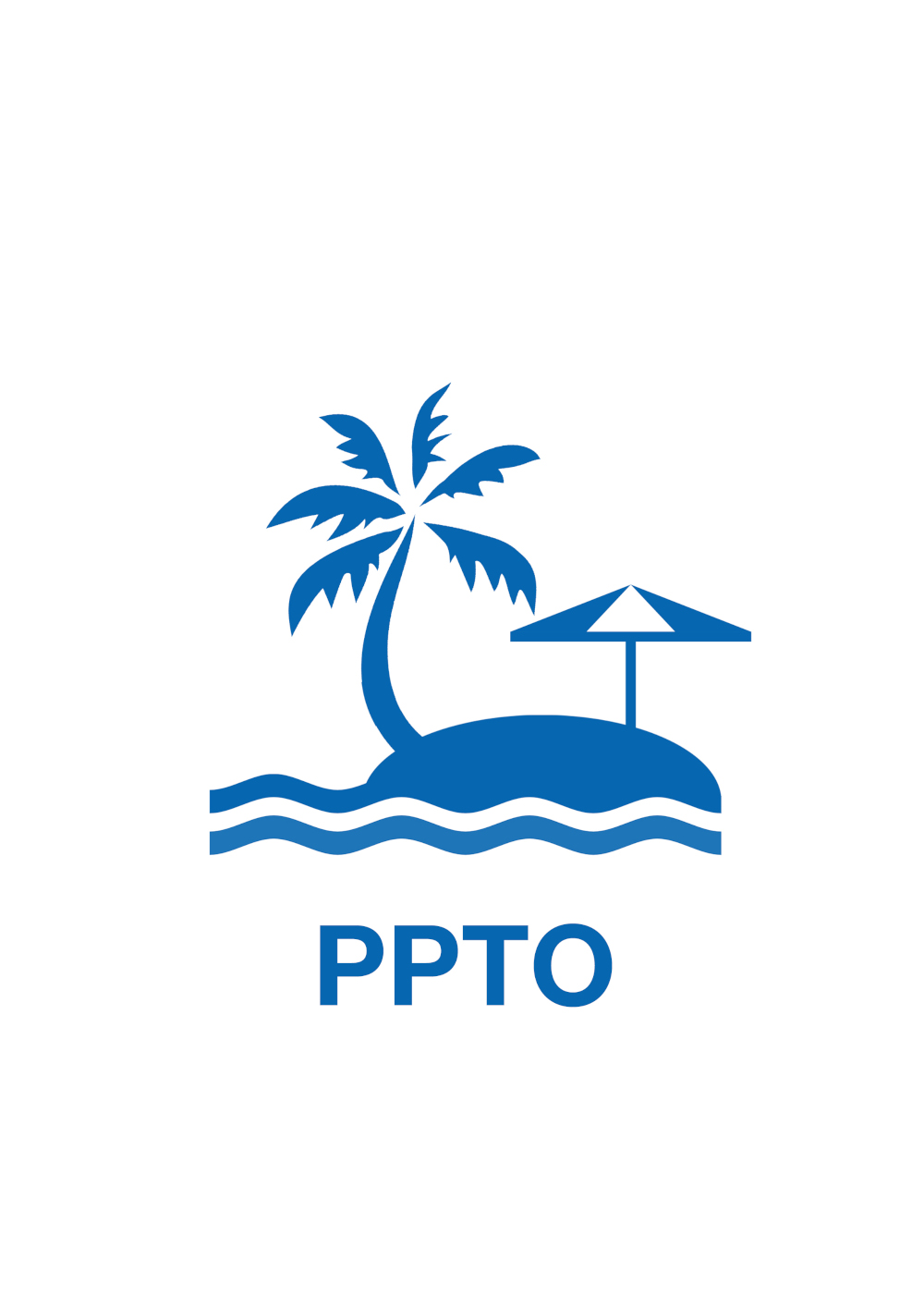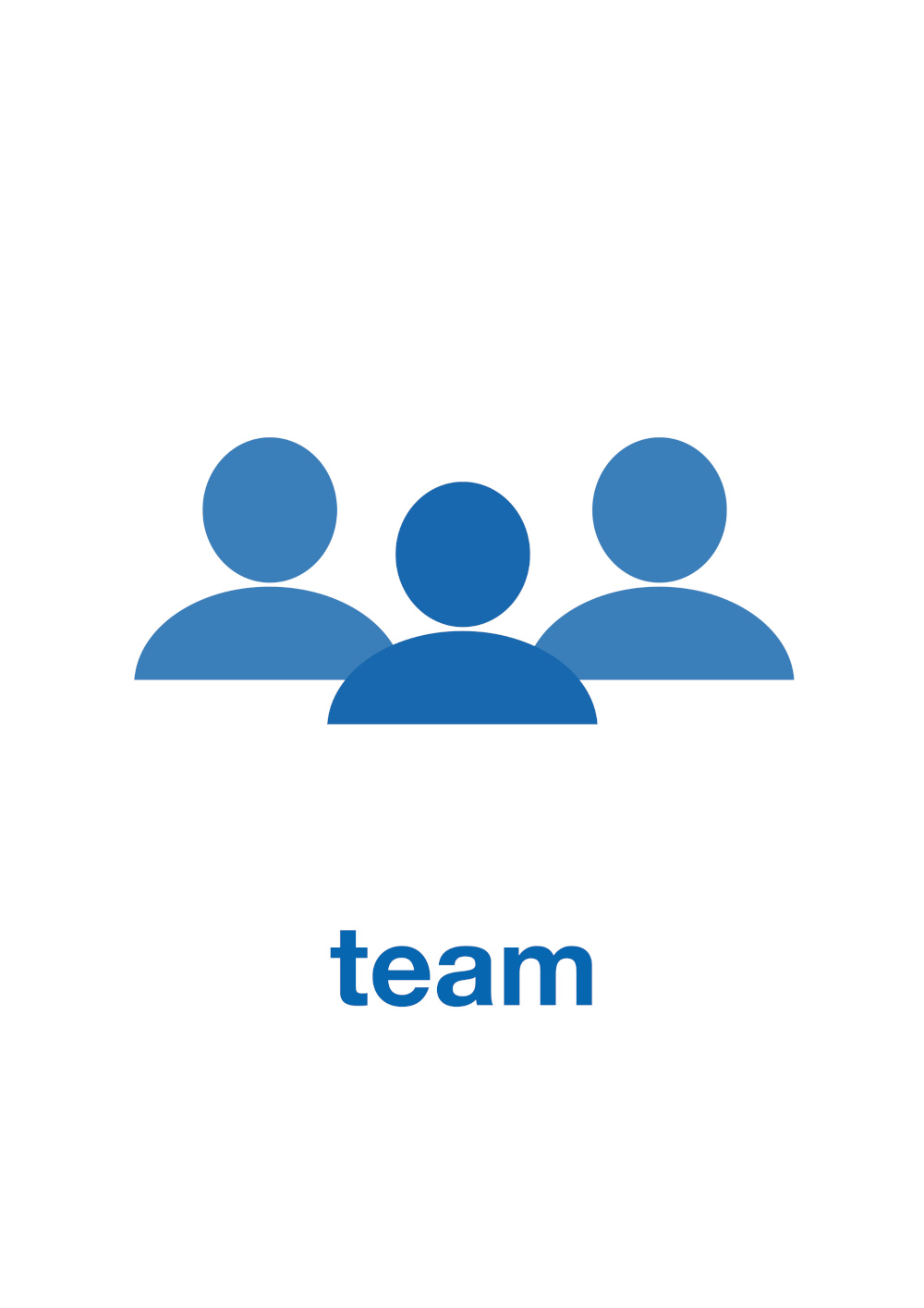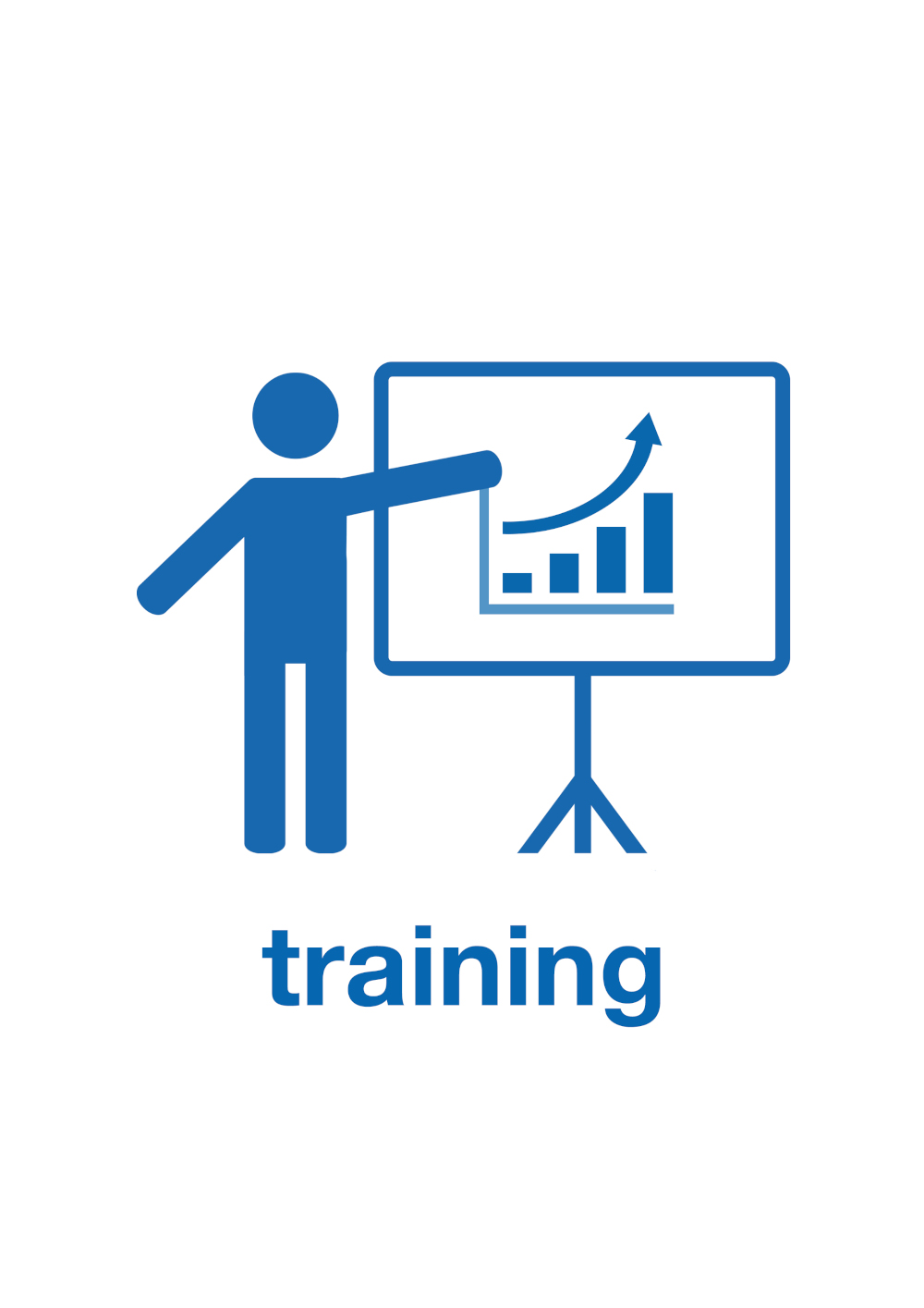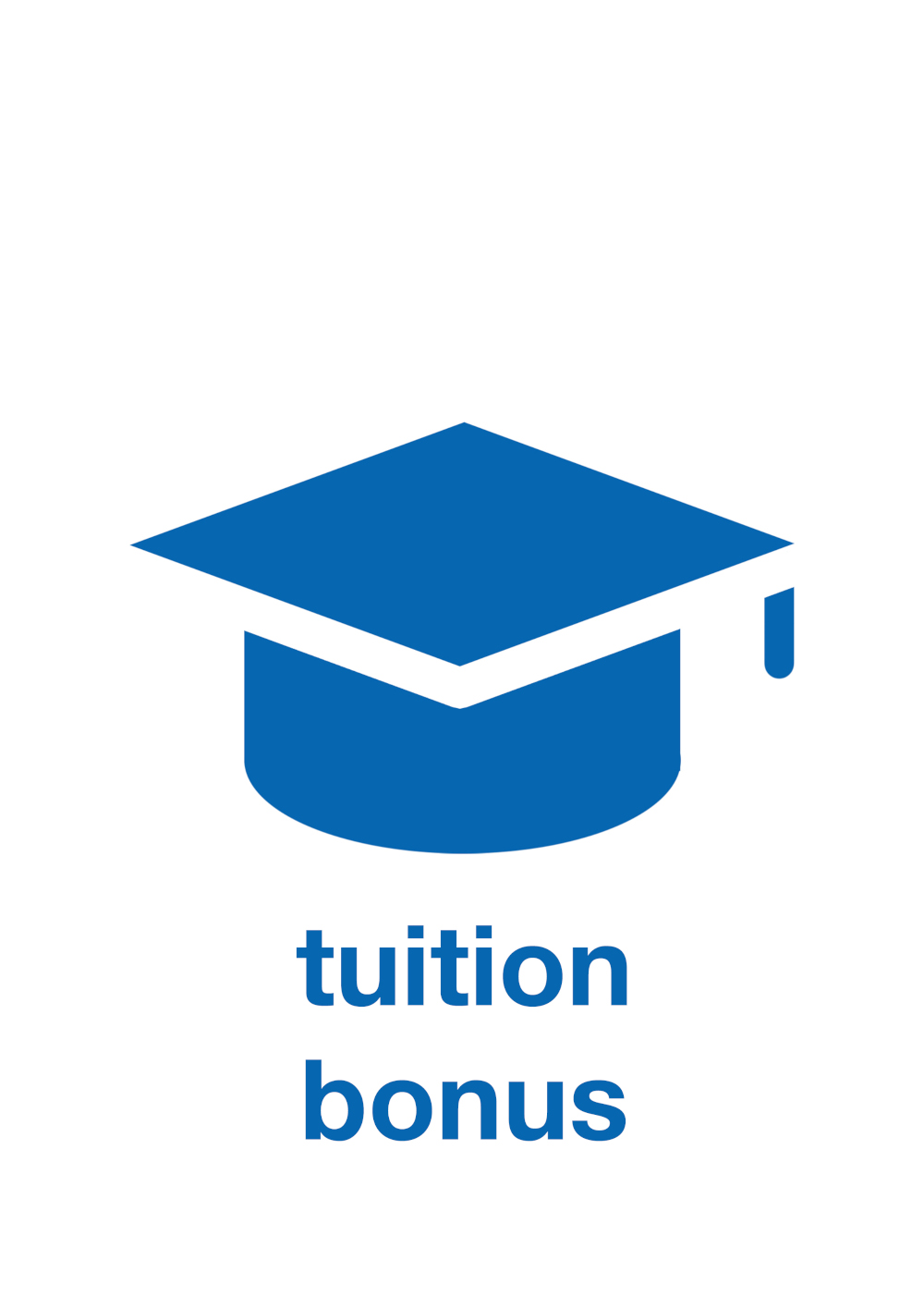 Please e-mail hr.mus@scherdel.com for all hiring inquiries.
We are looking forward to your application!