SCHERDEL Sales & Technology, Inc., located in Muskegon, MI since 1999, with a Metro Detroit office in Brighton, MI, is a subsidiary of SCHERDEL GmbH, located in Marktredwitz in the state of Bavaria, Germany. We are currently managed by the fourth generation of the founding family with sales and manufacturing activities at 42 sites in various European countries, North and South America and in Asia. SCHERDEL is strongly value driven and has a long track record of caring for our associates in many ways.
Summary:
To load, operate, and adjust spring steel machines and auxiliary equipment to maintain required quality and quantity of produced parts. Operator will be in charge of performing quality checks, and maintaining machine through tooling adjustments and setup's as needed.

Shift Availability:
Training for this position happens on 1st shift for up to 6 months, Monday - Thursday, 6am to 4pm.
Current openings are on 2nd shift, hours are flexible around standard shift schedule of 3pm to 11pm Monday - Friday.
BENEFITS:
Health, Vision, and dental benefits start on day one of employment.

Employer funded Health Savings Account (HSA).
Eligible for 80 hours of PPTO after 3 months, which is eligible for rollover of 240 max hours on anniversary date
401(k) with 5% match, employee is eligible to enroll after 6 months.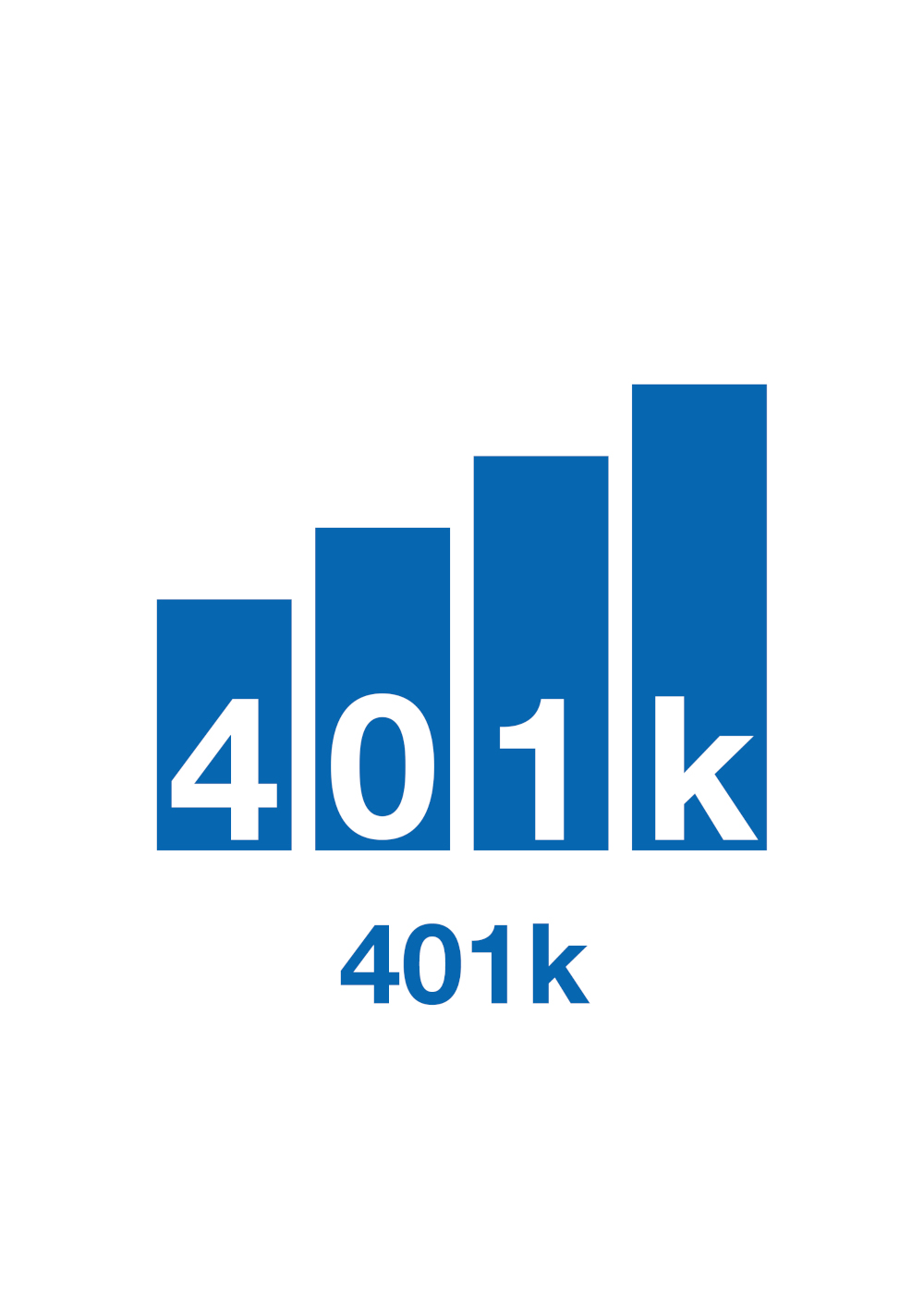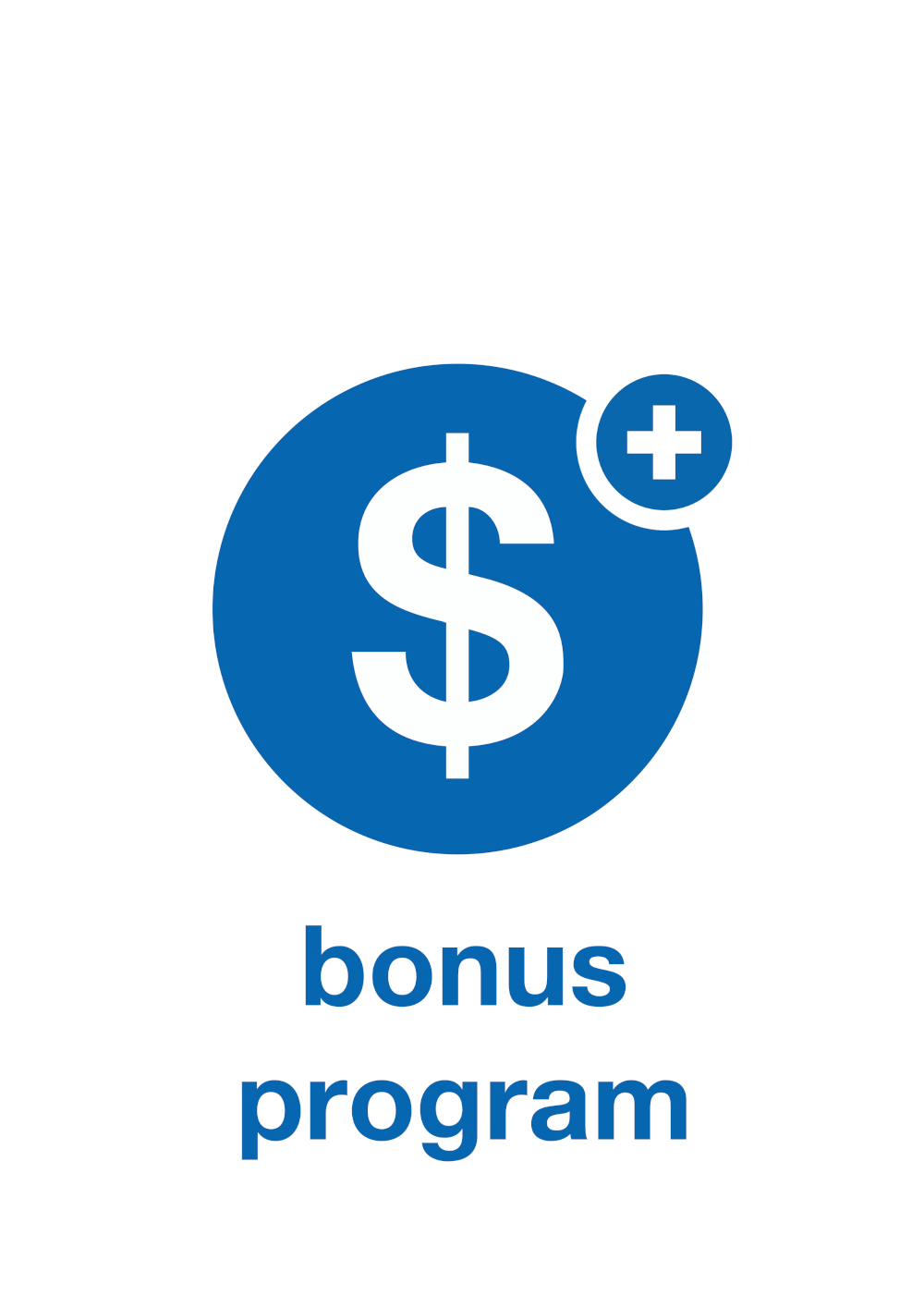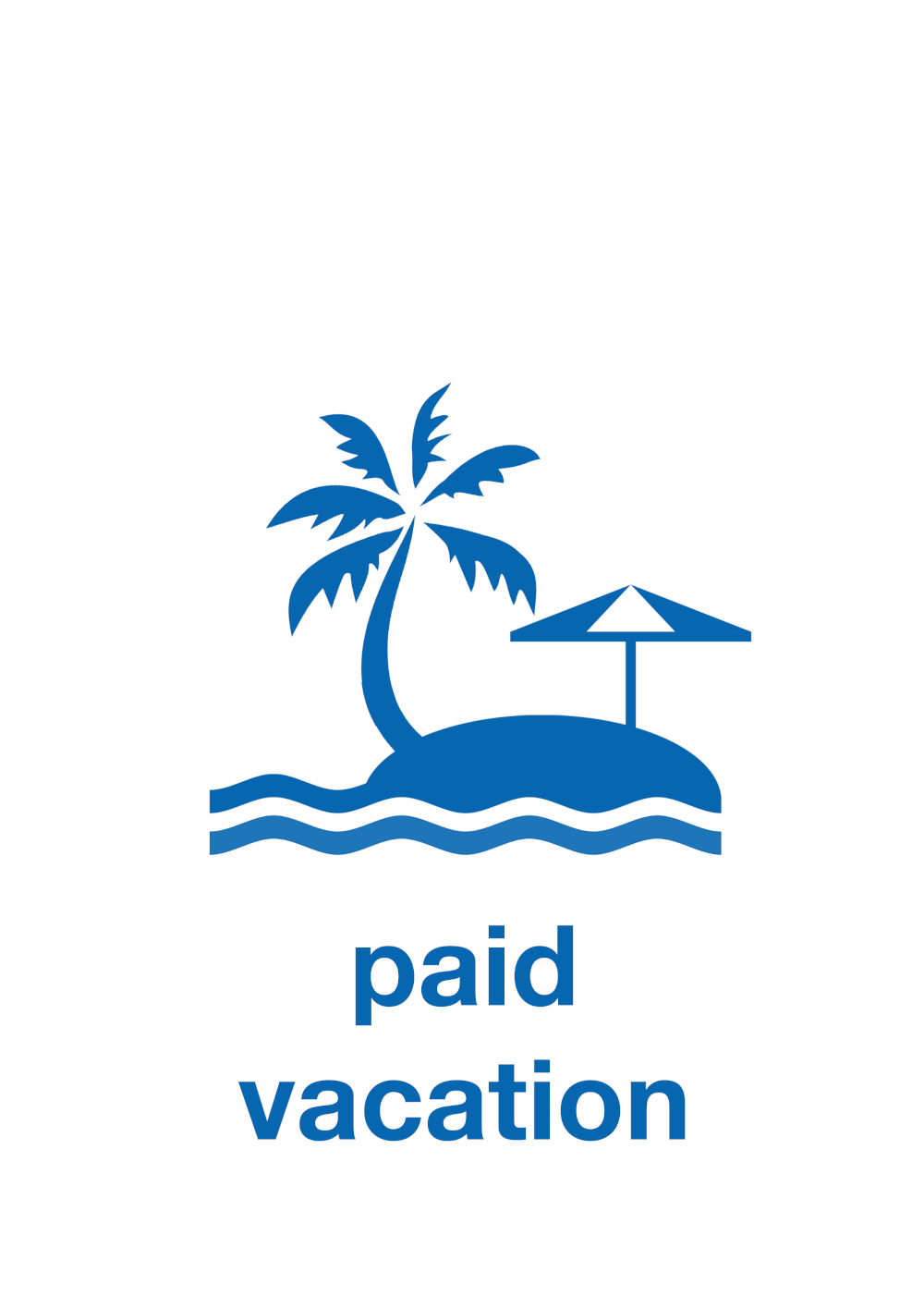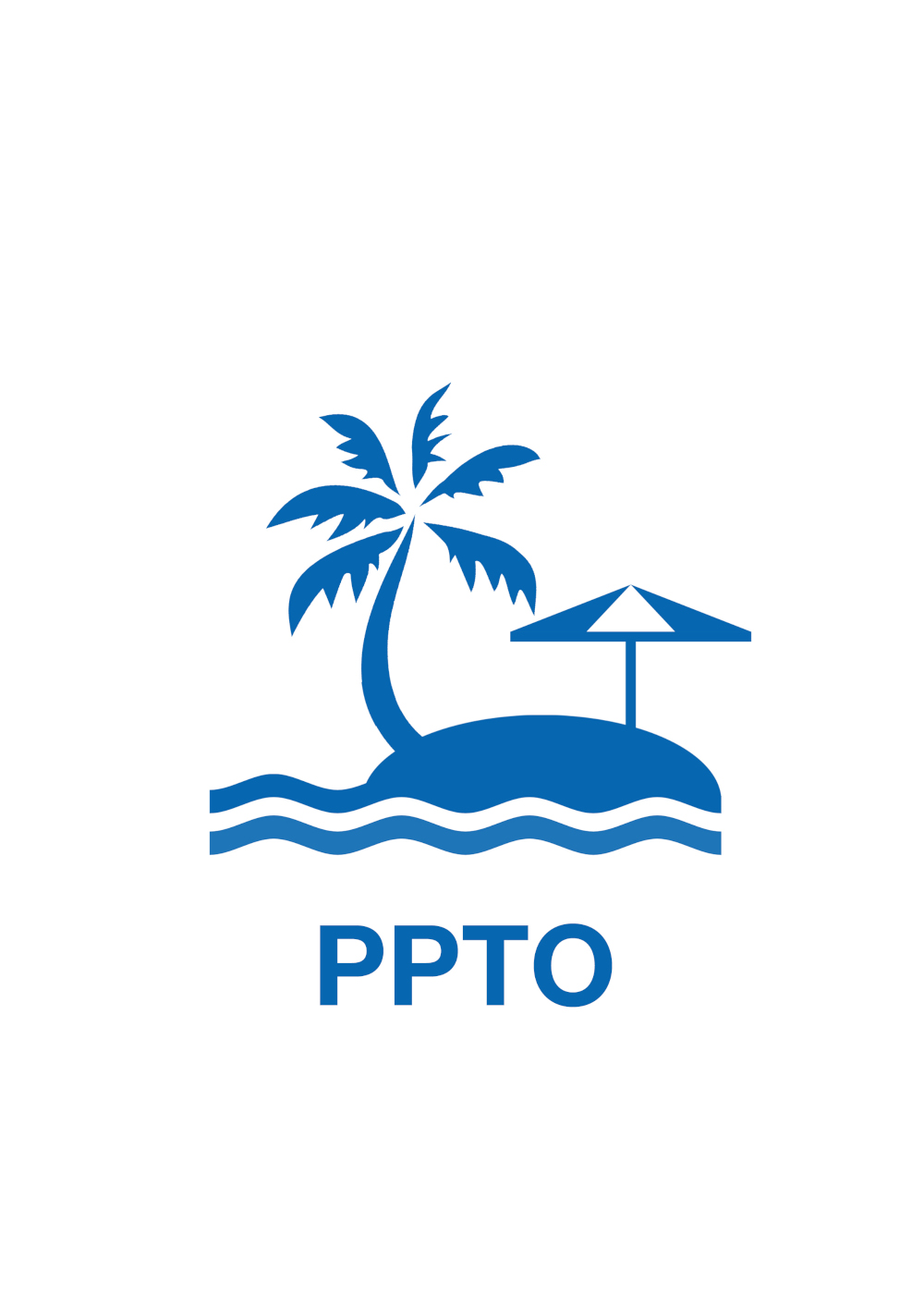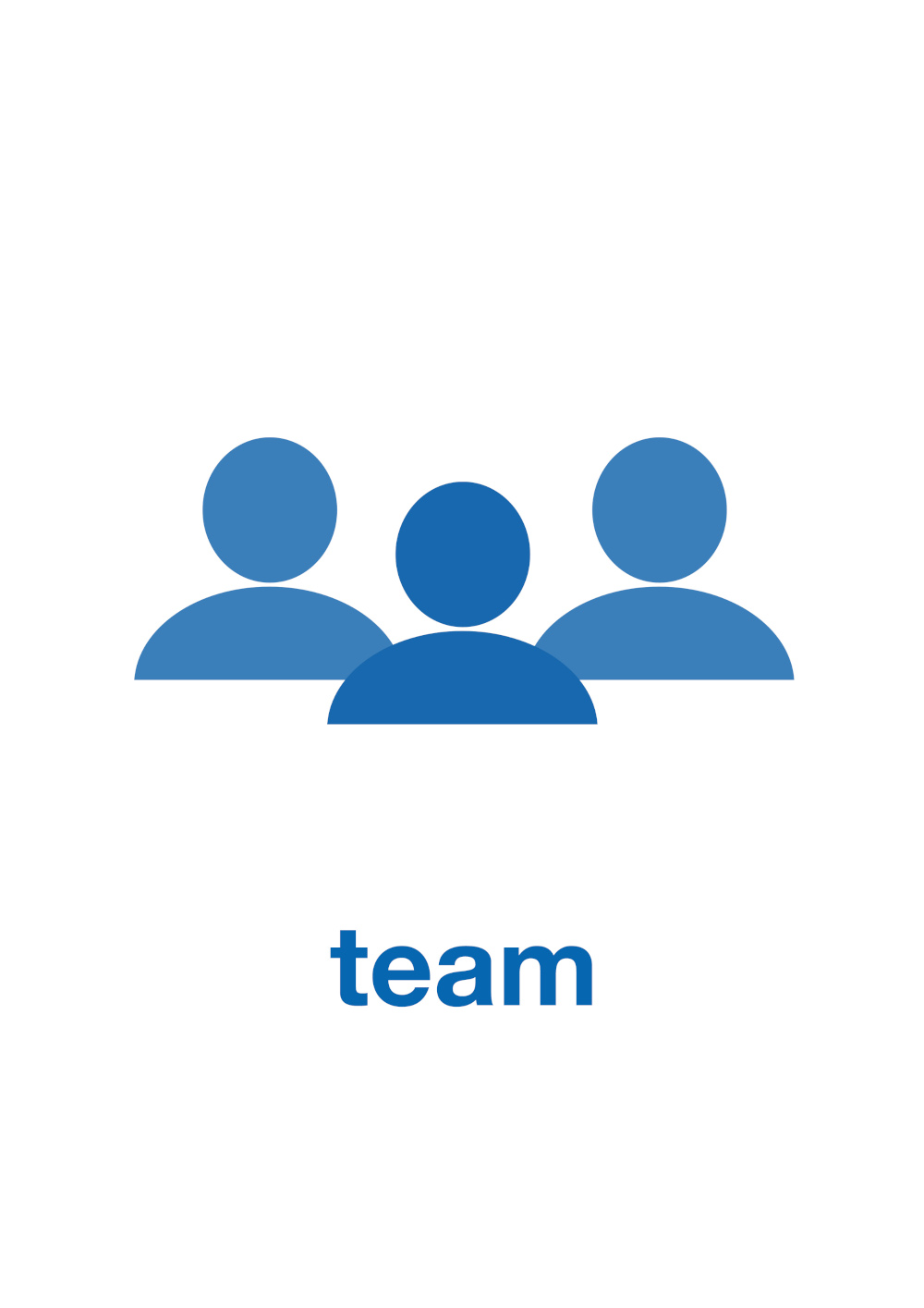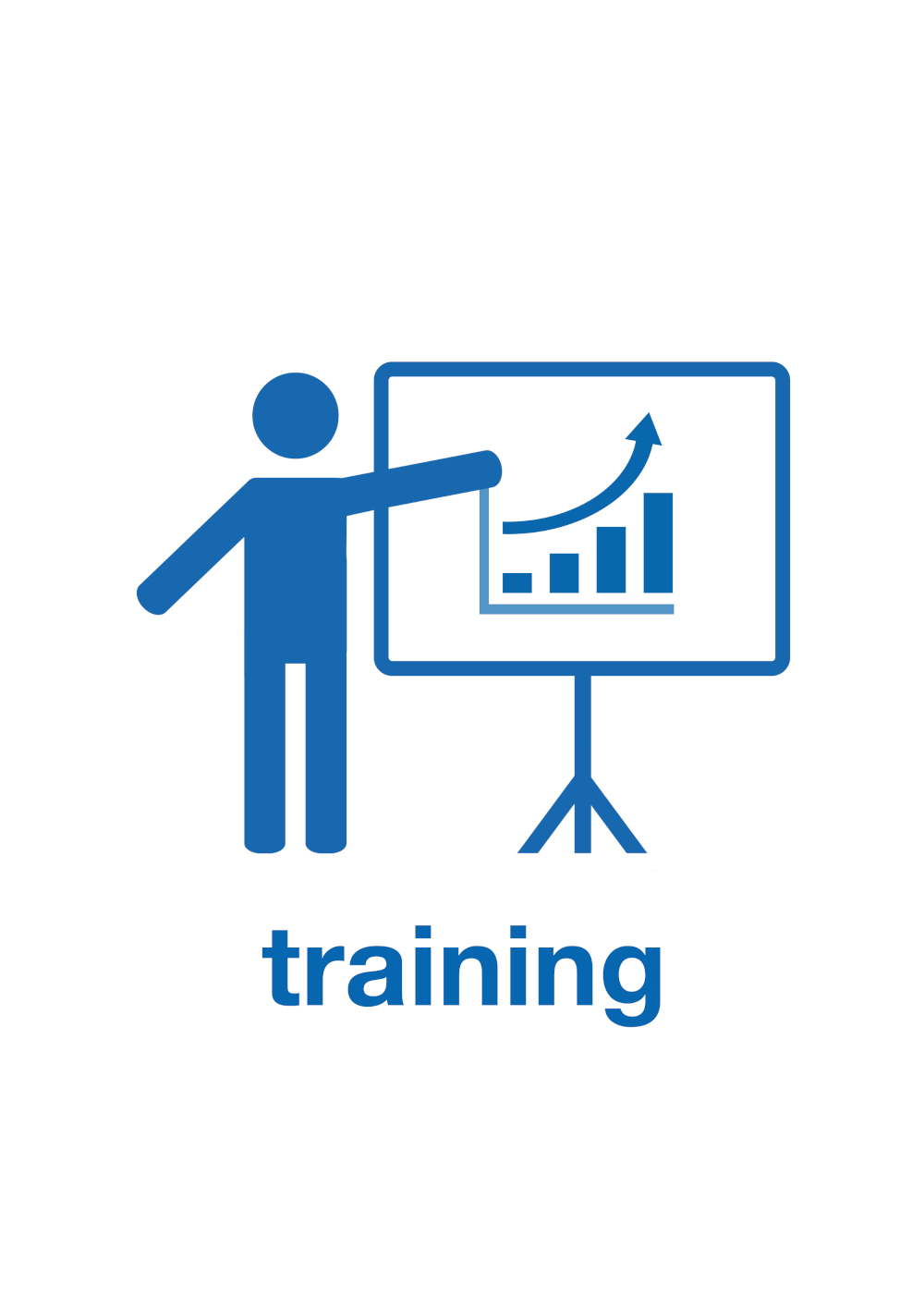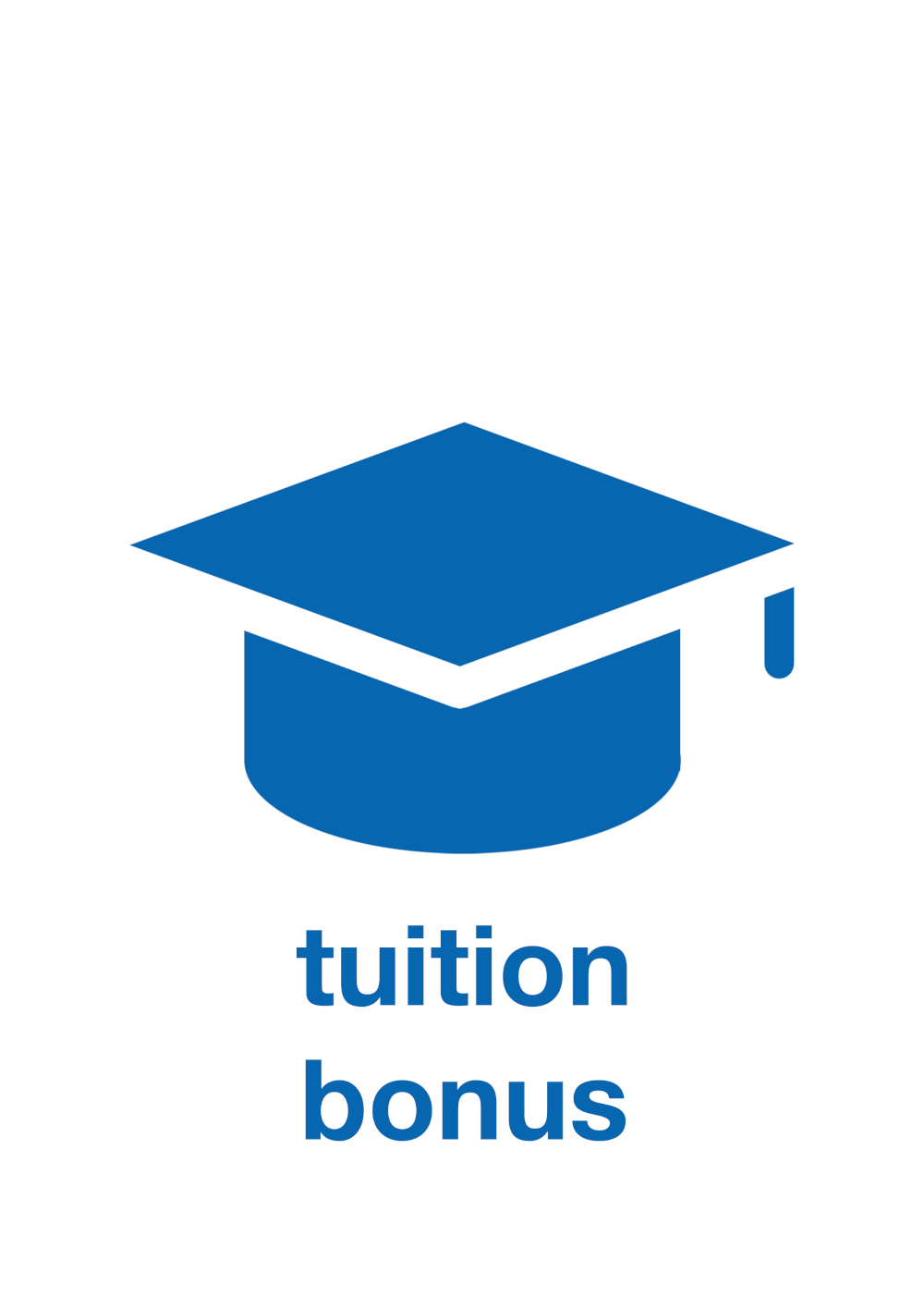 Please contact +1 (231) 777- 6104 or email dillan.neelis@SCHERDEL.com for all hiring inquiries.
We look forward to seeing your application!