JOB POSTING
PROCESS ENGINEER
IN MUSKEGON, MI
---
SCHERDEL Sales & Technology, Inc., located in Muskegon, MI since 1999, with a Metro Detroit office in Brighton, MI, is a subsidiary of SCHERDEL GmbH, located in Marktredwitz in the state of Bavaria, Germany. We are currently managed by the fourth generation of the founding family with sales and manufacturing activities at 42 sites in various European countries, North and South America and in Asia. SCHERDEL is strongly value driven and has a long track record of caring for our associates in many ways.
Job function:
A Process Engineer performs duties related to mechatronics design, maintenance, and production. Mechatronics is the combination of several disciplines, including mechanical and electrical engineering, electronics, hydraulics, pneumatics, instrumentation, and computer design.
ESSENTIAL FUNCTIONS:
Transfer and implementation of equipment and manufacturing technology from any existing Scherdel locations.
Conducting adjustments and test runs as well as debugging errors on new equipment
Designing mechanical parts and components in CAD
Working with future technology such as 3D printing, logistic robots
Performs duties autonomously and pays attention to detail; offers flexibility and willingness to work overtime if necessary
Assists Process Engineers and Technical Team in any additional projects
Works according to Scherdel's quality and environmental system requirements, and customer quality requirements
Position Requirements:
Technical education and/or relevant mechanical experience.
BSME, BSEE or equivalent degree preferred.

Skills:
Comfortable integrating new technology into an existing business environment

Able to work well individually or in a team setting

Intermediate math and statistical analysis skills

Competencies:
Time Management
Results Driven
Problem Solver
BENEFITS: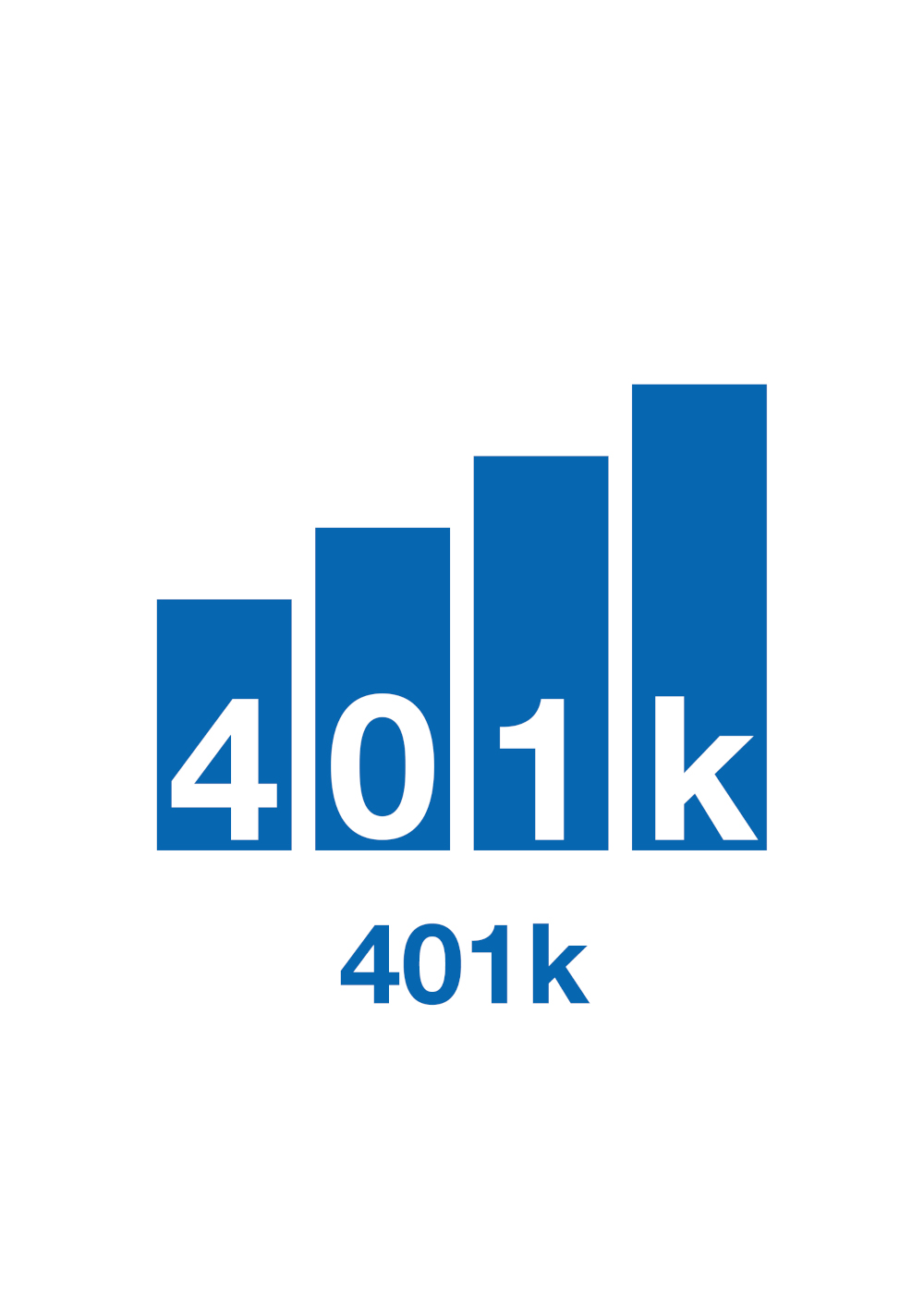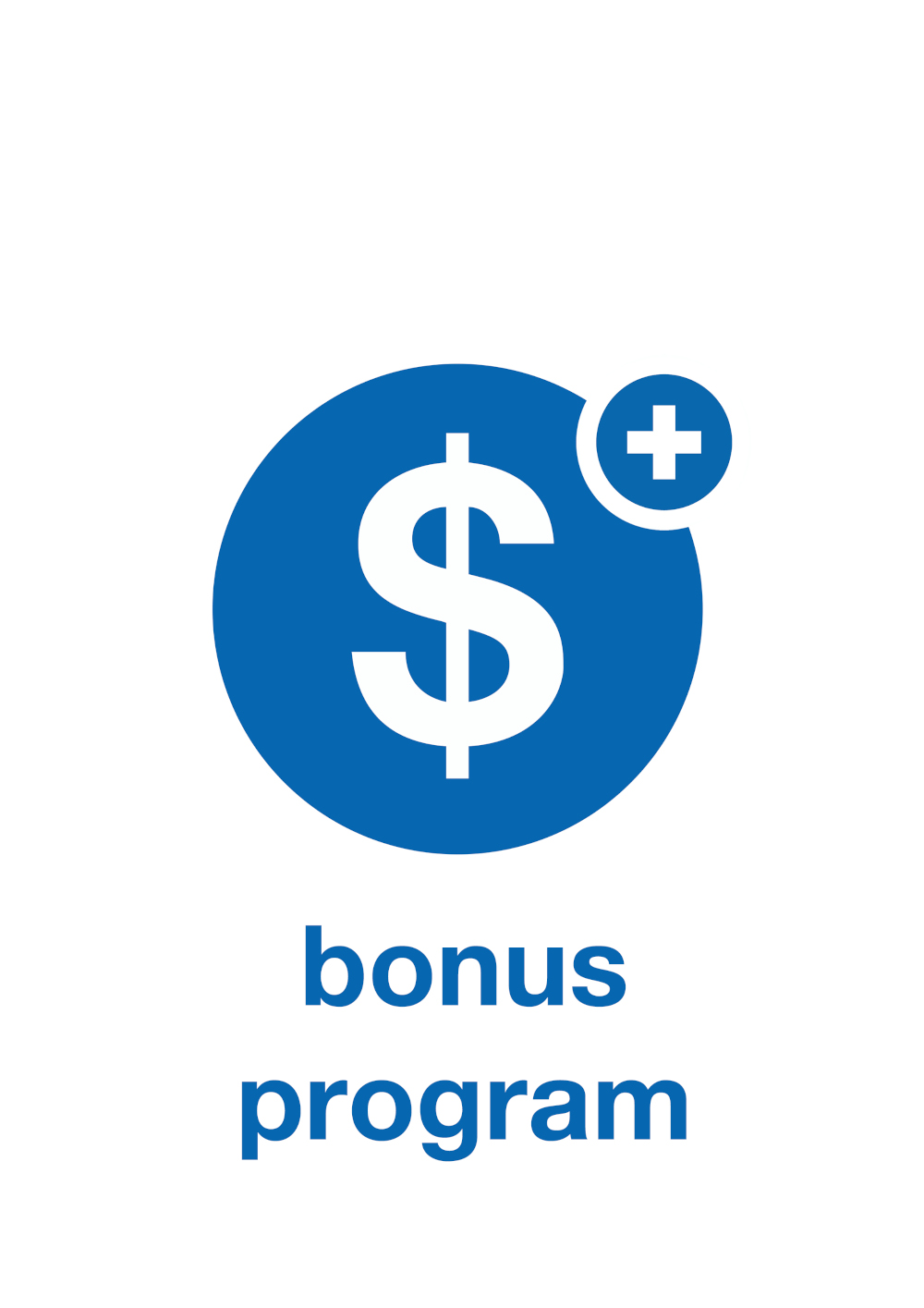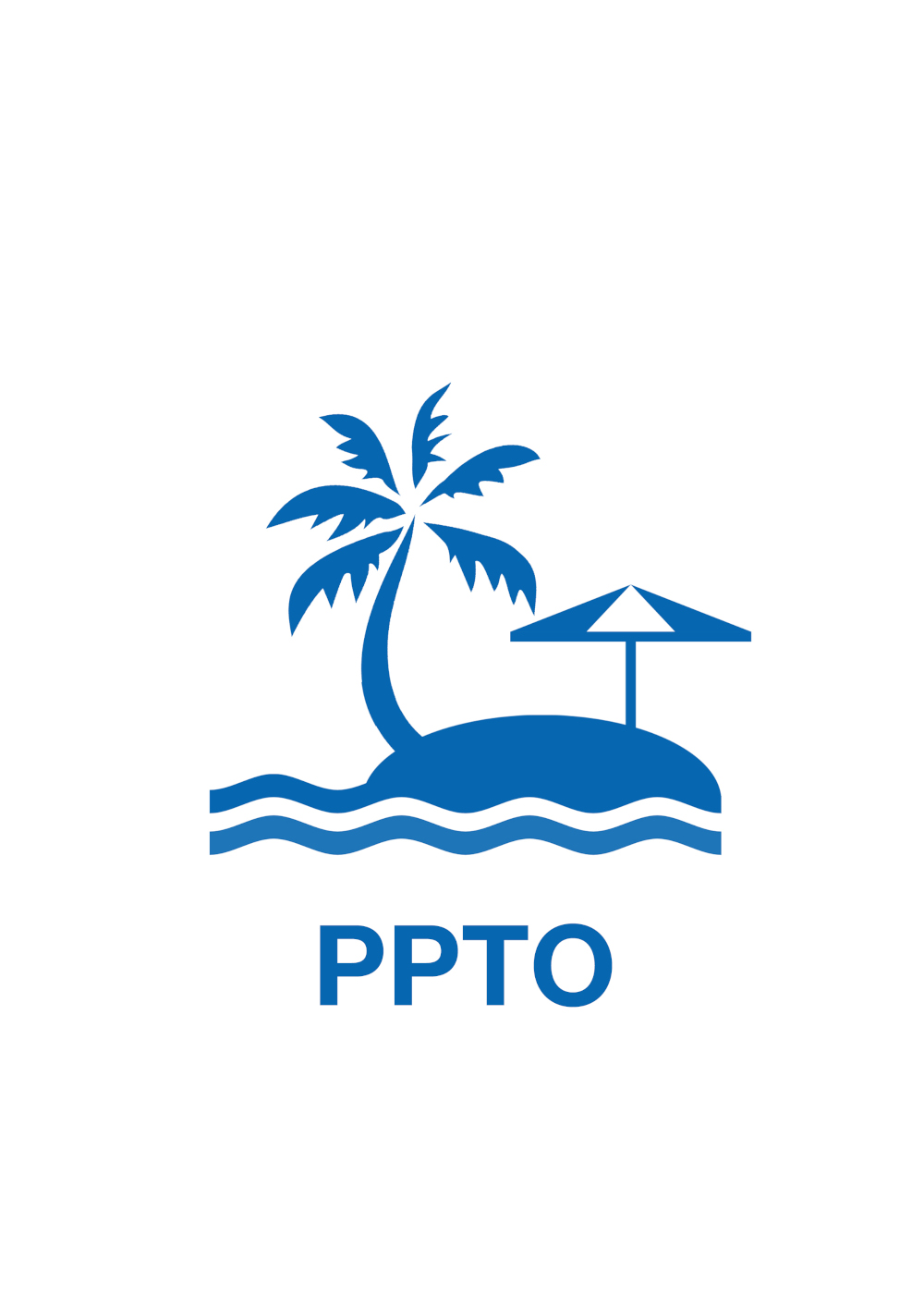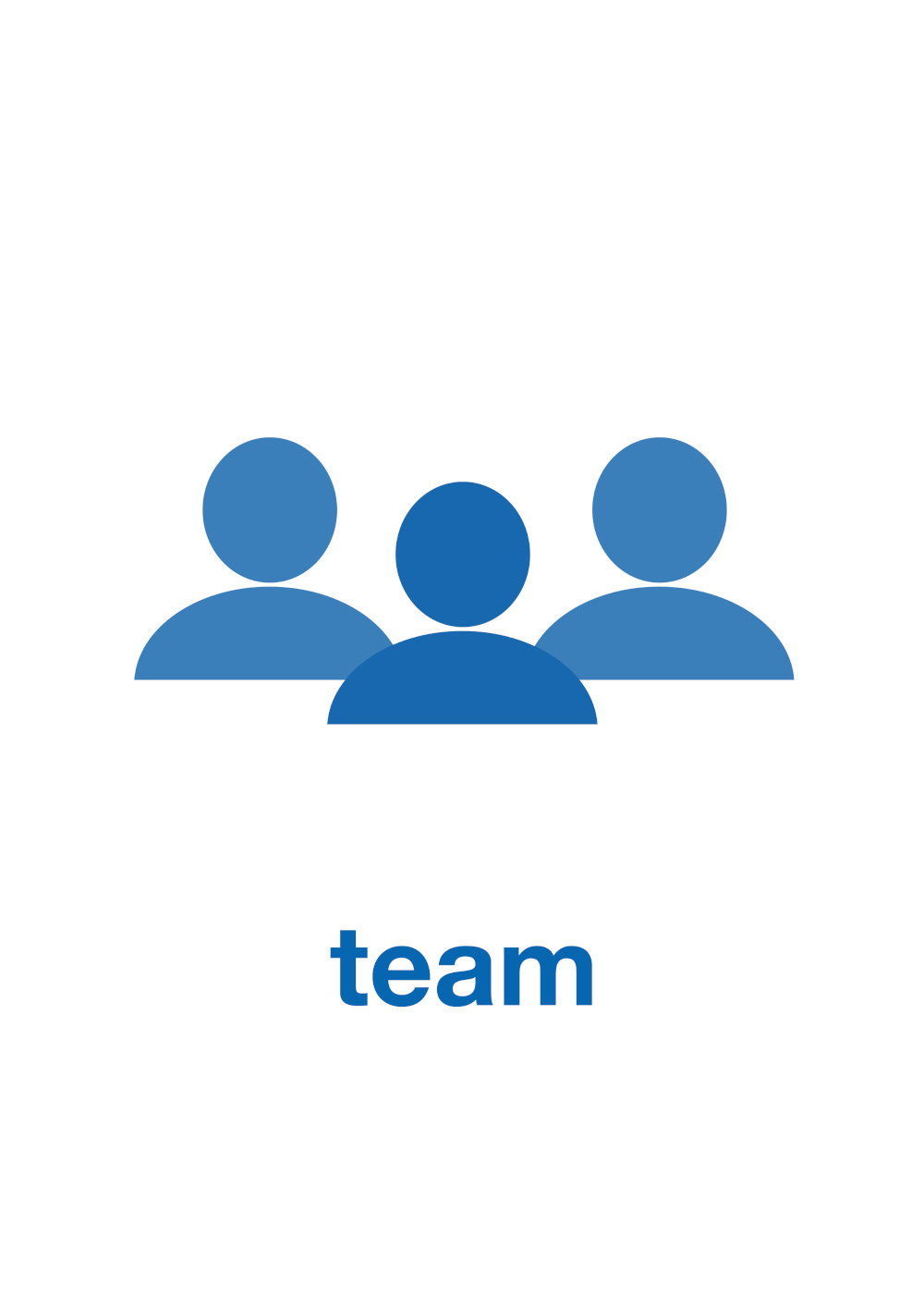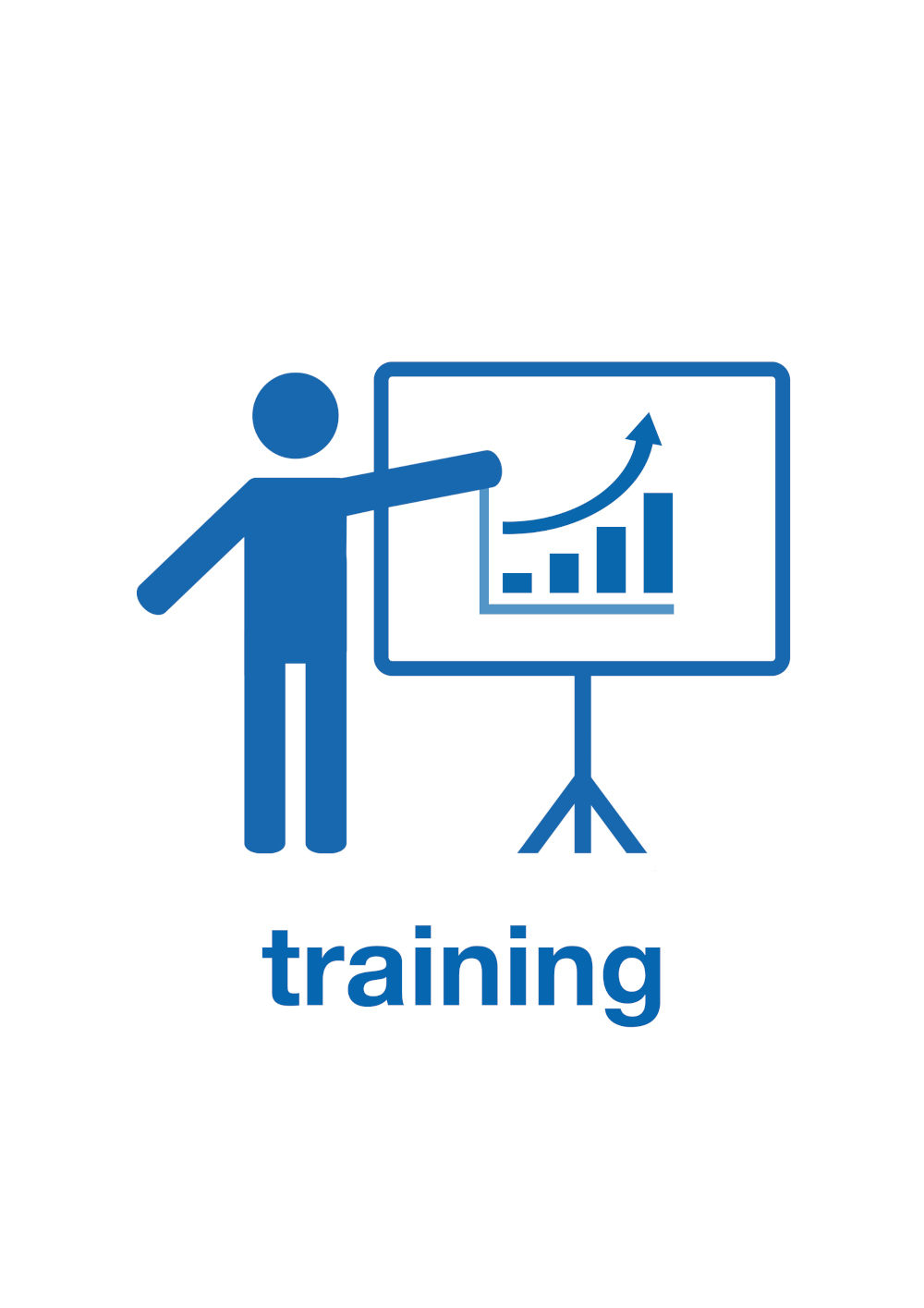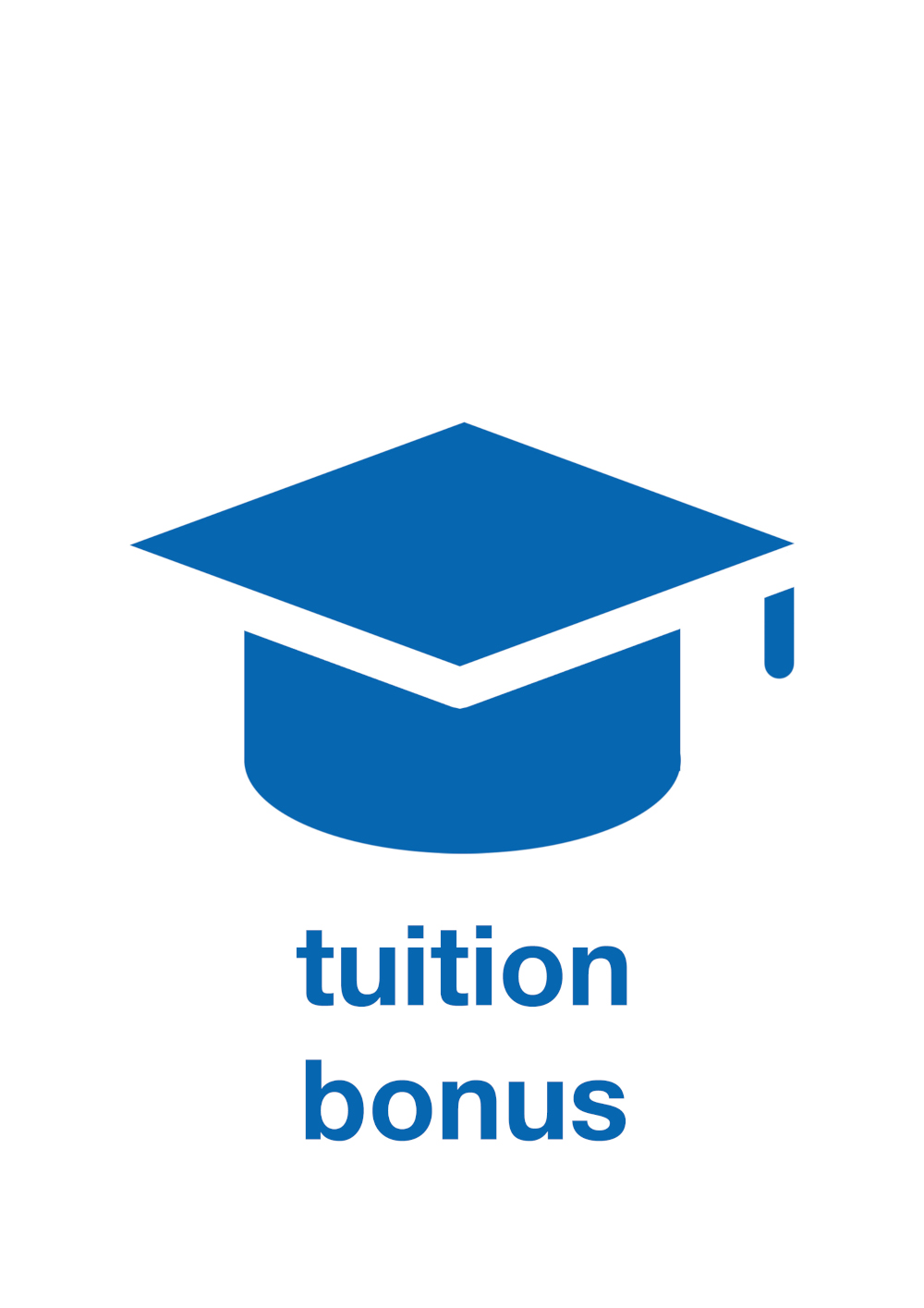 Please e-mail hr.mus@scherdel.com for all hiring inquiries.
We look forward to your application!