JOB POSTING
TOOL DESIGNER
IN MUSKEGON, MI
---
SCHERDEL Sales & Technology, Inc., located in Muskegon, MI since 1999, with a Metro Detroit office in Brighton, MI, is a subsidiary of SCHERDEL GmbH, located in Marktredwitz in the state of Bavaria, Germany. We are currently managed by the fourth generation of the founding family with sales and manufacturing activities at 42 sites in various European countries, North and South America and in Asia. SCHERDEL is strongly value driven and has a long track record of caring for our associates in many ways.
Job Function:
Scherdel Sales & Technology is a sheet metal stamping and bending company that produces springs and clips. The Engineering CAD Designer requires experience in technical design work. The Engineering CAD Designer works within the Engineering, Product Development and Sales team to provide design assistance, 2D and 3D component and assembly drawings, 3D solid models for rendering and prototyping and overall coordination of drawing details and standards. The Engineering CAD Designer provides support for new and existing products and associated documentation (Detail Manual, Installation Instructions, etc.). They will also provide technical support to operations and manufacturing team members.

ESSENTIAL FUNCTIONS:
Draw preliminary sketches of dies for review

Prepare strip layouts and detailed drawings making certain the design meets the customer piece part and die or machine specifications, taking into consideration how the job was quoted

Select items per company standards to incorporate into the project and makes sure job materials and component are ordered in a timely manner

Check, document and communicate the progress of jobs as they are being built

Aids with trainee's going through tool room, design or prototype

Prototype blank design and fixture design

Works according to Scherdel's quality and environmental system requirements, and customer quality requirements

Position Requirements:
Bachelor's degree in mechanical engineering

preferred
Associates degree in mechanical engineering, manufacturing engineering, or CAD design or equivalent number of year of experience required

Skills:
Training through an accredited program and experience in tool and die design/engineering.
Computer literacy with a solid knowledge of computer operating systems and related software (Windows, MSOffice Products.)
Extensive knowledge of CAD systems, Siemens NX and Solidworks.
Ability to read and understand specifications, blueprints/drawings and other technical data. 3D modeling experience required.
Ability to understand and implement geometric tolerance.
Willingness to travel outside the USA for training purposes including Germany & Mexico.

BENEFITS: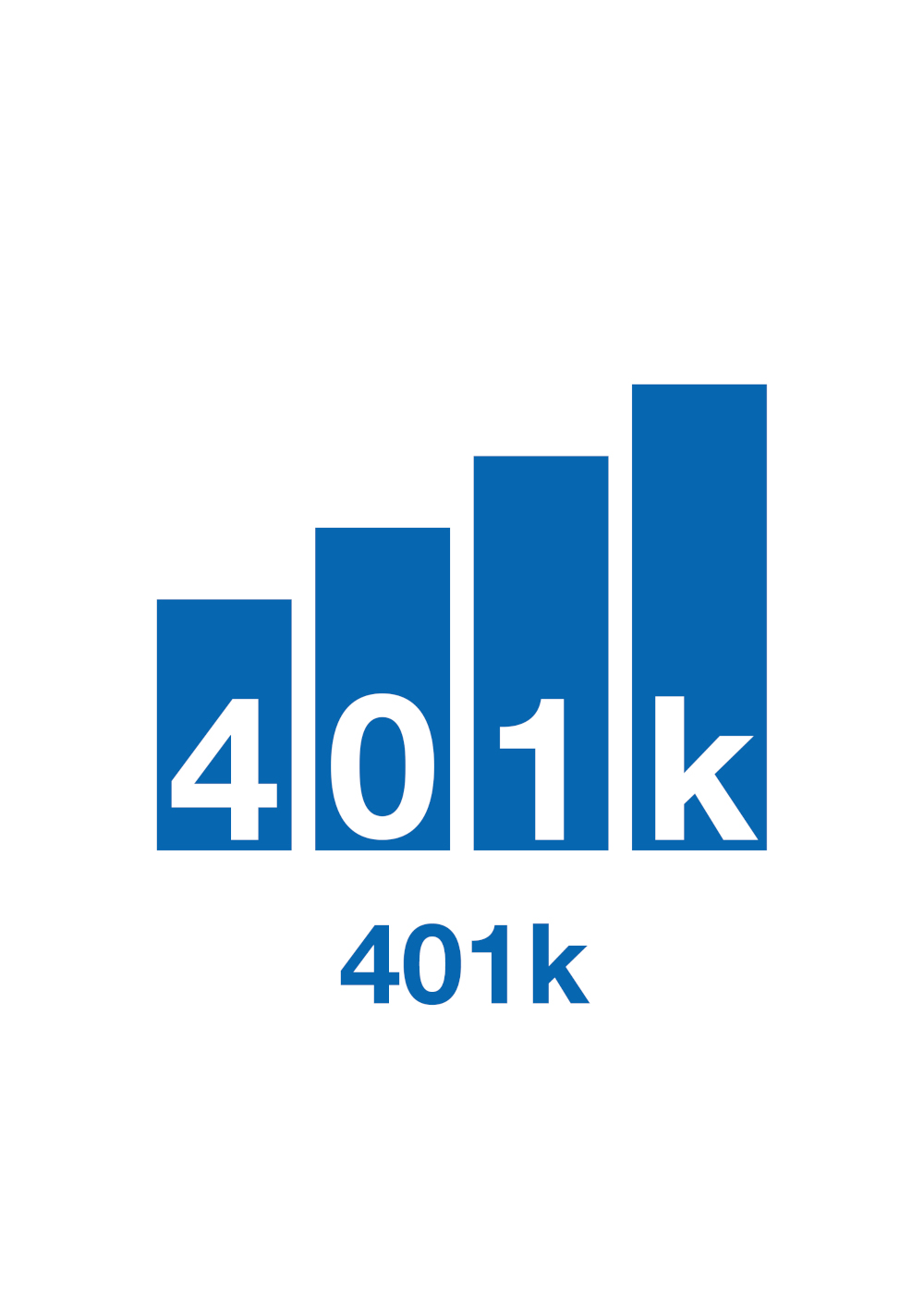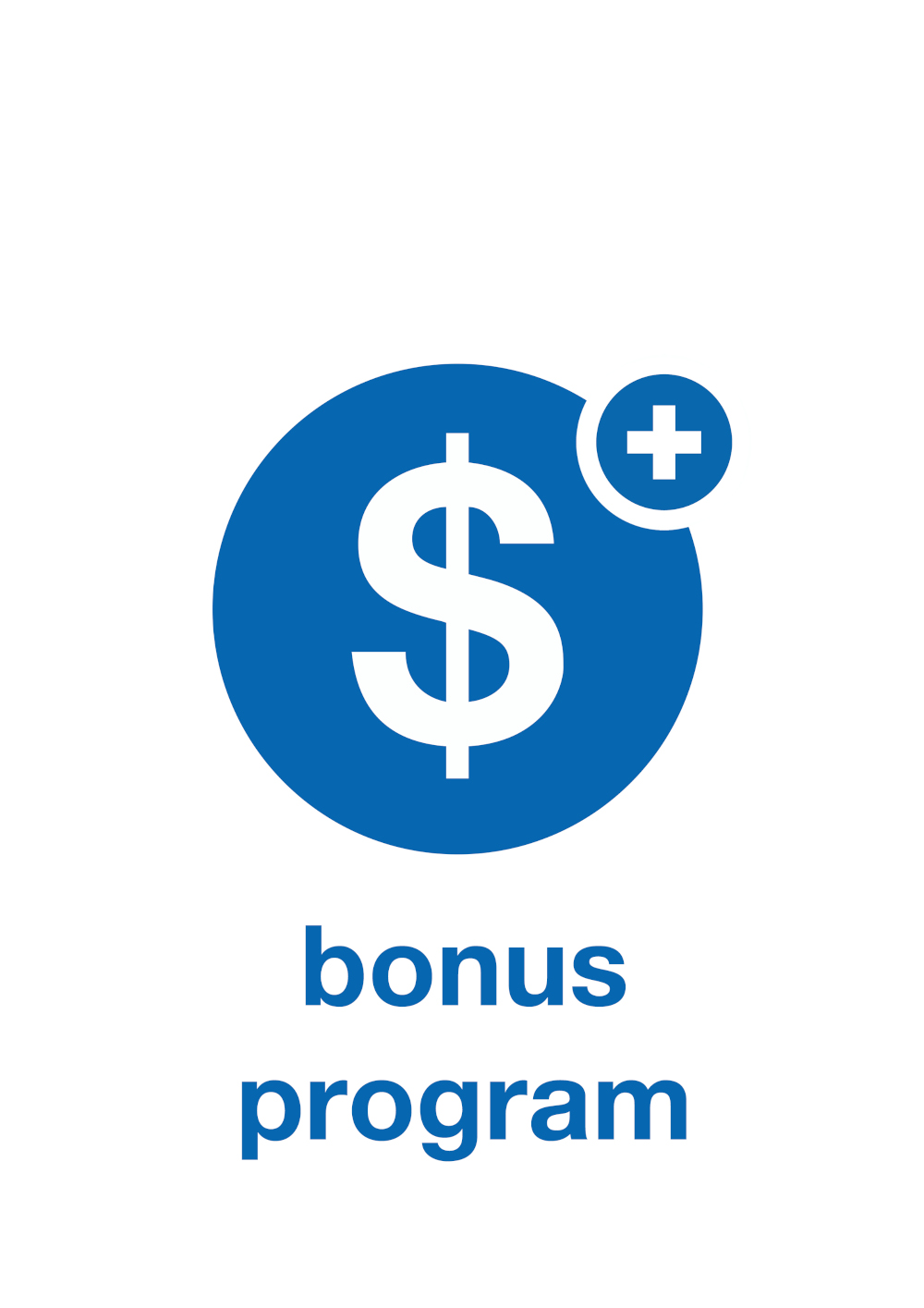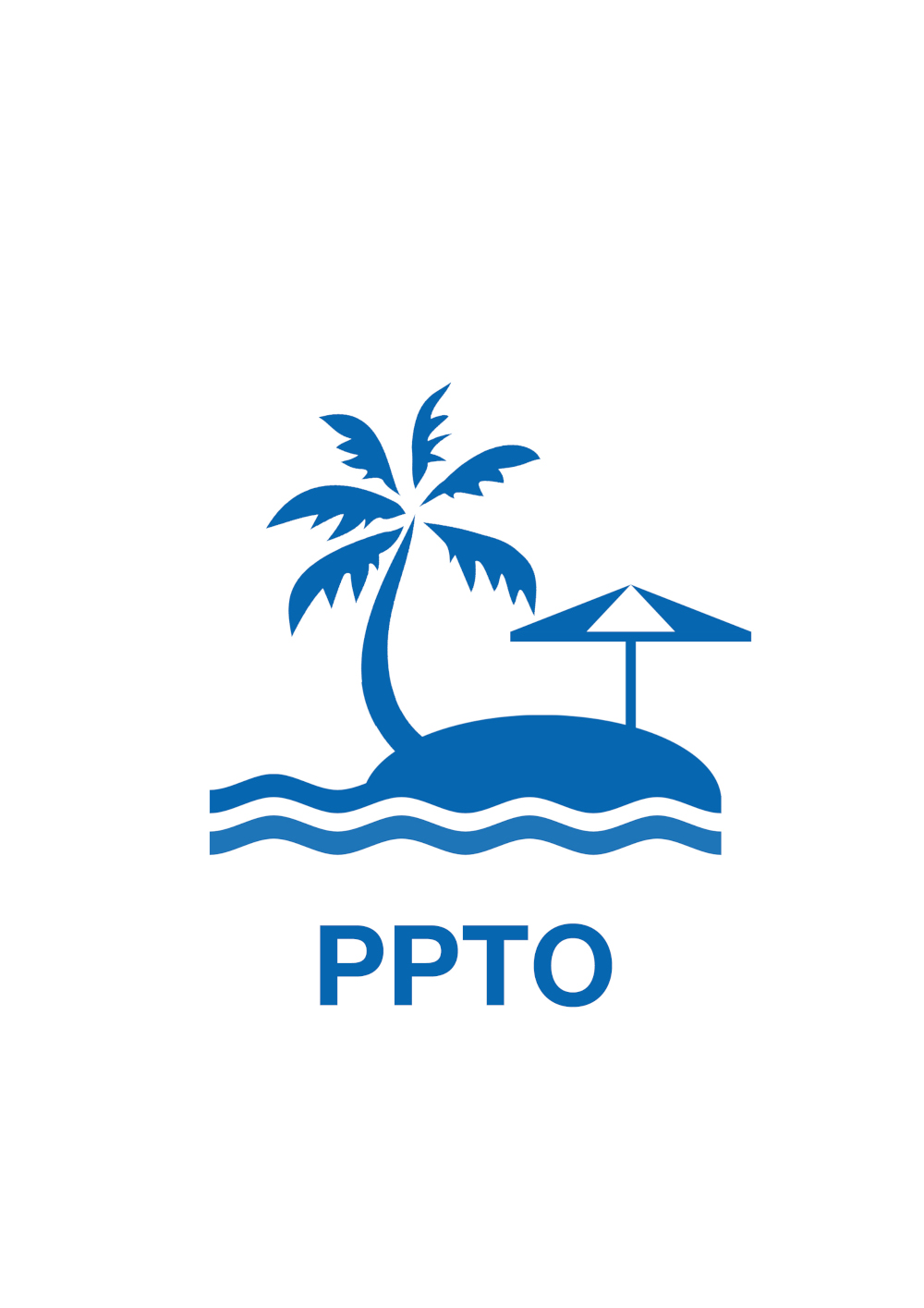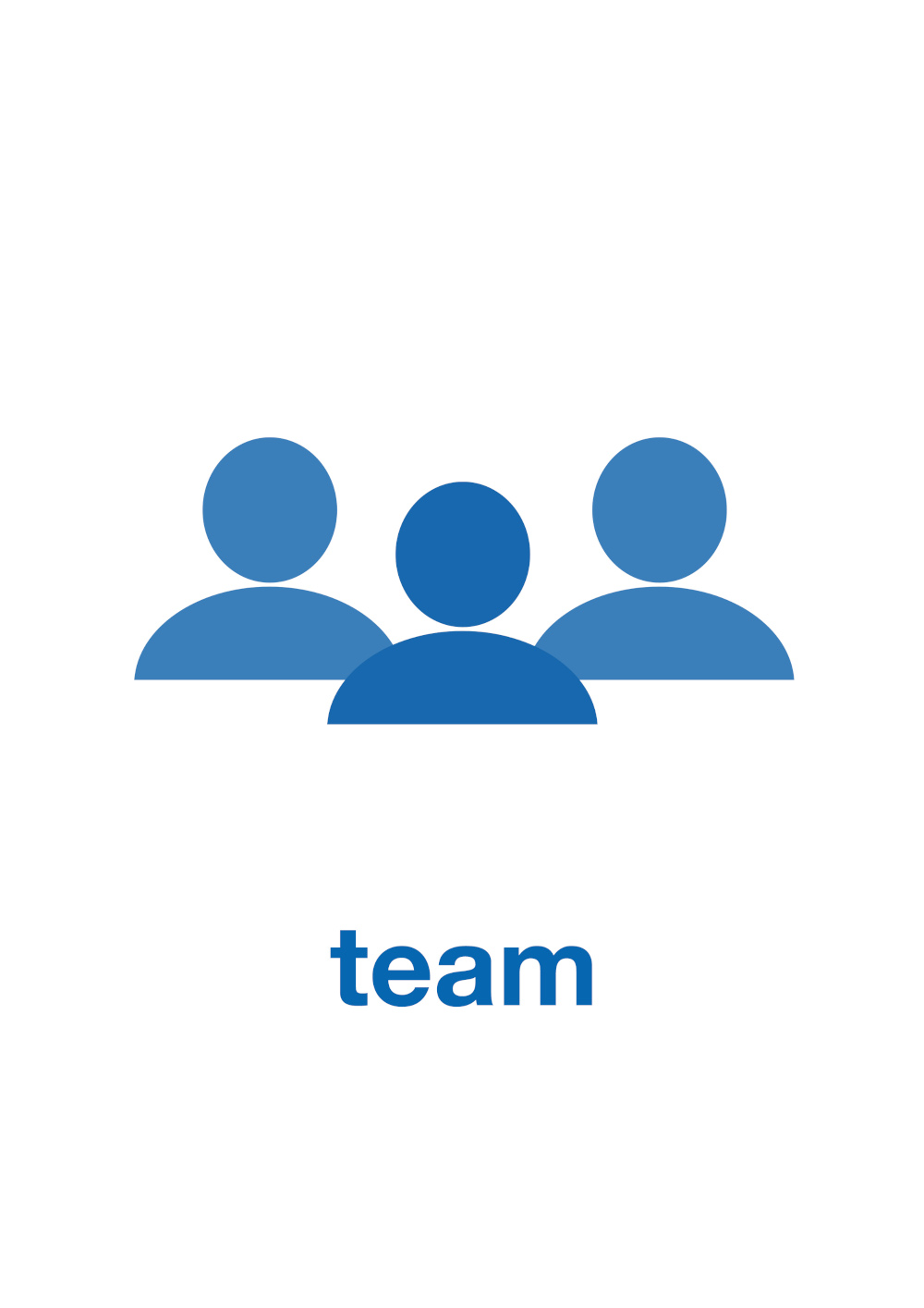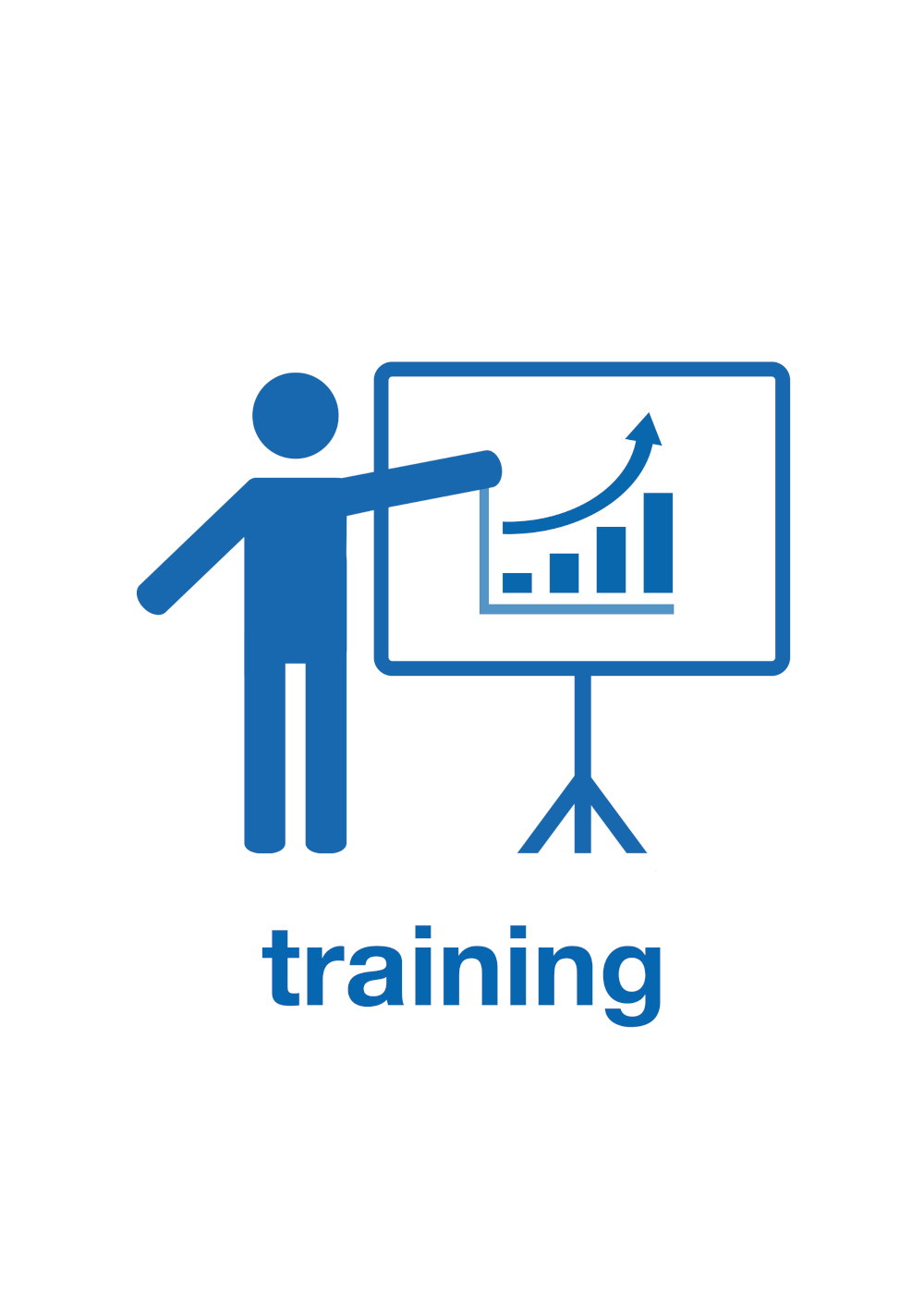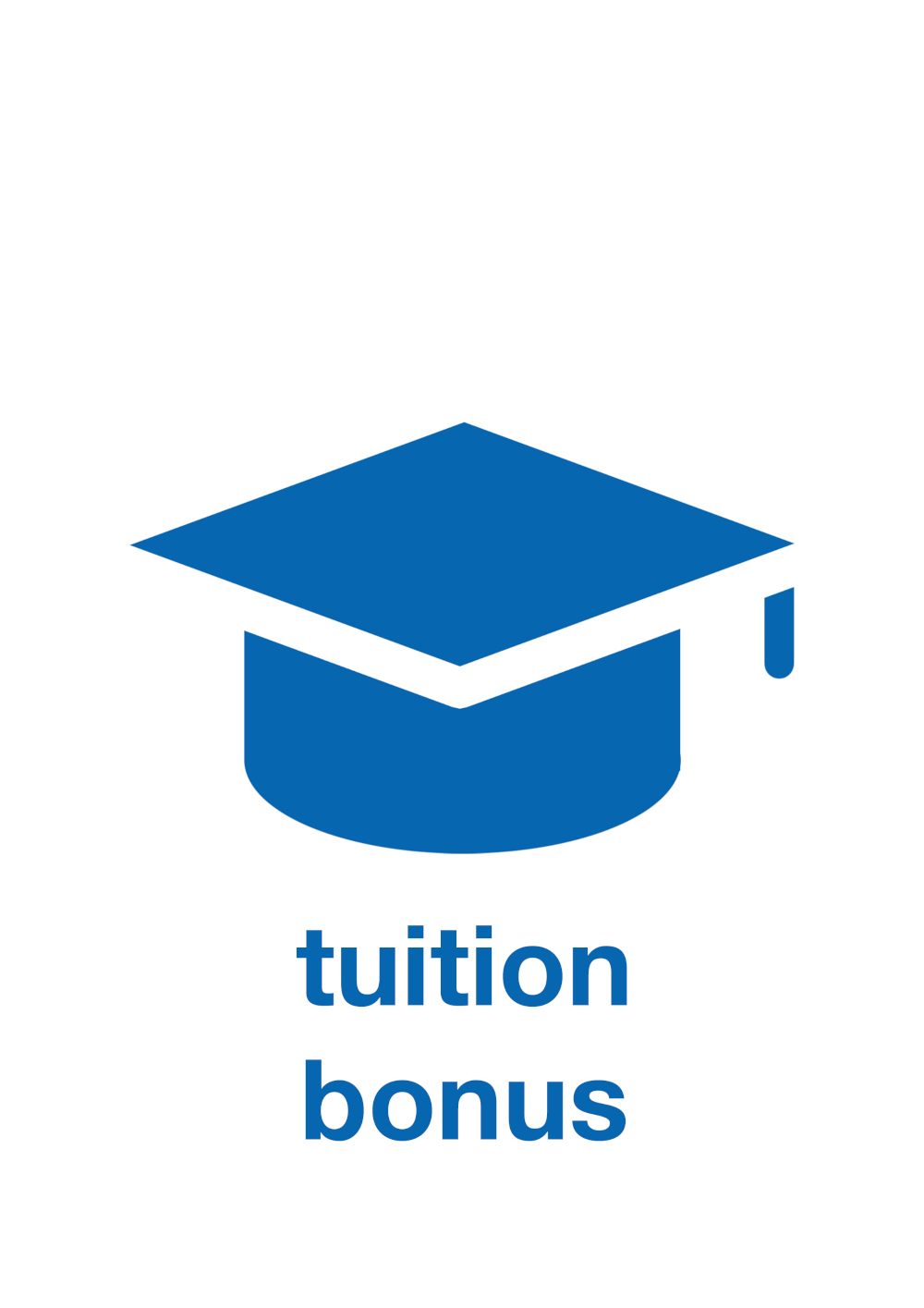 Please e-mail cynthia.langlois@scherdel.com for all hiring inquiries.
We are looking forward to your application!