JOB POSTING
SUPPLY CHAIN COORDINATOR
IN MUSKEGON, MI
---
SCHERDEL Sales & Technology, Inc., located in Muskegon, MI since 1999, with a Metro Detroit office in Brighton, MI, is a subsidiary of SCHERDEL GmbH, located in Marktredwitz in the state of Bavaria, Germany. We are currently managed by the fourth generation of the founding family with sales and manufacturing activities at 42 sites in various European countries, North and South America and in Asia. SCHERDEL is strongly value driven and has a long track record of caring for our associates in many ways.
ESSENTIAL FUNCTIONS:
Responsible for working with the department supervisors and manufacturing manager to coordinate the production scheduling and material deliveries in order to meet the customers' requirements.
Understands committed capacities to the customers and initiates actions with cross functional teams in case of deviations of such
Coordinate with cross-functional business teams to develop the best economic strategy for production planning to support customer demand

Establish and implement methods and best practices related to the systems and process that support inventory forecasting, purchasing, and material control


Coordinates production scheduling activities by monitoring material inventories, tracking progress of production and reviewing factors that affect schedule
Regularly performs analysis of customer demand, sales forecasts and historical material usage, and communicates trends with management
Position Requirements:
3-5 years of experience in supply chain scheduling/planning within the automotive industry
Bachelor's degree in business, supply chain management, or related field

preferred



Competencies:
Result driven problem solver
Team worker with great communication skills
Pay Range

$45,000 - $50,000 , Salaried Exempt
BENEFITS: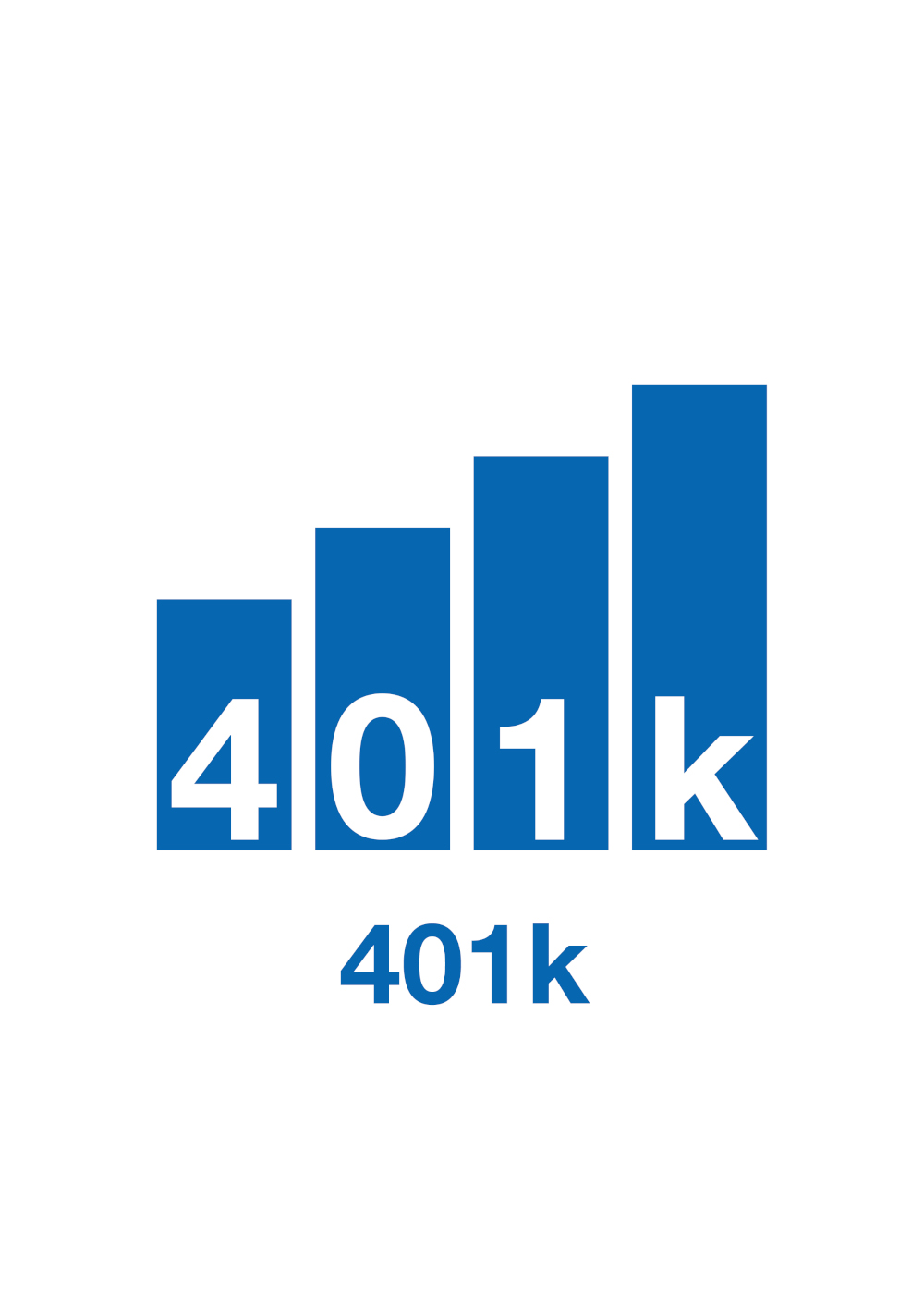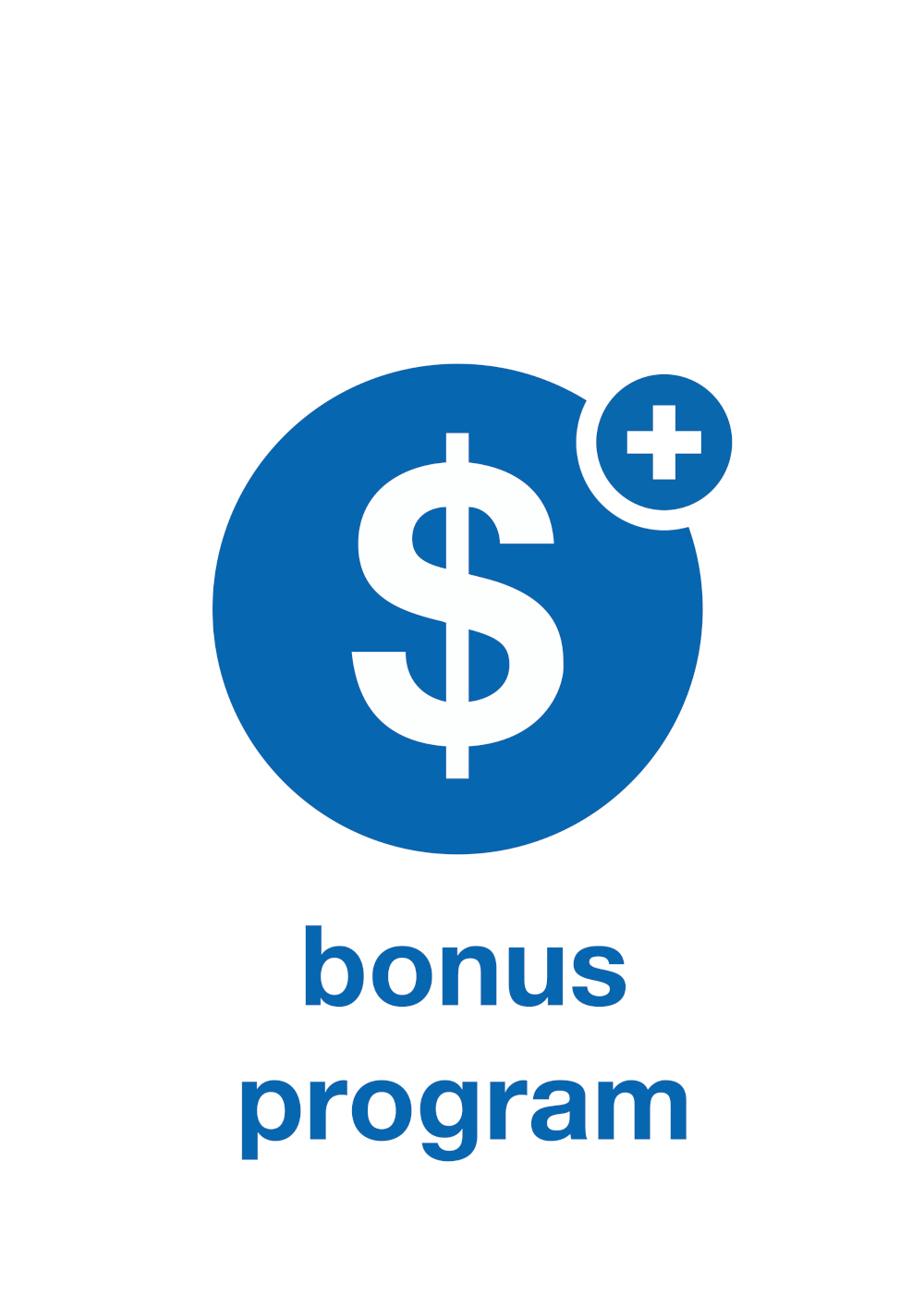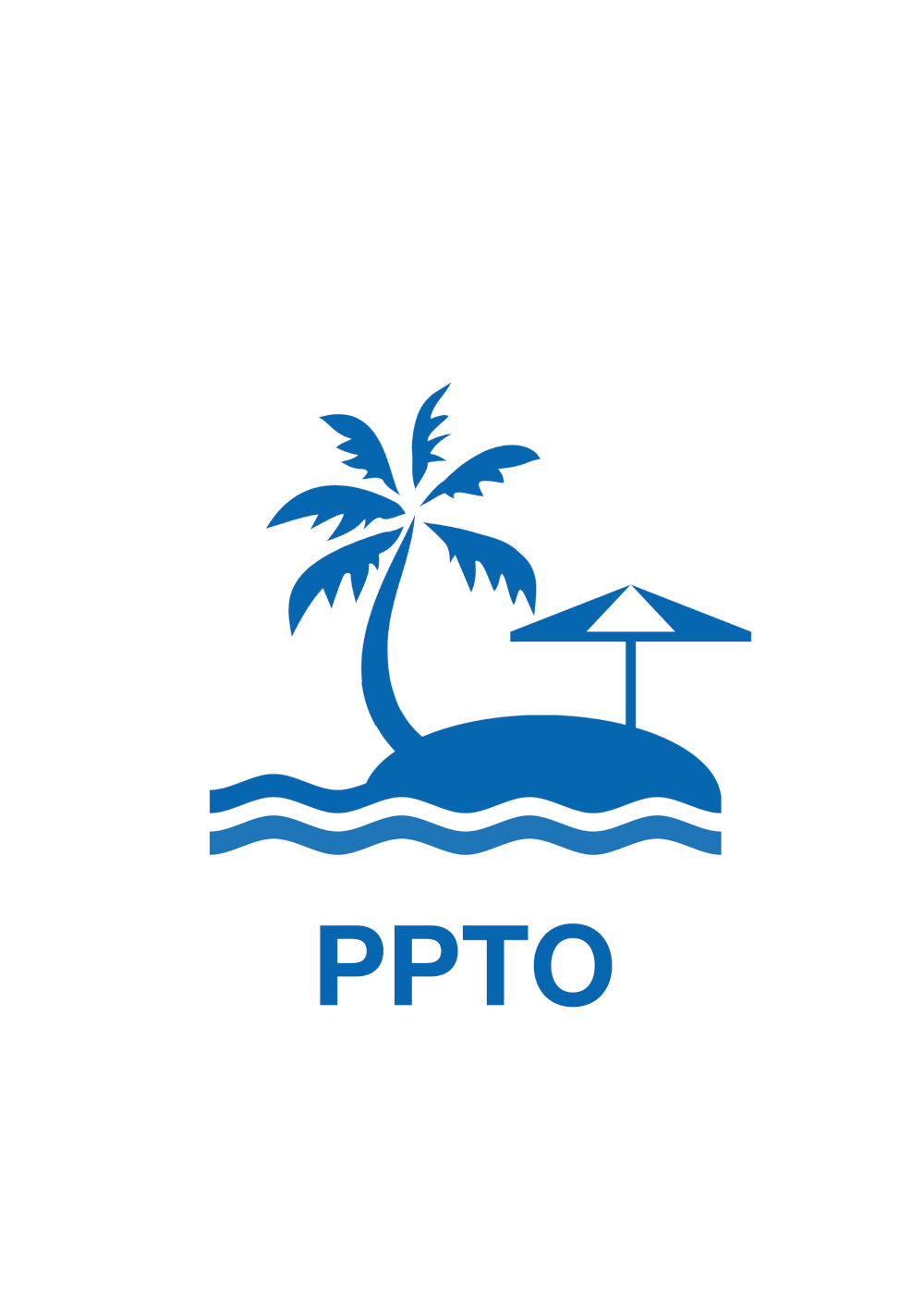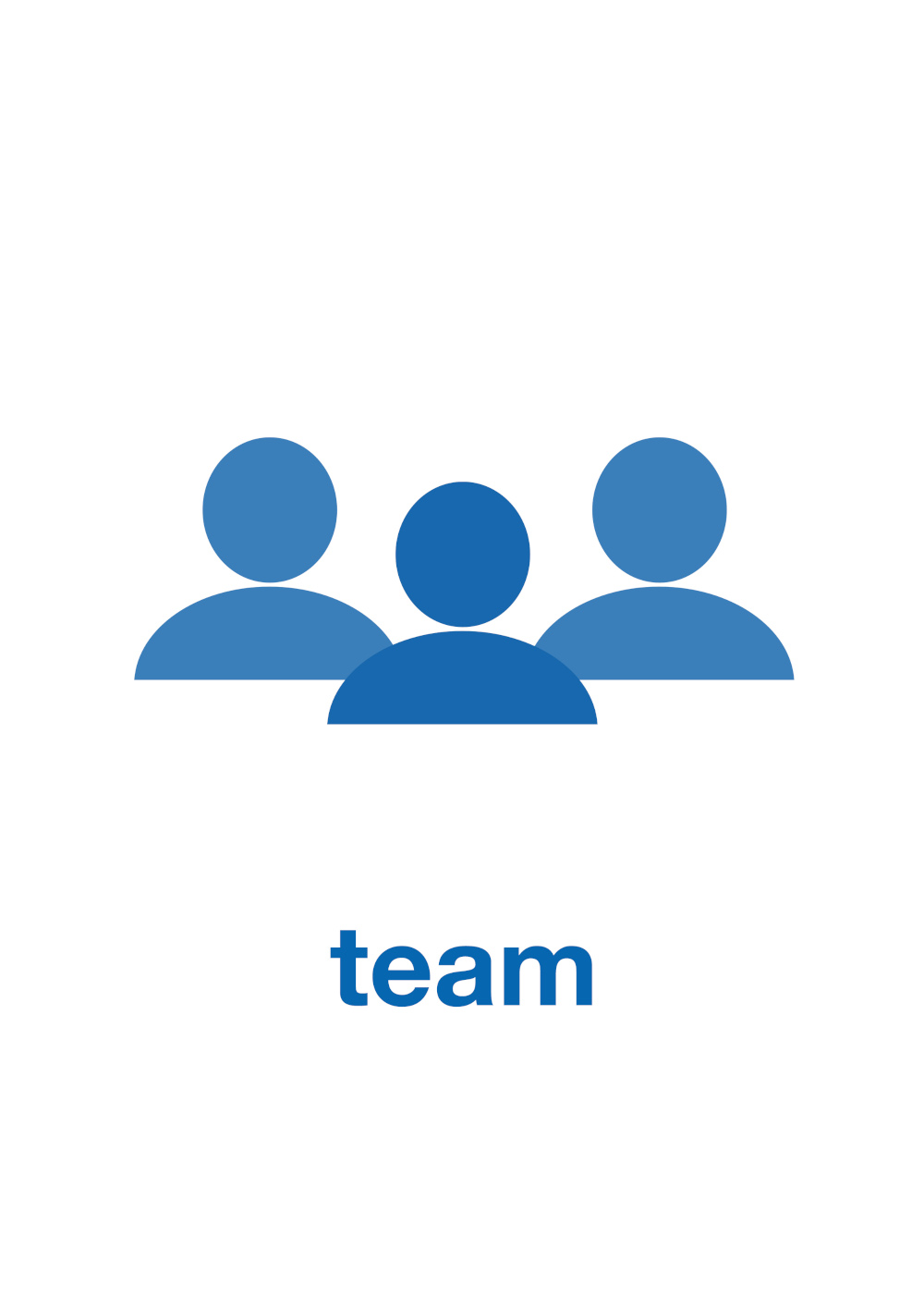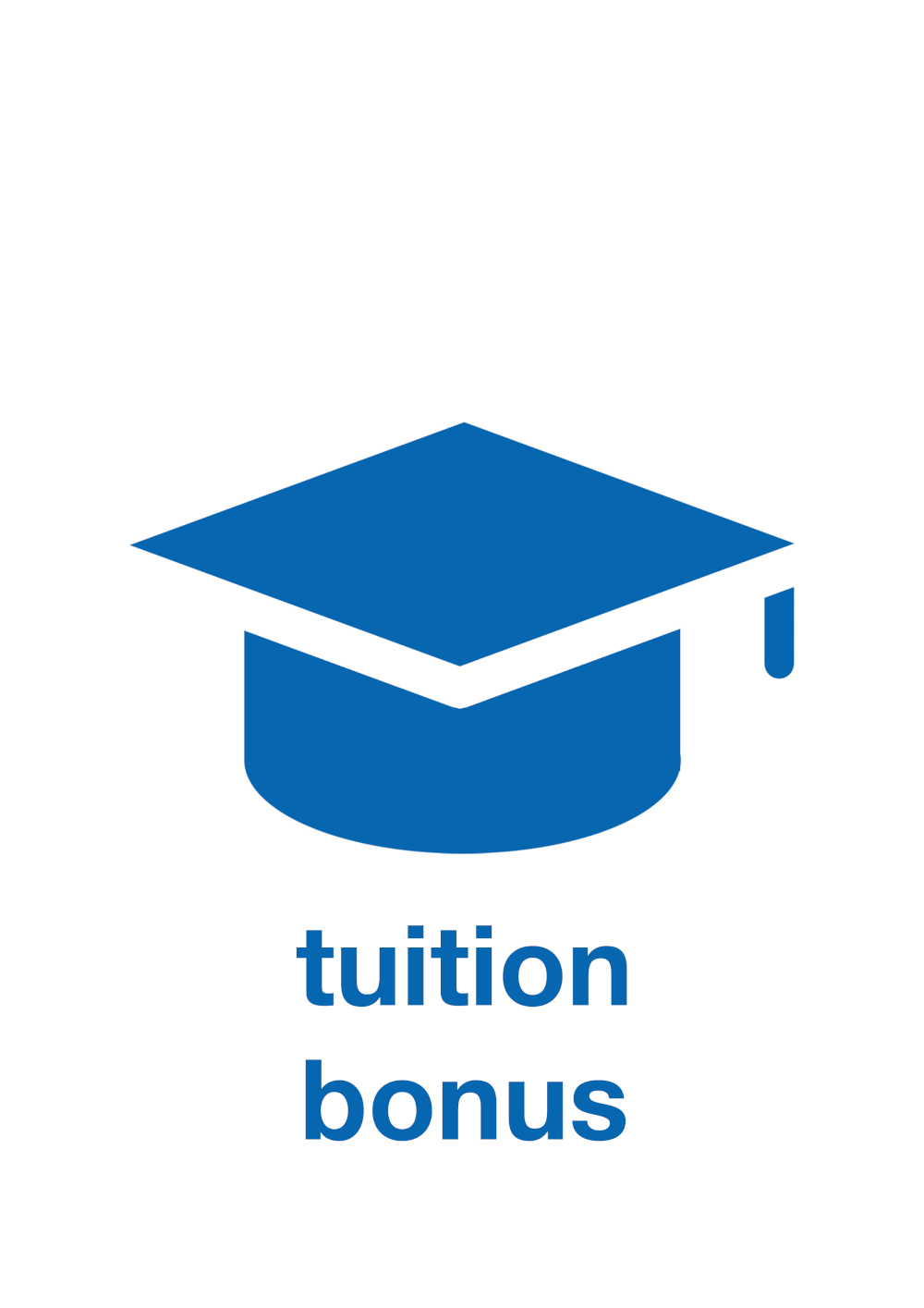 Please contact +1(231)777-6104 or e-mail HR.Mus@SCHERDEL.com for all hiring inquiries.
We are looking forward to your application!