JOB POSTING
Manufacturing Engineer
IN MUSKEGON, MI
---
SCHERDEL Sales & Technology, Inc., located in Muskegon, MI since 1999, with a Metro Detroit office in Brighton, MI, is a subsidiary of SCHERDEL GmbH, located in Marktredwitz in the state of Bavaria, Germany. We are currently managed by the fourth generation of the founding family with sales and manufacturing activities at 42 sites in various European countries, North and South America and in Asia. SCHERDEL is strongly value driven and has a long track record of caring for our associates in many ways.
Position Overview:
The manufacturing engineer will report directly to the Operations Manager. This person will be responsible for extrapolating data, providing analysis, and implementing means of process improvement. Collaboration with all departments including production, quality, sales, logistics, and new product development to ensure customer satisfaction regarding on-time delivery and quality of parts.
Essential functions:
Collaborates with all departments to ensure efficiencies from sales to engineering, and production

Maintain reliable and safe manufacturing systems while improving production rates, efficiencies, yields, costs and changeovers

Evaluate and improve on processes in manufacturing systems
Develop, configure and optimize innovative solutions and industrial processes from inception through to start up and certification

Improve process capability and production volume while maintaining and improving quality standards

Collect, prepare, record, and transcribe data, and present results in professional reports

Work with equipment designers and manufacturing officers to develop a cost-effective and working production process

Ensure project completion, and financial budgets are followed
Perform process simulations, and risk assessments

Provide process documentation and operating instructions

Works according to Scherdel's quality and environmental system requirements, and customer quality requirements.

position requirements:
Bachelor's degree in manufacturing engineering or closely related field

5-7 years of experience in process improvement

BENEFITS: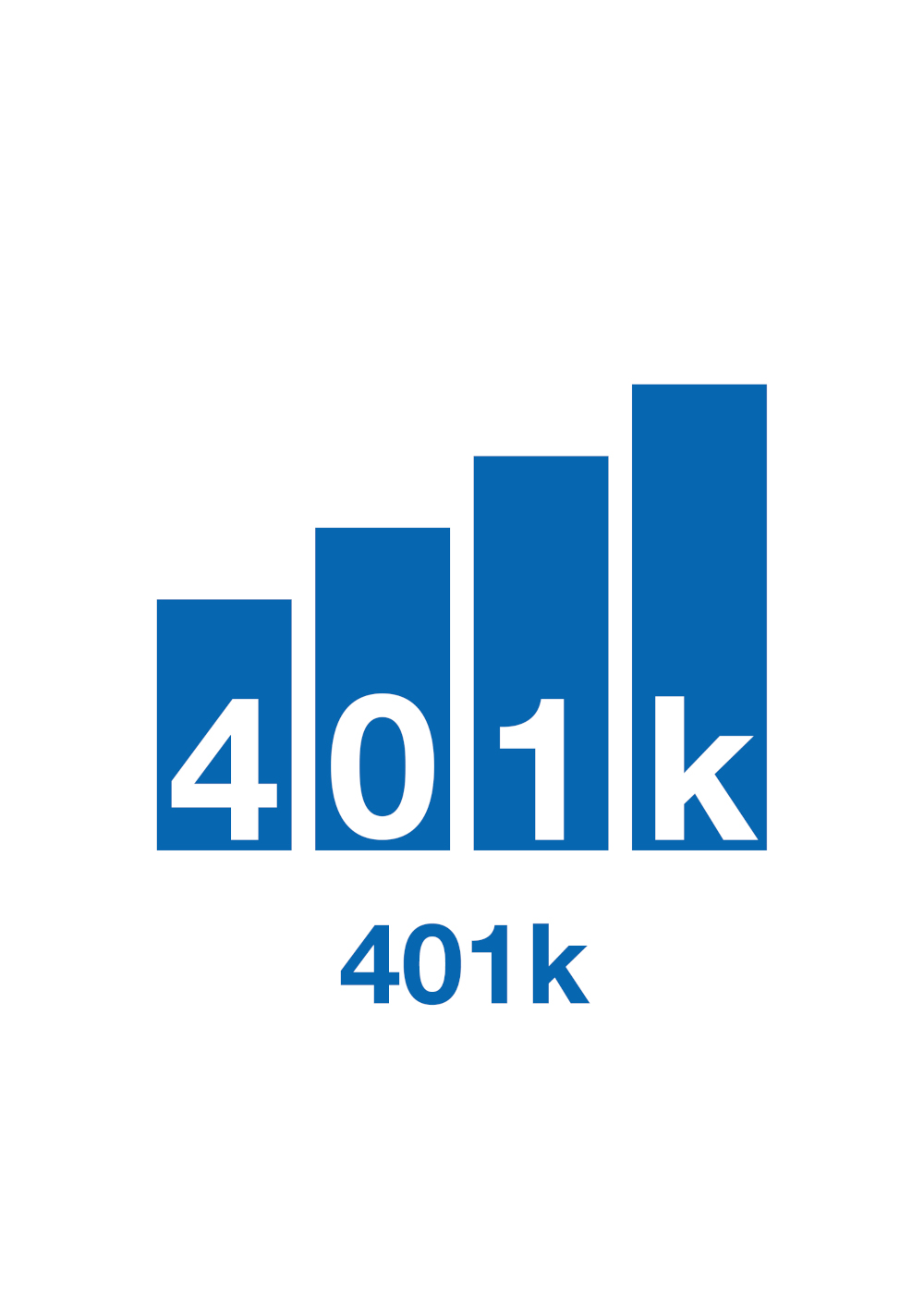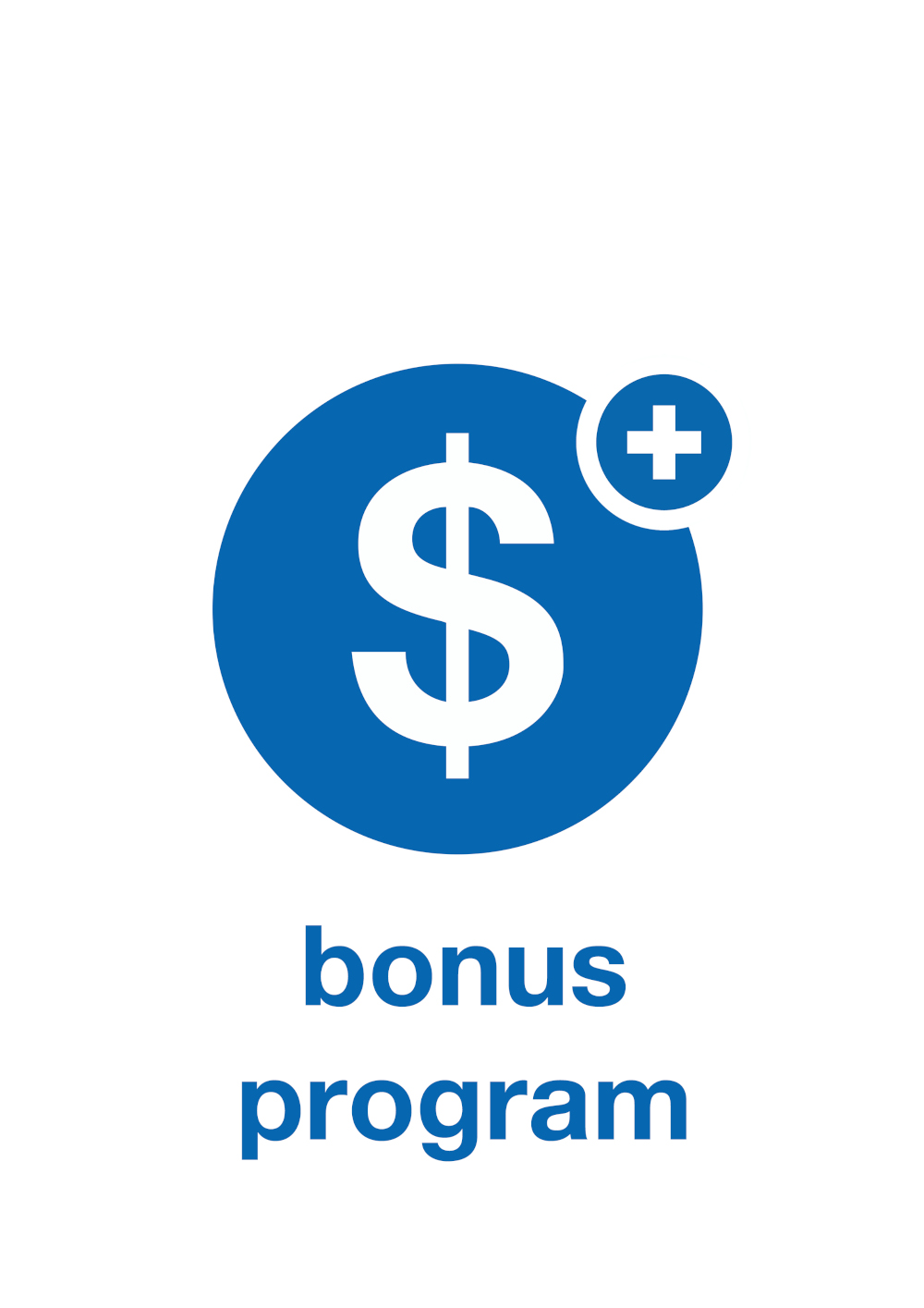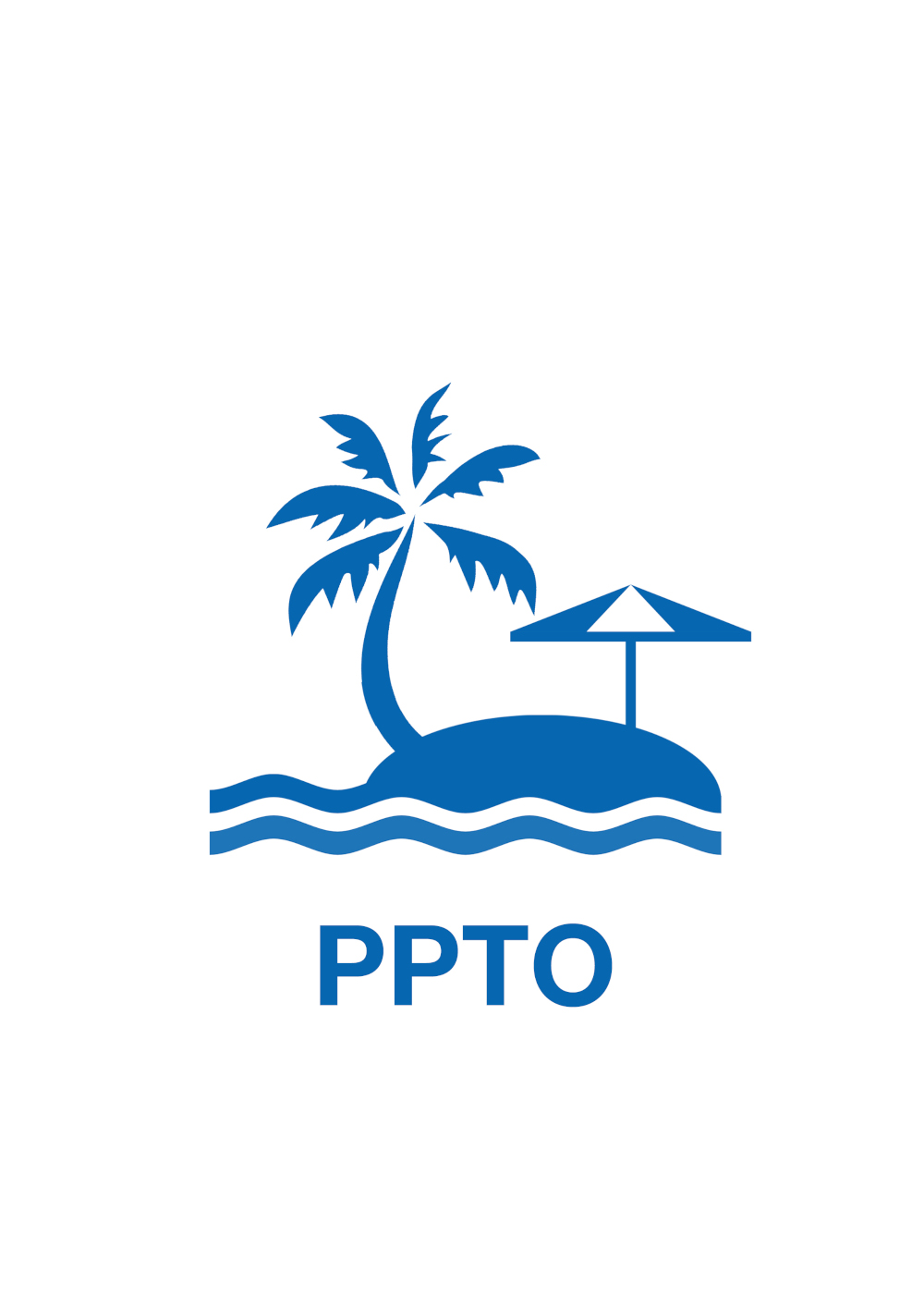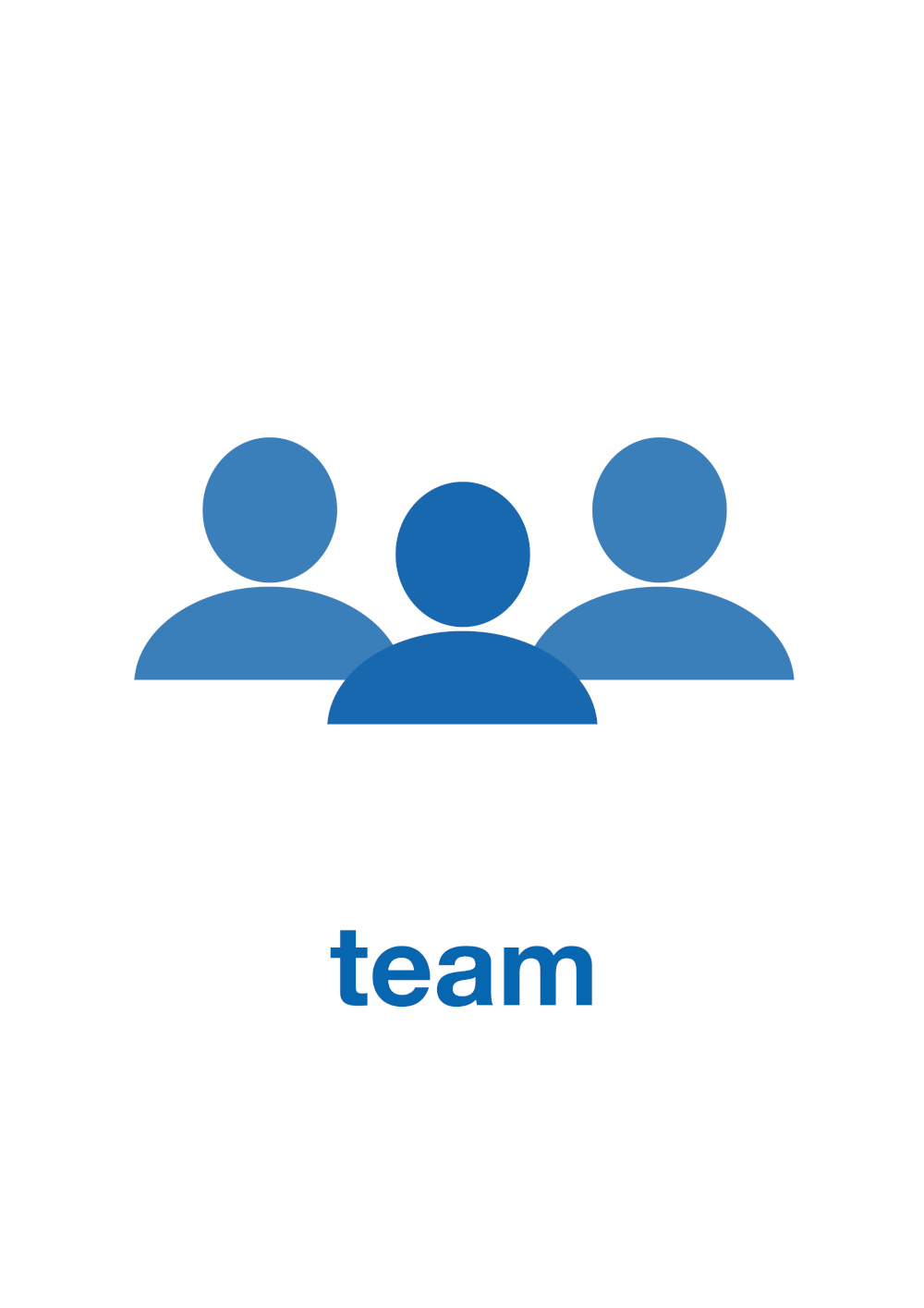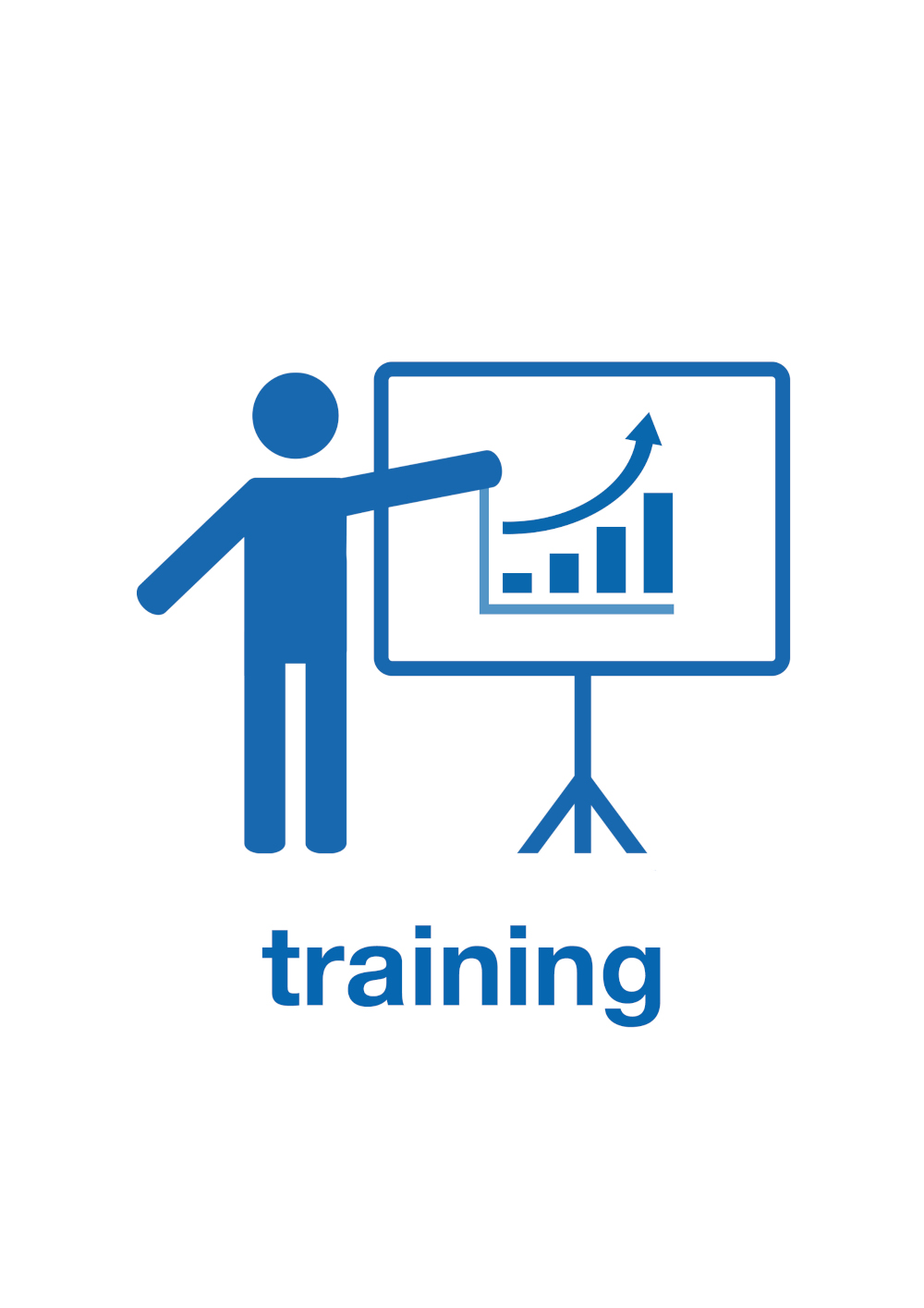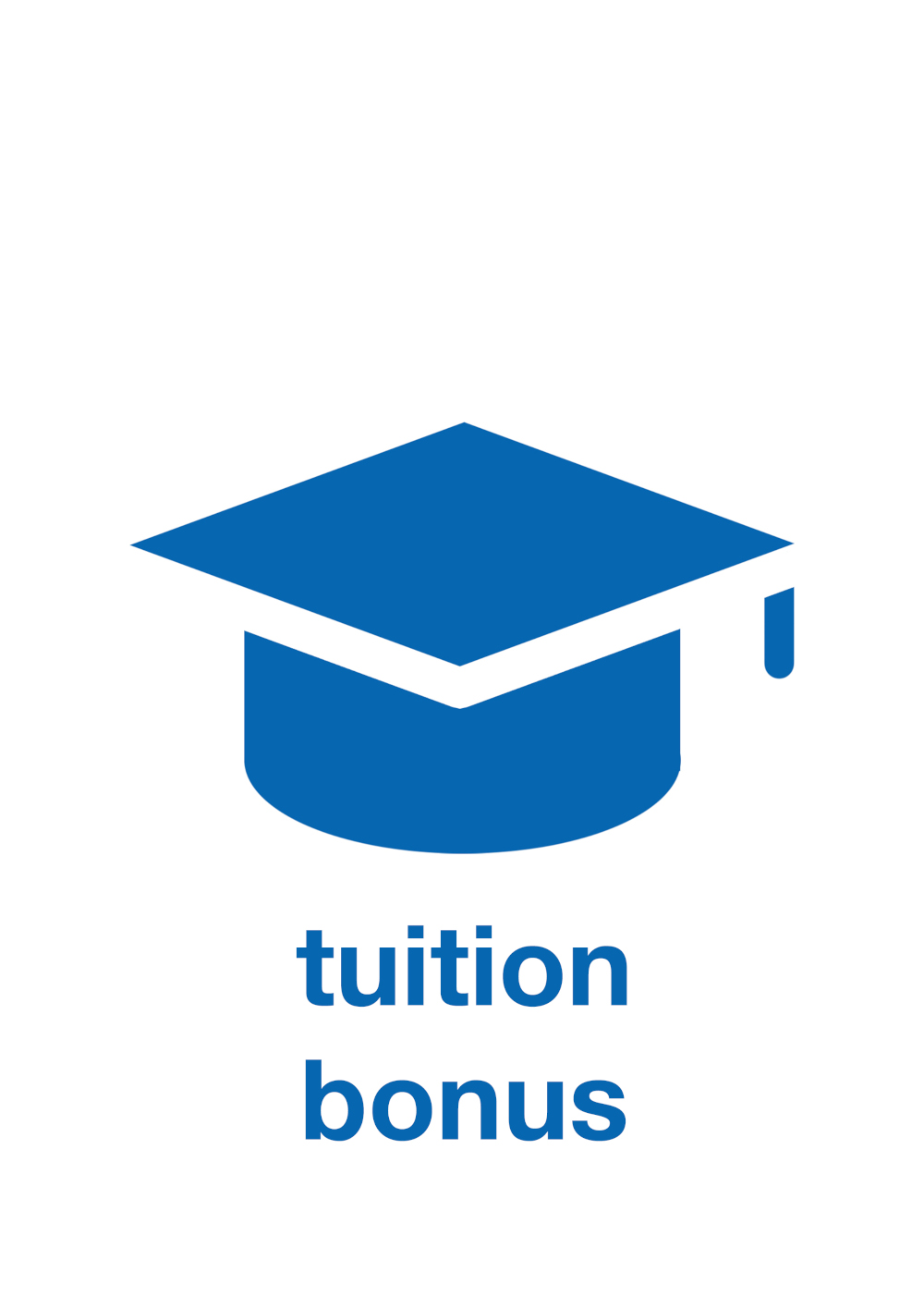 Please contact +1(231)777-6191 or e-mail HR.Mus@SCHERDEL.com for all hiring inquiries.
We look forward to your application!