JOB POSTING
Management Trainee
IN MUSKEGON, MI
---
SCHERDEL Sales & Technology, Inc., located in Muskegon, MI since 1999, with a Metro Detroit office in Brighton, MI, is a subsidiary of SCHERDEL GmbH, located in Marktredwitz in the state of Bavaria, Germany. We are currently managed by the fourth generation of the founding family with sales and manufacturing activities at 42 sites in various European countries, North and South America and in Asia. SCHERDEL is strongly value driven and has a long track record of caring for our associates in many ways.
Job Function:
The Management Trainee will be part of SCHERDEL's international team. The Management Trainee will gain knowledge of the SCHERDEL processes at the head office located in Marktredwitz in German, as well as in Muskegon, MI.

This international experience will consist of two modules. First, the Management Trainee will be located in Marktredwitz and Marienberg Germany for 12 to 18 months training as a management assistant in the head office and several regional manufacturing facilities. After this time, the Management Trainee will transfer to Scherdel Sales and Technology (SST) located in Muskegon, MI. At SST, the position will support the CEO of SCHERDEL North America on projects and day-to-day business activities.

ESSENTIAL FUNCTIONS:
Organize, define, and coordinate activities and measurables with department heads, managers, and employees and determine necessary resources for projects
Coordinate projects by utilizing project management tools, as well as creation of metrics/KPI's and report project results
Support the planning processes and strategic-conceptualization
Collaborate with the headquarters in Germany and designated project leaders
Observe and maintain documentation regarding quality and environmental requirements for SCHERDEL, as well as customers

Works according to Scherdel's quality and environmental system requirements, and customer quality requirements.

Function Requirements:
Outstanding communication skills in all forms

Strong analytical and conceptual capabilities

Understanding of cross-departmental processes

Position Requirements:
Bachelor's Degree in industrial engineering, mechanical engineering, or related field, required. Master's Degree,

p

referred

2 - 5 years in a management position,

required
international experience,

preferred



Skills:
Ability to be flexible and work in a high stress environment
Must work well individually, as well as on a team
Impeccable math and statistical analysis skills
Must be comfortable with integrating new technology into an existing business environment

BENEFITS: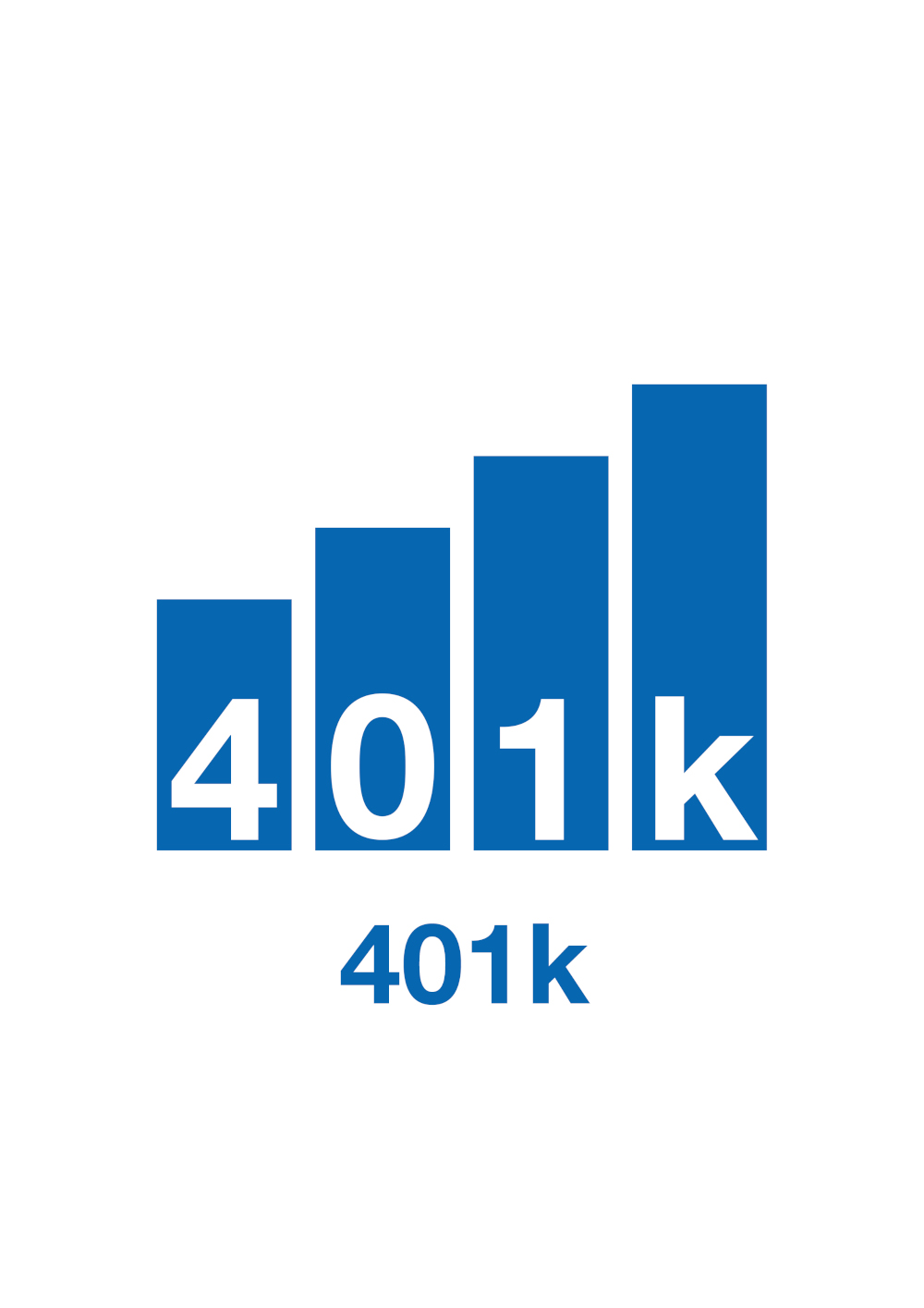 Benefit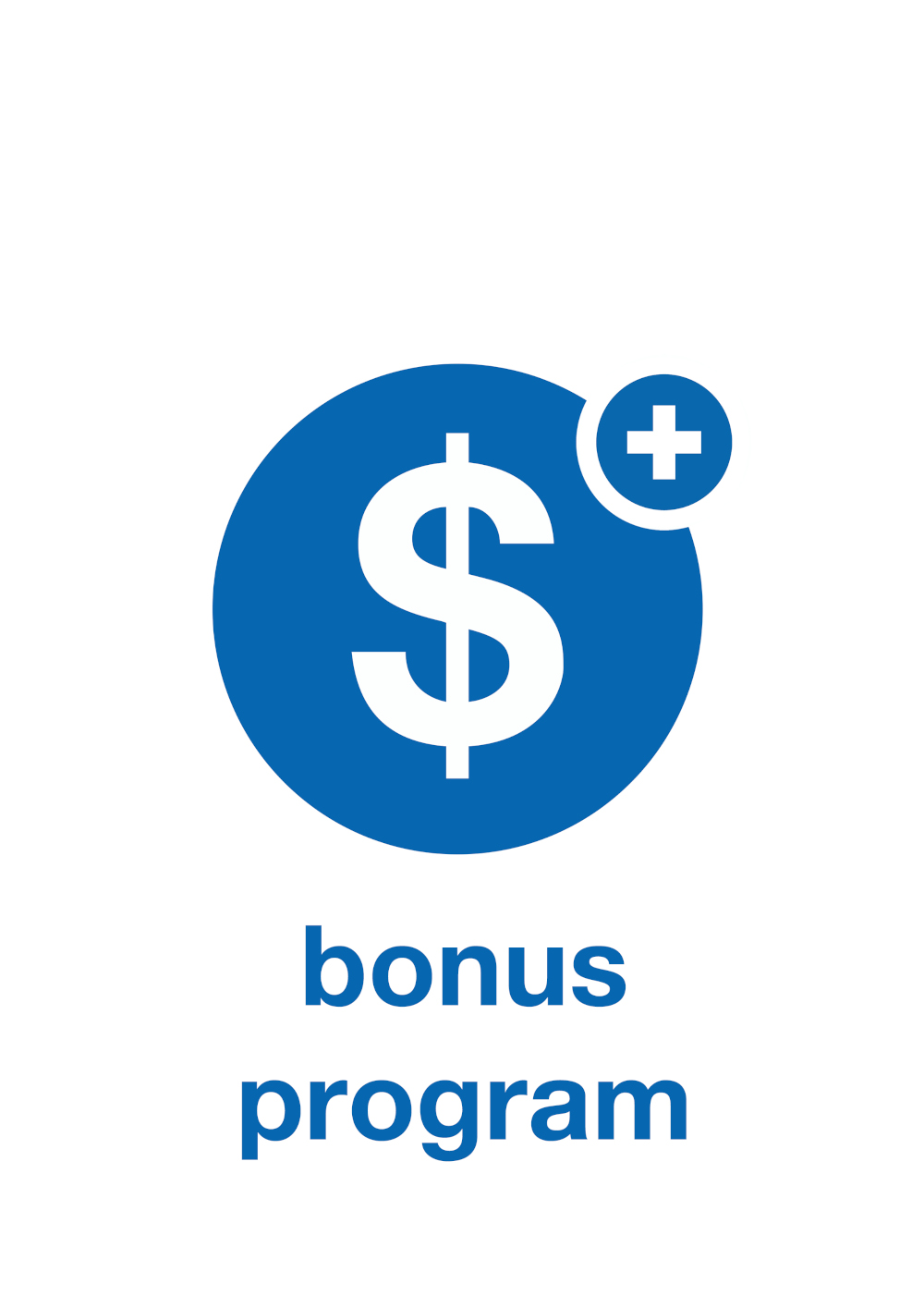 Benefit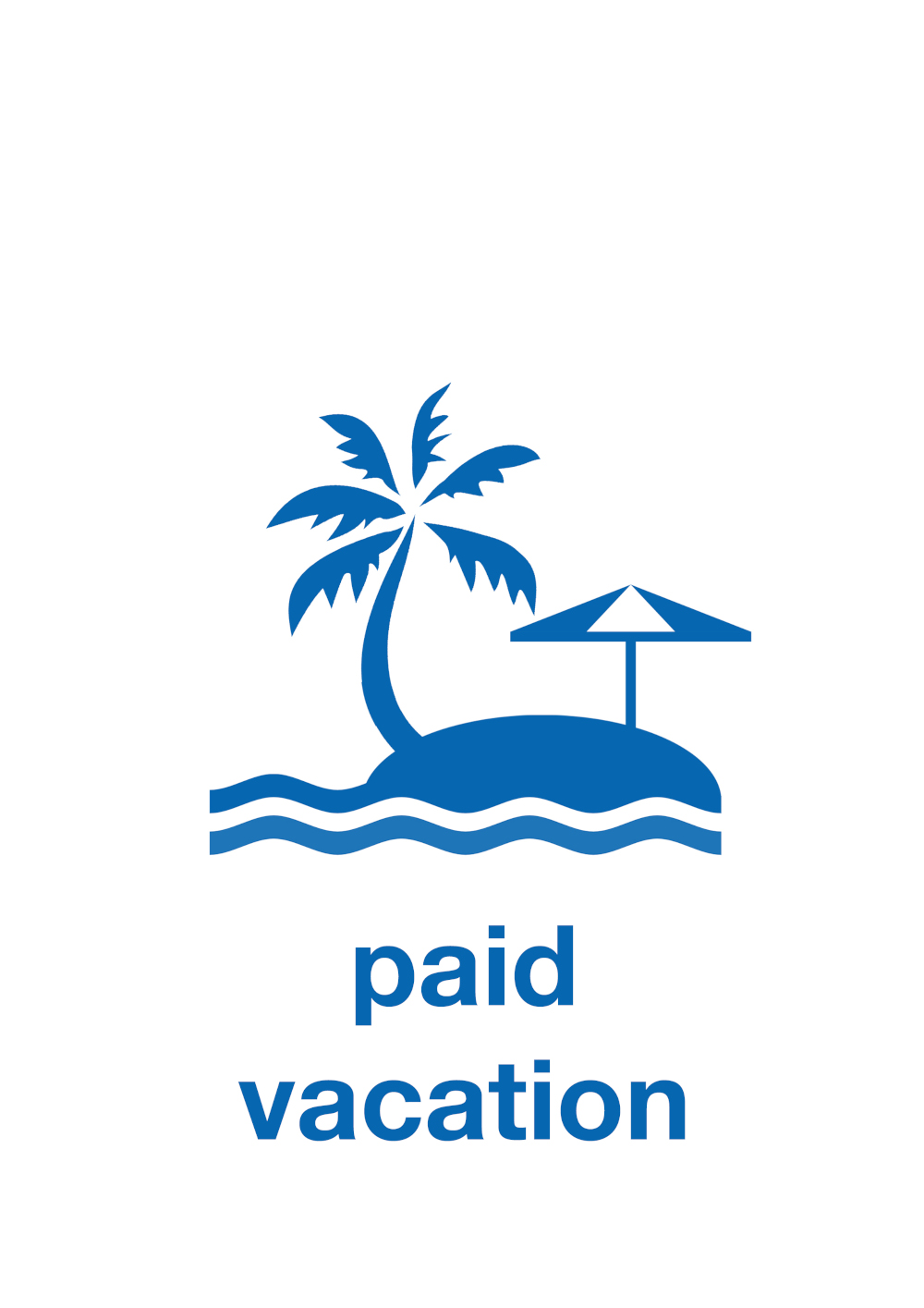 Benefit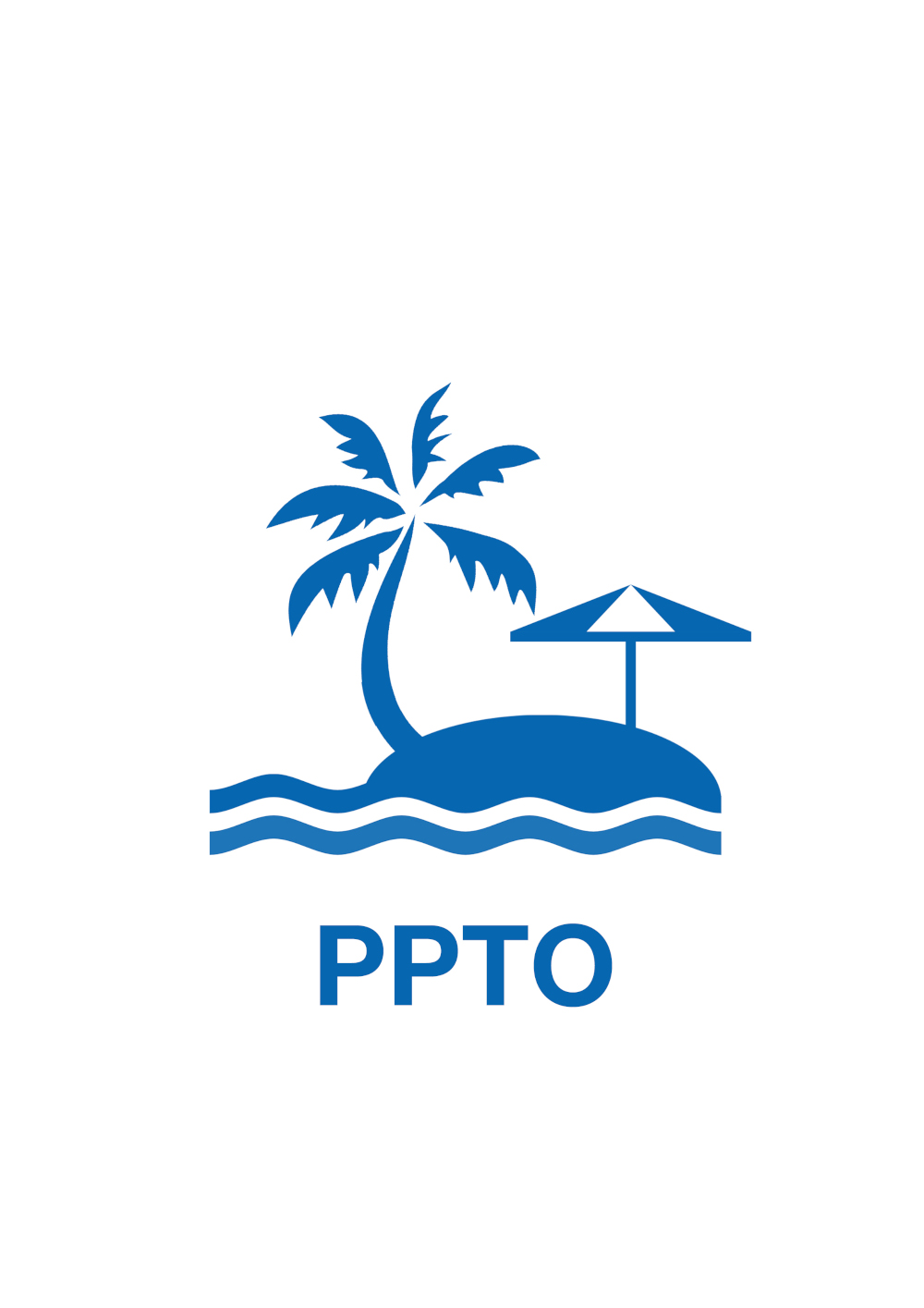 Benefit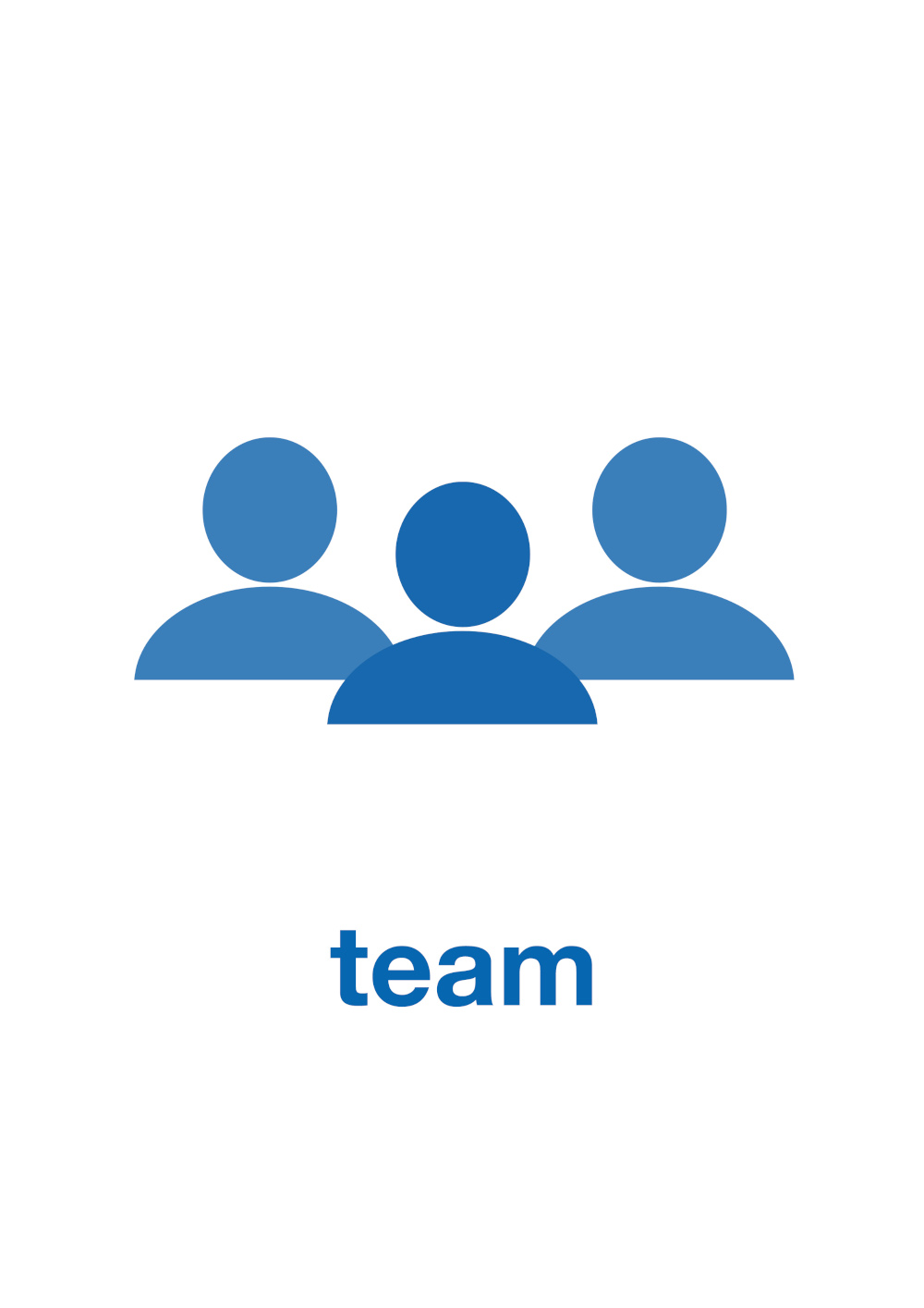 Benefit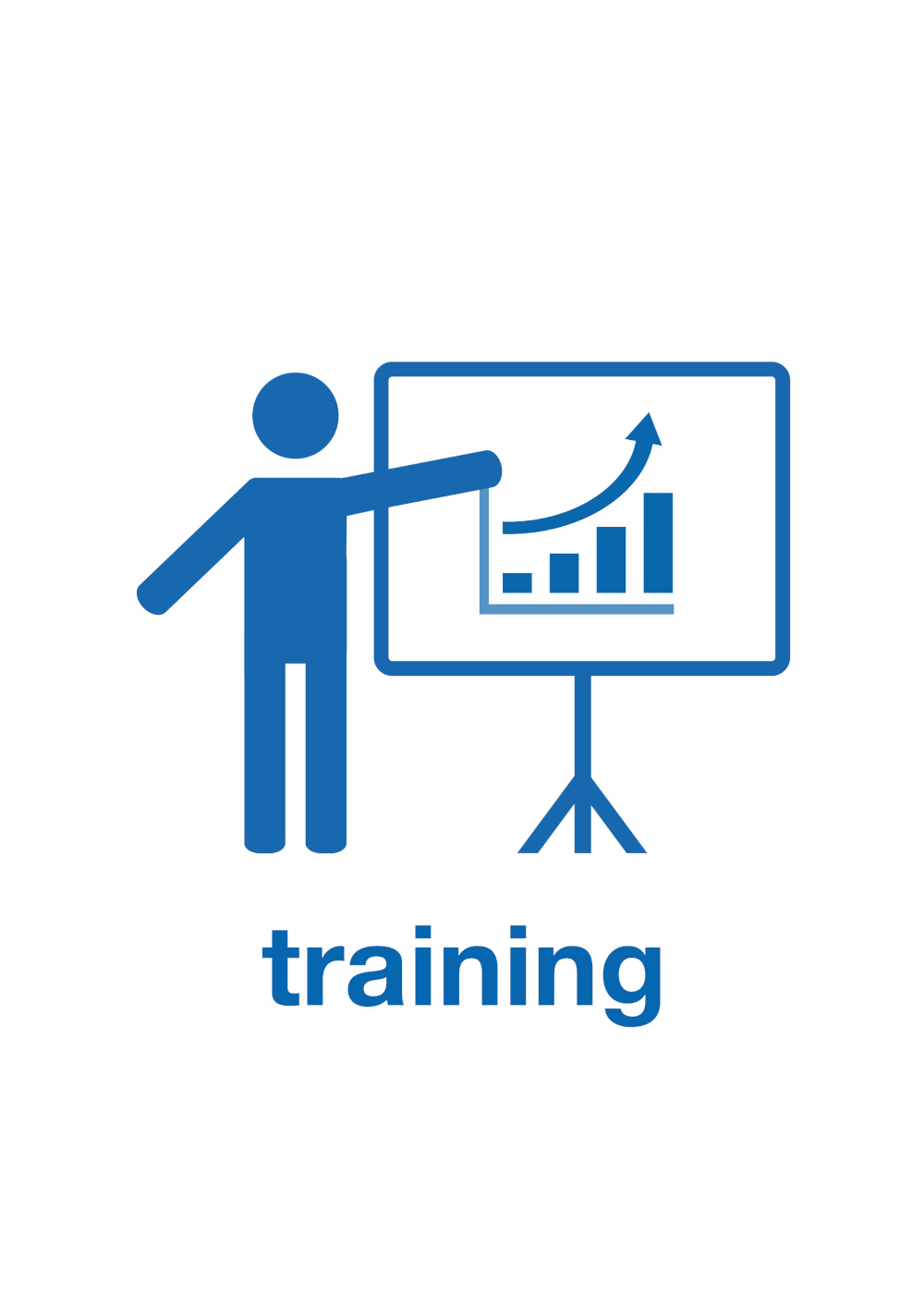 Benefit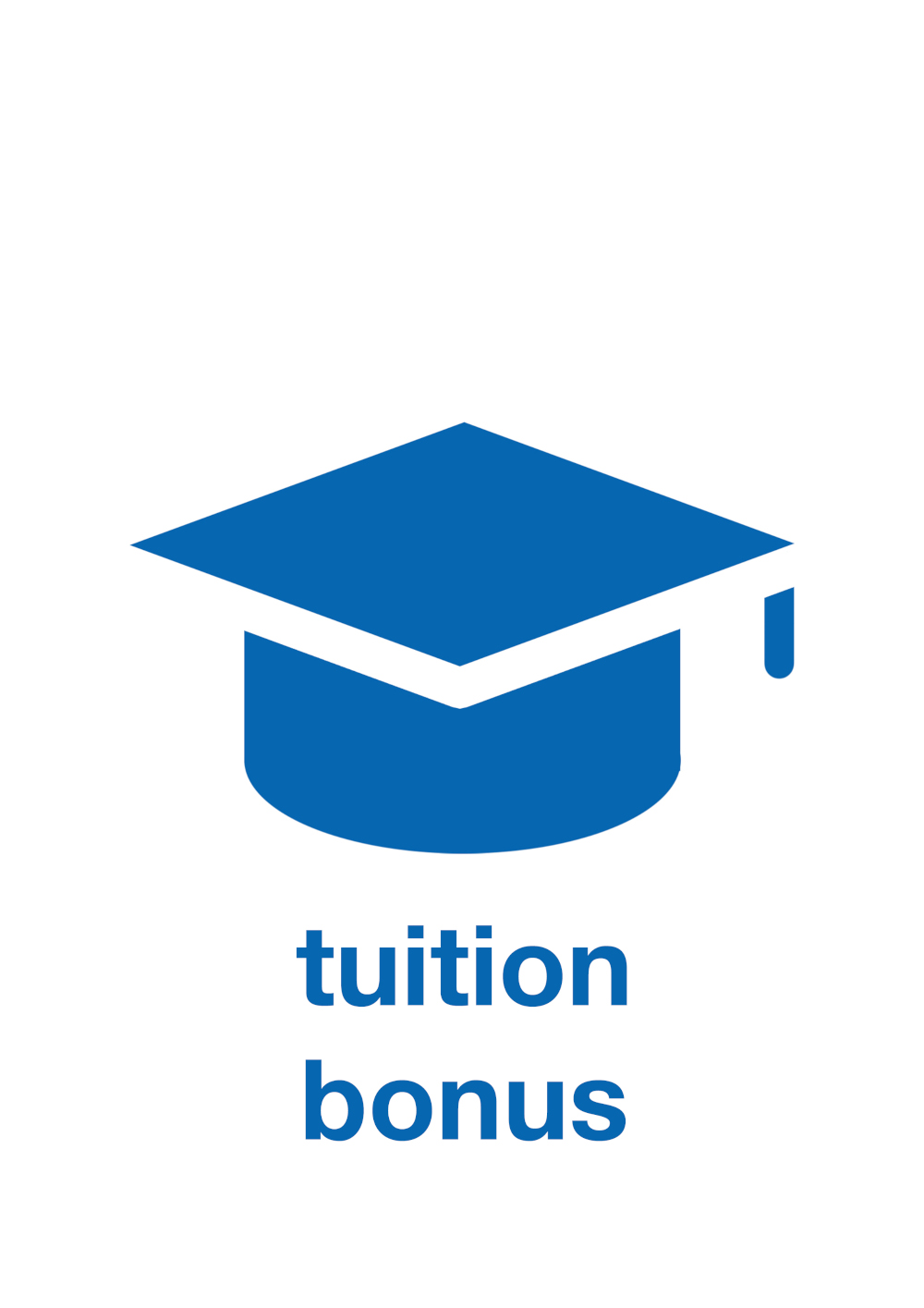 Benefit
Please contact (231) 777-7774 or email hr.mus@SCHERDEL.com for all hiring inquiries.
We are looking forward to your application!