JOB POSTING
Manufacturing Manager
IN MUSKEGON, MI
---
SCHERDEL Sales & Technology, Inc., located in Muskegon, MI since 1999, with a Metro Detroit office in Brighton, MI, is a subsidiary of SCHERDEL GmbH, located in Marktredwitz in the state of Bavaria, Germany. We are currently managed by the fourth generation of the founding family with sales and manufacturing activities at 42 sites in various European countries, North and South America and in Asia. SCHERDEL is strongly value driven and has a long track record of caring for our associates in many ways.
Job Function
Ensures that assigned plant operations demonstrate world-class performance. Provides strategic leadership, management, and technical expertise to the organization. Manages financial aspects of operations and understands the effect on financial performance. Develops, reviews, and maintains budgets and expenses for department. Utilizing participative management, lean manufacturing philosophies and techniques; leads, manages, and provides technical expertise/work direction to manufacturing teams. Works with other areas to establish and maintain stable production schedules, labor requirements, material flow, etc. Directs, implements, and maintains operational-level strategies and objectives and monitors performance against plan. Manages, monitors, and controls material, labor, and overhead costs in respective area. Maintains appropriate level of staff support necessary to meet business goals and objectives. Must reduce the cost of daily operations by continually improving processes and eliminating waste. Champions projects for improvements in process and product innovations, customer relations, and functional capabilities based on lean manufacturing techniques. Works with new product development to launch programs into production. Performs other duties as necessary in support of business objectives. Ensures that facilities are in full compliance with all safety regulations.
Position Requirements:
Directs and coordinates all activities to execute a production plan that ensures operations meet quality, cost, delivery, and safety goals. Manages financial aspects of operations and understands the effect on financial performance.

Provides strategic leadership and technical expertise to the organization. Initiates and recommends purchase of new equipment. Maintains conformance to budget limitations.

Effectively balances needs of production with new product introduction. Coordinates manufacturing, product development and procurement resources to assure that labor, material and support services needs are known and attained sufficient to execute the sales plan.
Plans, develops, directs, implements, and maintains plant strategies and objectives. Develops moderate to long-term goals and translates them into short-term plans. Researches and recommends new processes, systems, policies, and procedures to pursue in the future.
Champions the introduction of improved business/manufacturing methods while driving continuous improvement and waste elimination activities within focus team. Must reduce cost of daily operations

Education/Experience:
Bachelor's degree minimum, preferablyin a manufacturing or engineering related field.
5 - 10 years of production experience within the automotive industry preferred.

BENEFITS: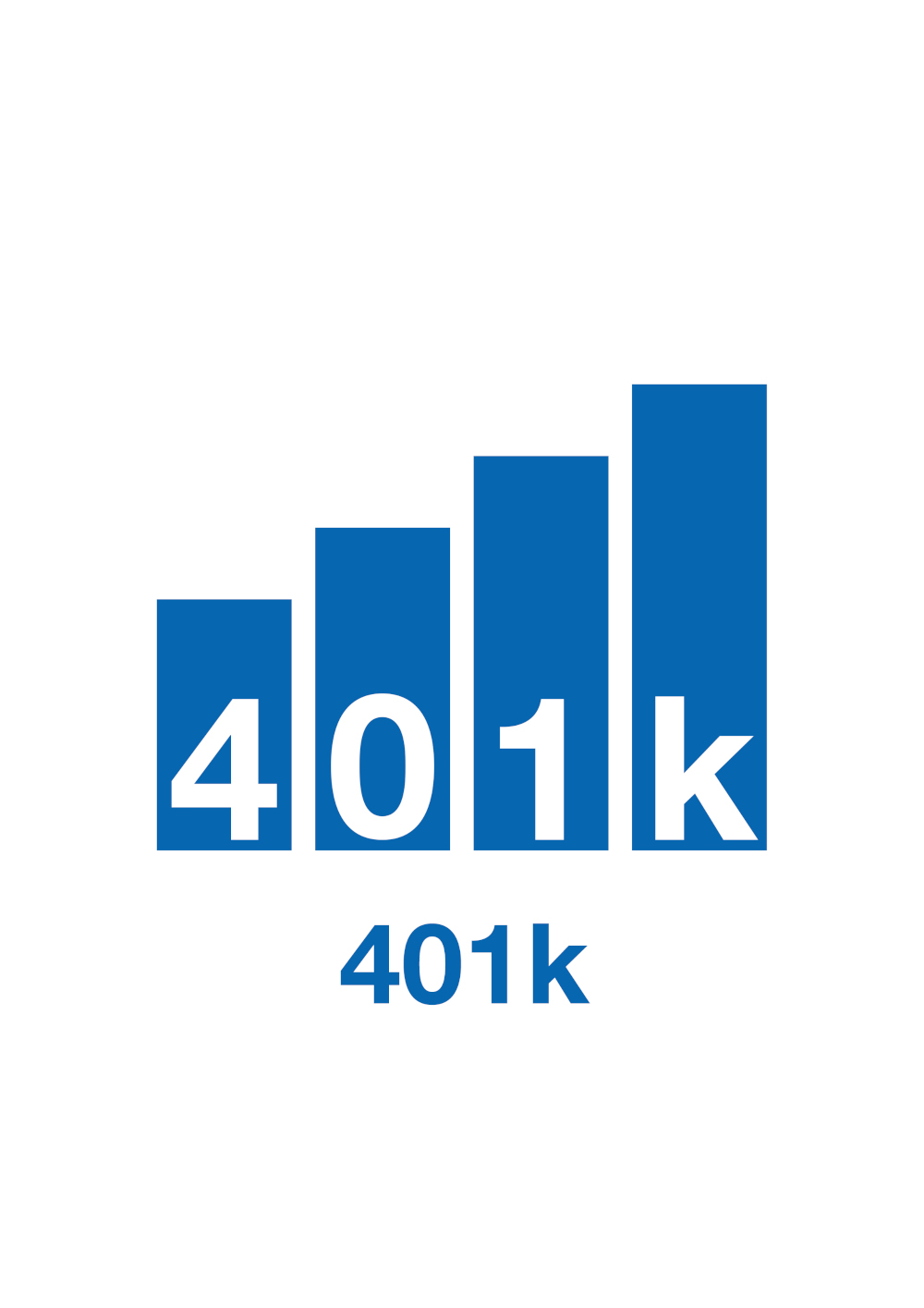 Benefit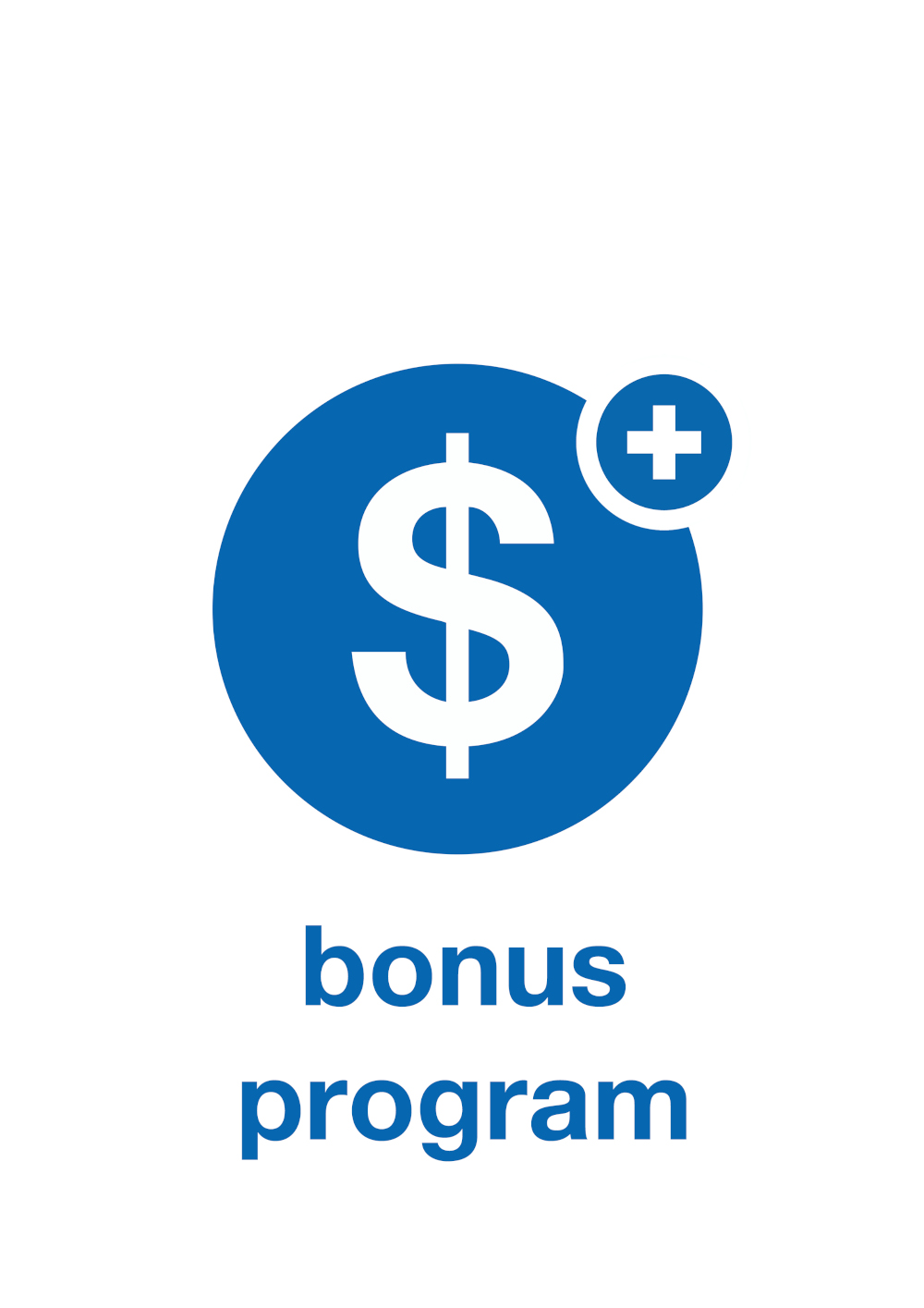 Benefit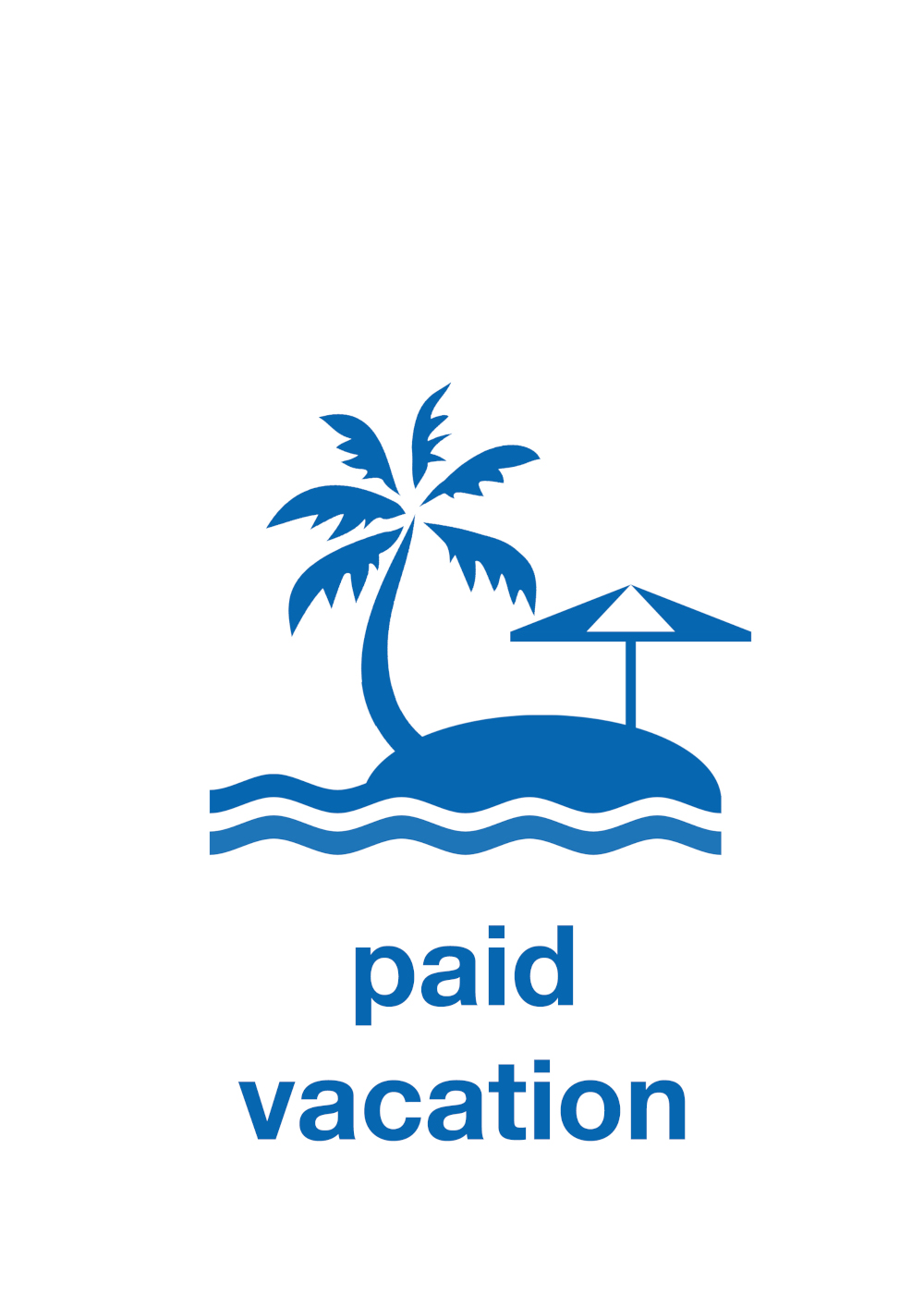 Benefit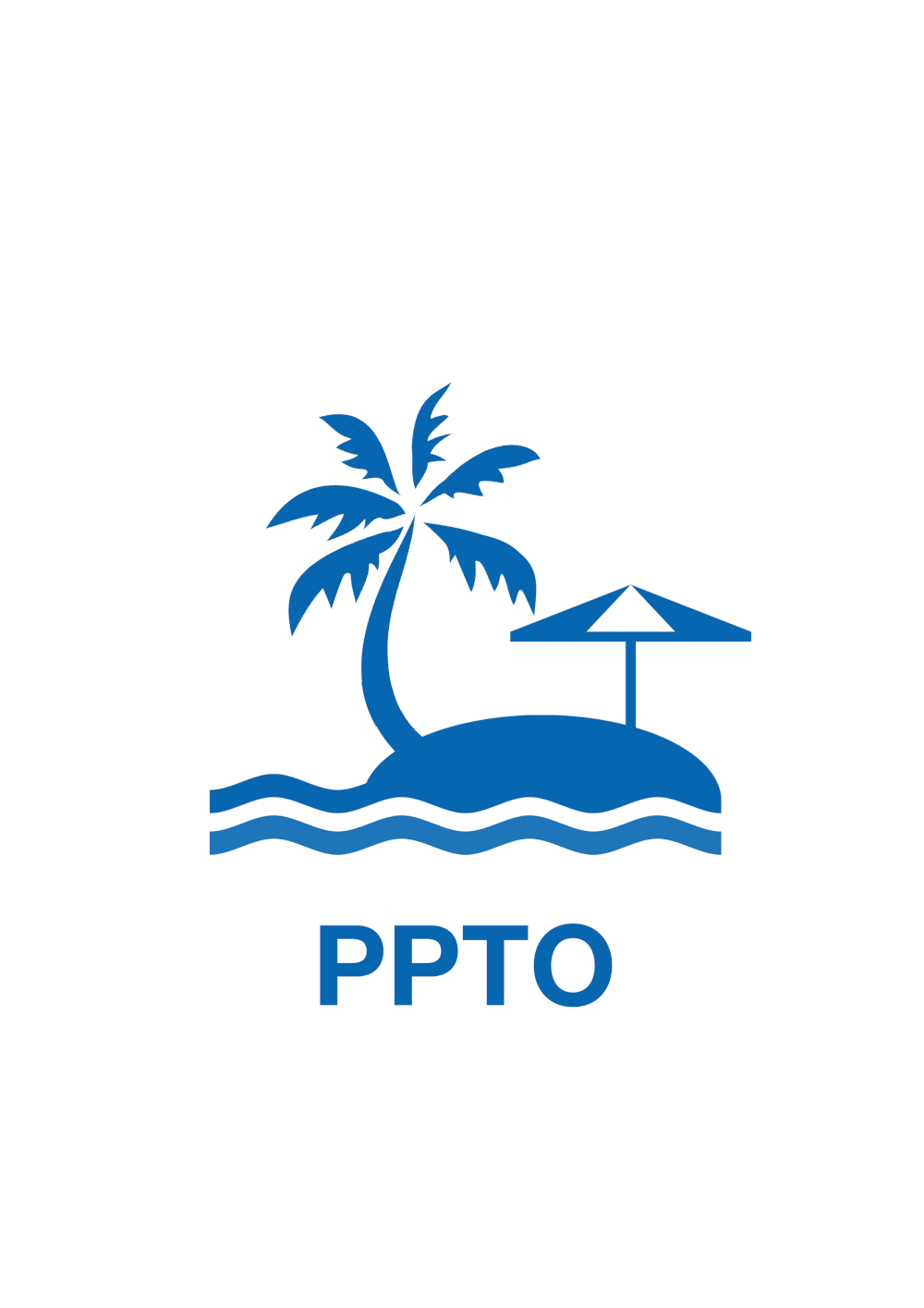 Benefit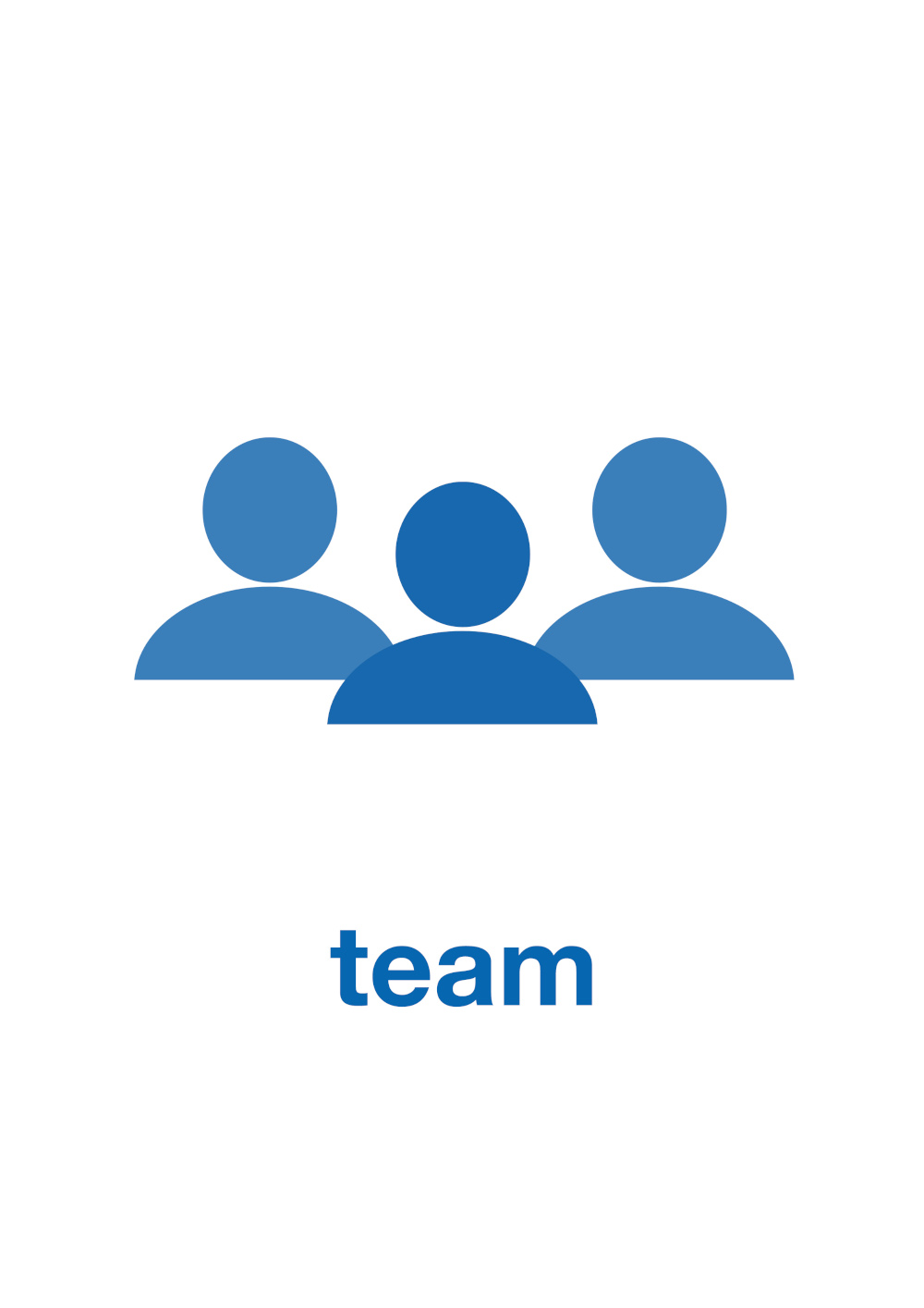 Benefit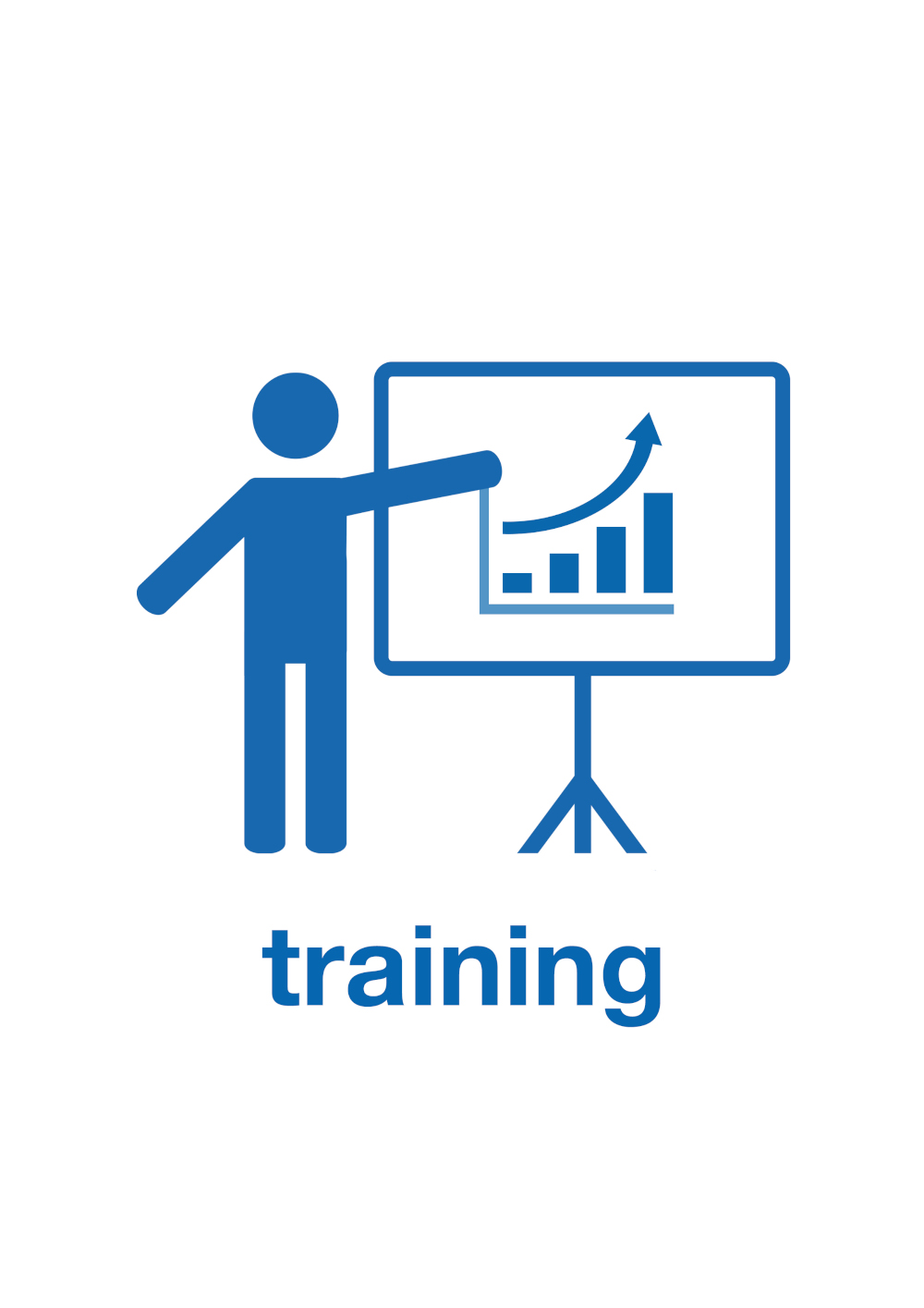 Benefit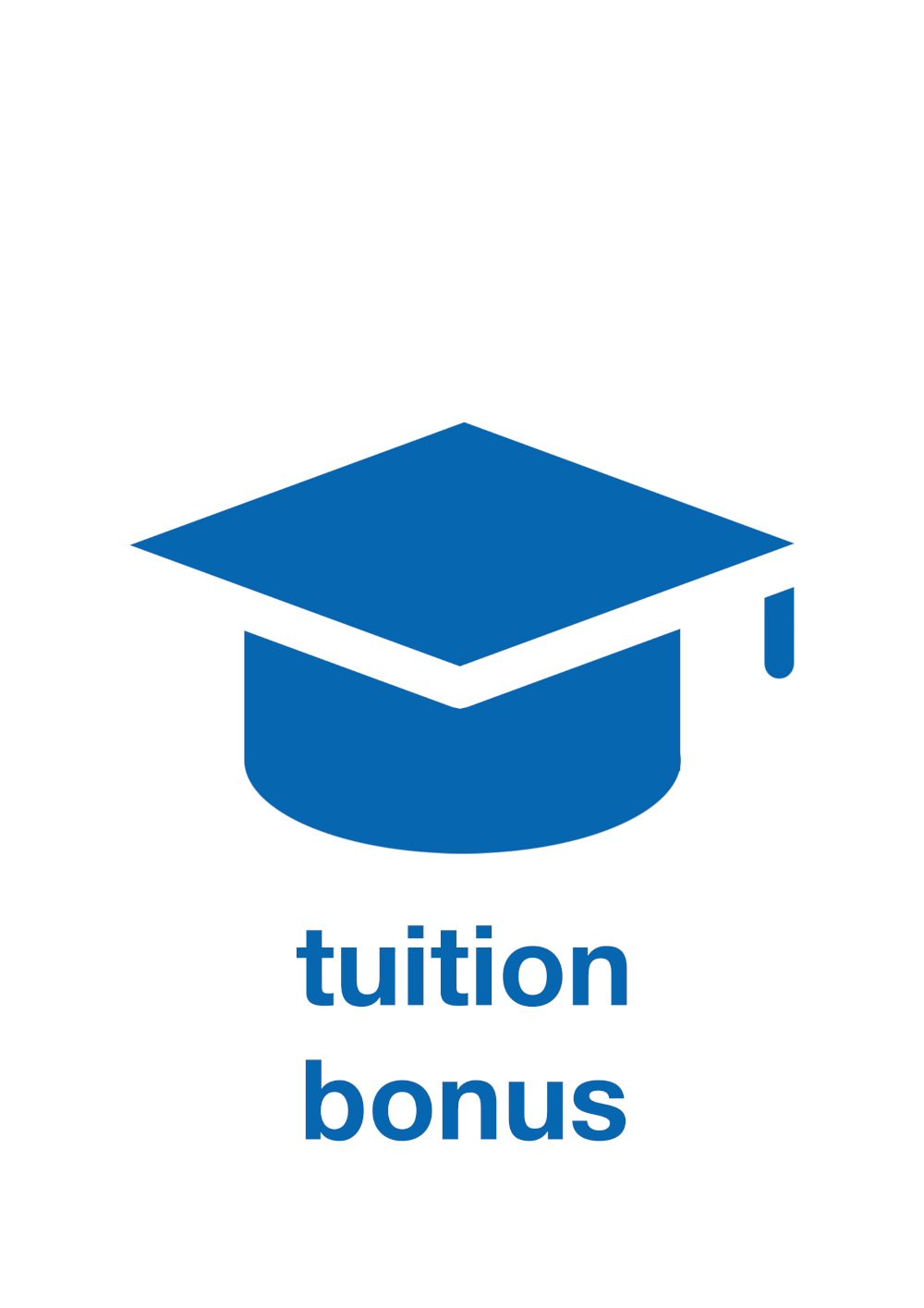 Benefit
Please contact +1 (231) 777-6104 or email hr.mus@SCHERDEL.com for all hiring inquiries.
We are looking forward to your application!