JOB POSTING
Manufacturing Manager
IN MUSKEGON, MI
---
SCHERDEL Sales & Technology, Inc., located in Muskegon, MI since 1999, with a Metro Detroit office in Brighton, MI, is a subsidiary of SCHERDEL GmbH, located in Marktredwitz in the state of Bavaria, Germany. We are currently managed by the fourth generation of the founding family with sales and manufacturing activities at 42 sites in various European countries, North and South America and in Asia. SCHERDEL is strongly value driven and has a long track record of caring for our associates in many ways.
Job Function
The Manufacturing Manager takes over the responsibility for the day-to-day management of the production floor operation. The Manufacturing Manager will not only optimize the technical performance and processes in his/her area of responsibility, but also motivate and coach the associates to acquire and improve skills relevant to the complex operations they are performing.
Position Requirements:
Coordinate, manage, supervise and monitor the workings of several manufacturing departments, manufacturing and material planning, tool room and also facility maintenance.

Support and prepare the annual investment and personnel planning. Report production related activities using key data (inventory level, absenteeism, overtime, backlog, output and OEE), the SST budget as well as operating figures on a monthly basis.

Engages with customers to ensure parts are produced to specifications and address any issues that might arise.
Enforces processes and policies in support of production related goals. Monitor adherence to rules, regulations and procedures in collaboration with HR.
Plan the use of human resources and establish organizational structures within production departments. Delegate tasks and accountabilities. Establish work schedules. Supervise staff. Monitor and evaluate performance. Coach and mentor supervisors.

Monitor performance and implement improvements. Ensure quality of products. Manage quality and quantity of employee productivity. Manage maintenance of equipment and machinery.

Provide technical support where necessary. Oversee all production related operations so they conform to overall policies, procedures, business plans and strategies of the company as a whole. Provide data for capacity analysis.

Embracing and accepting new technological advancements in production that are being presented to him.

Works according to Scherdel's quality and environmental system requirements, and customer quality requirements.

Education/Experience:
Bachelor's degree minimum, preferablyin a manufacturing or engineering related field.
5 - 10 years of production experience within the automotive industry preferred.

BENEFITS: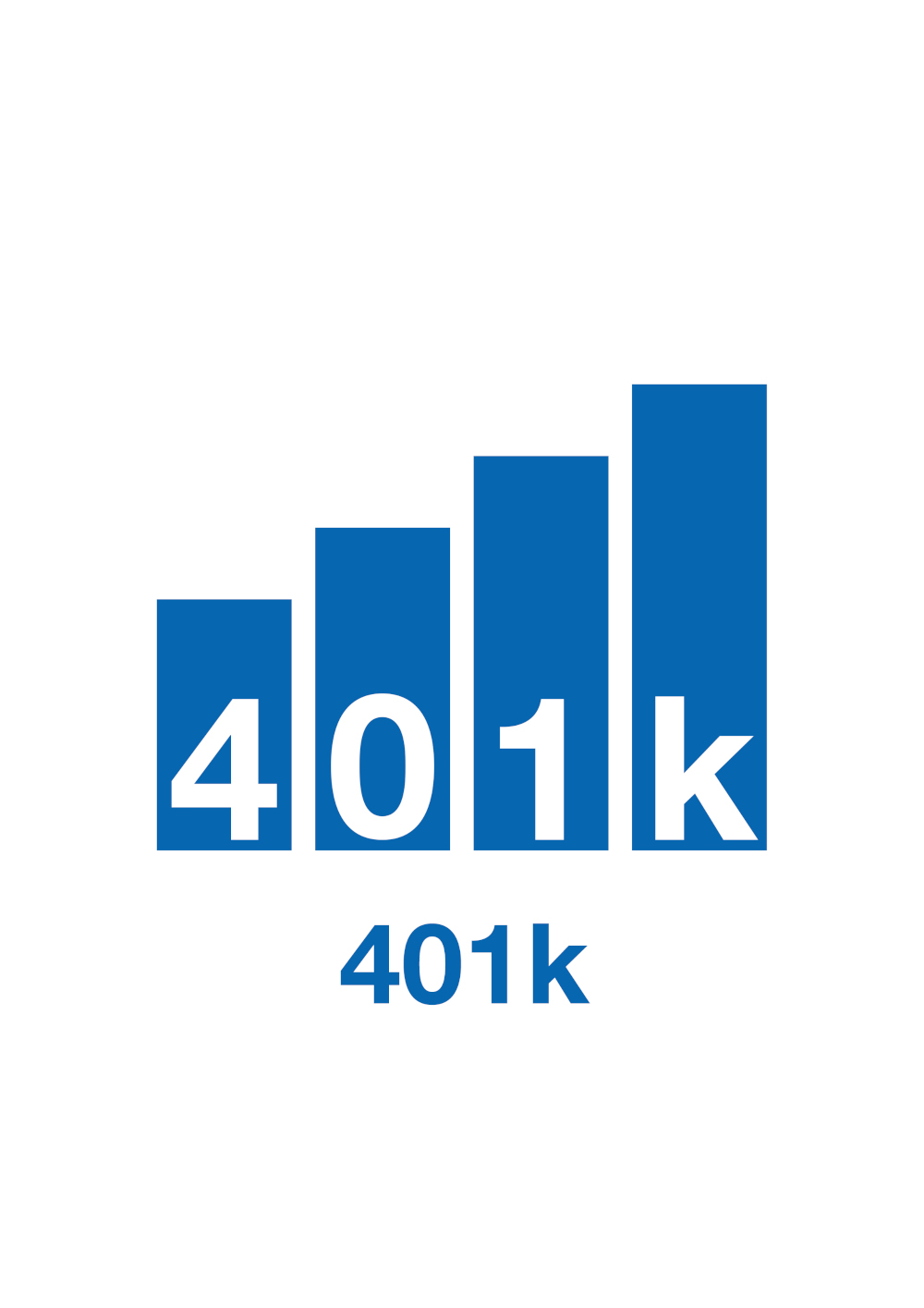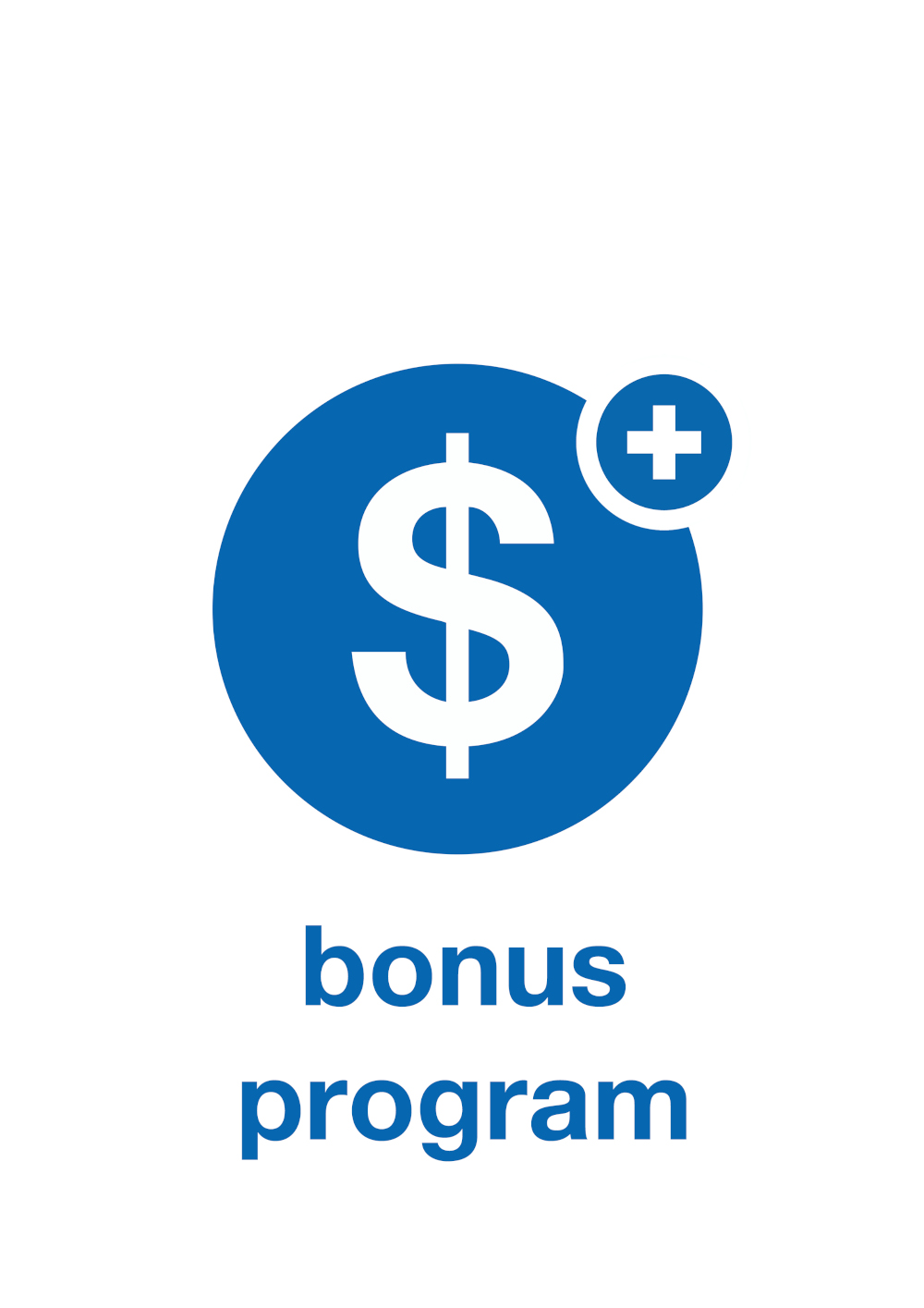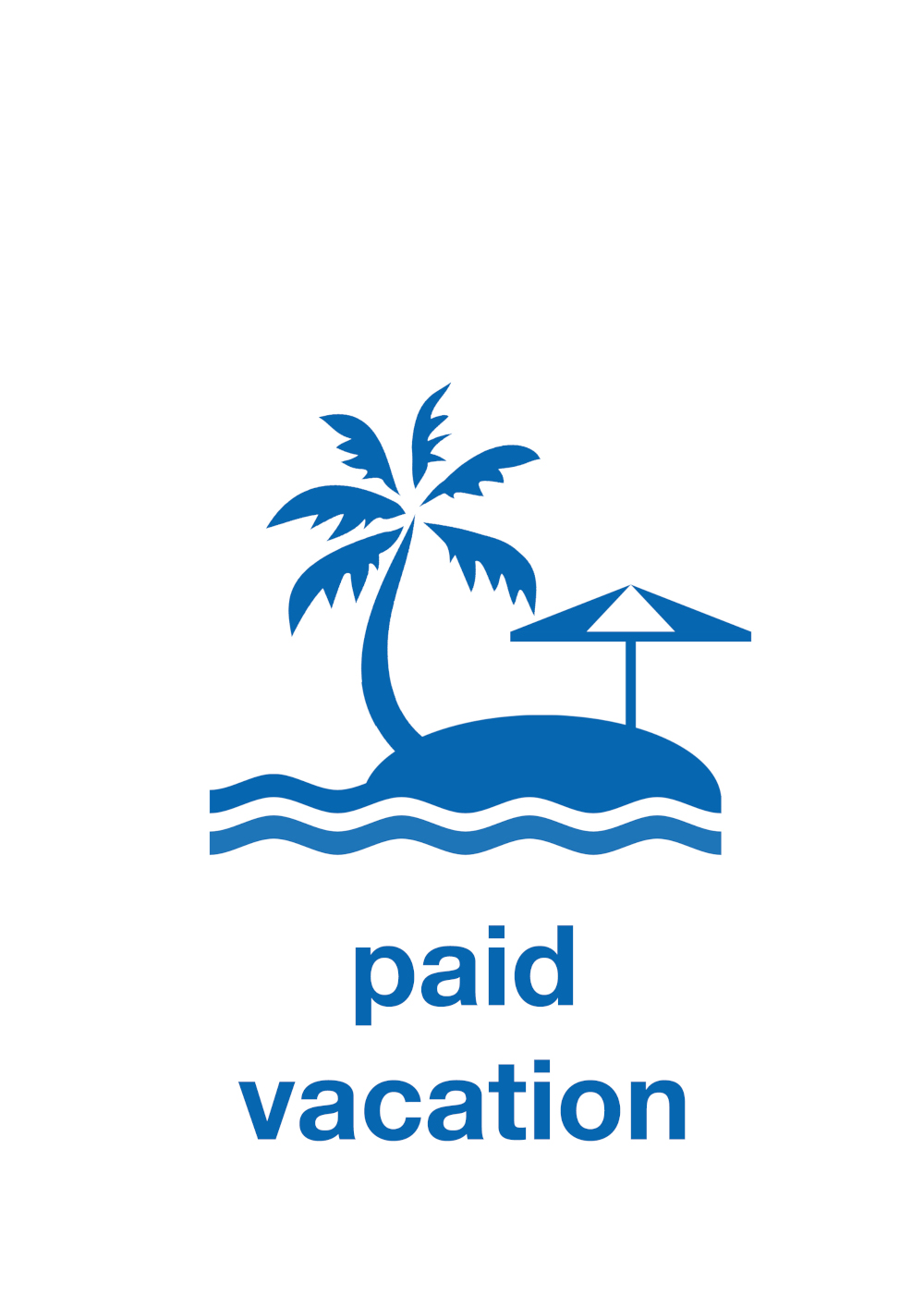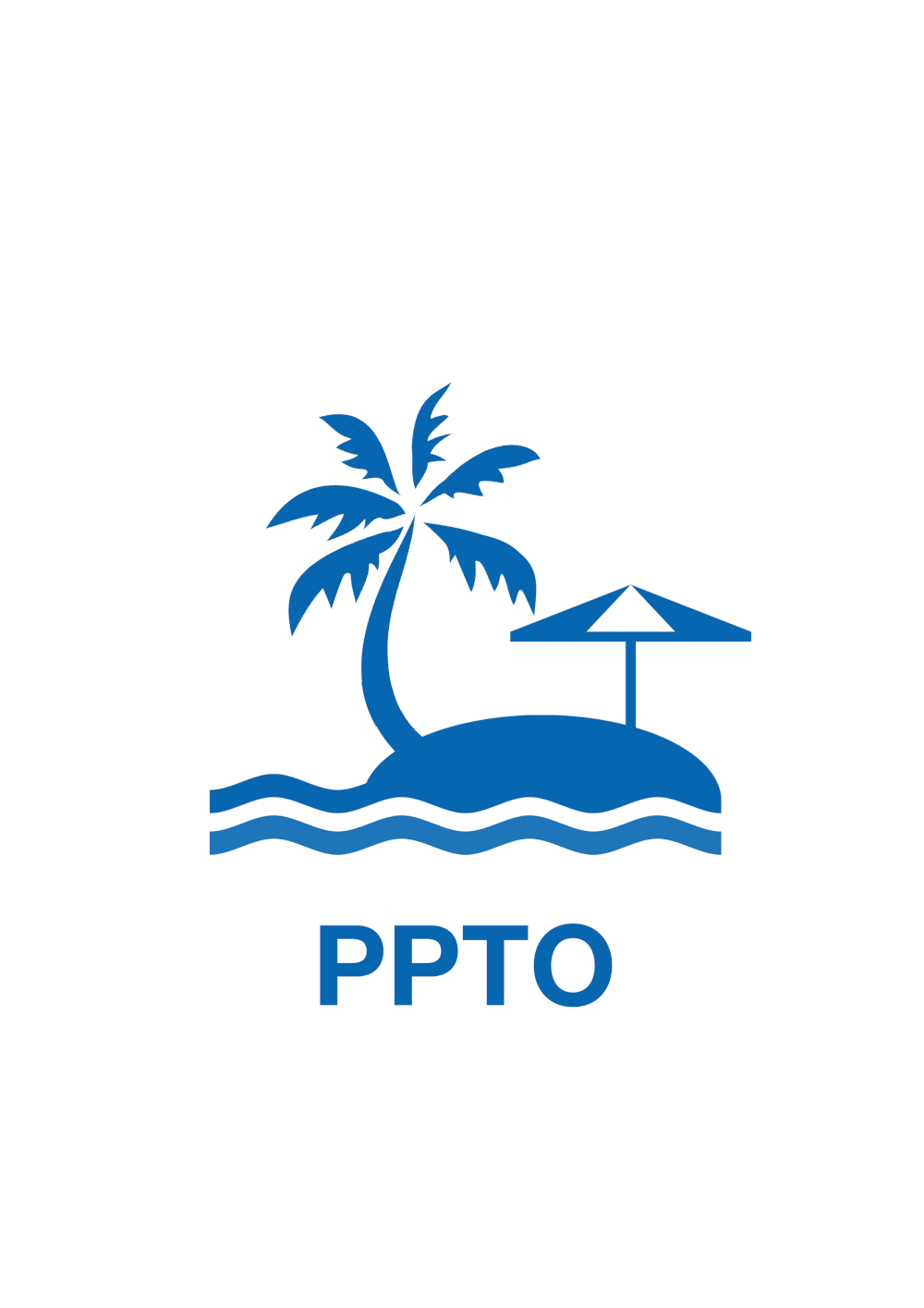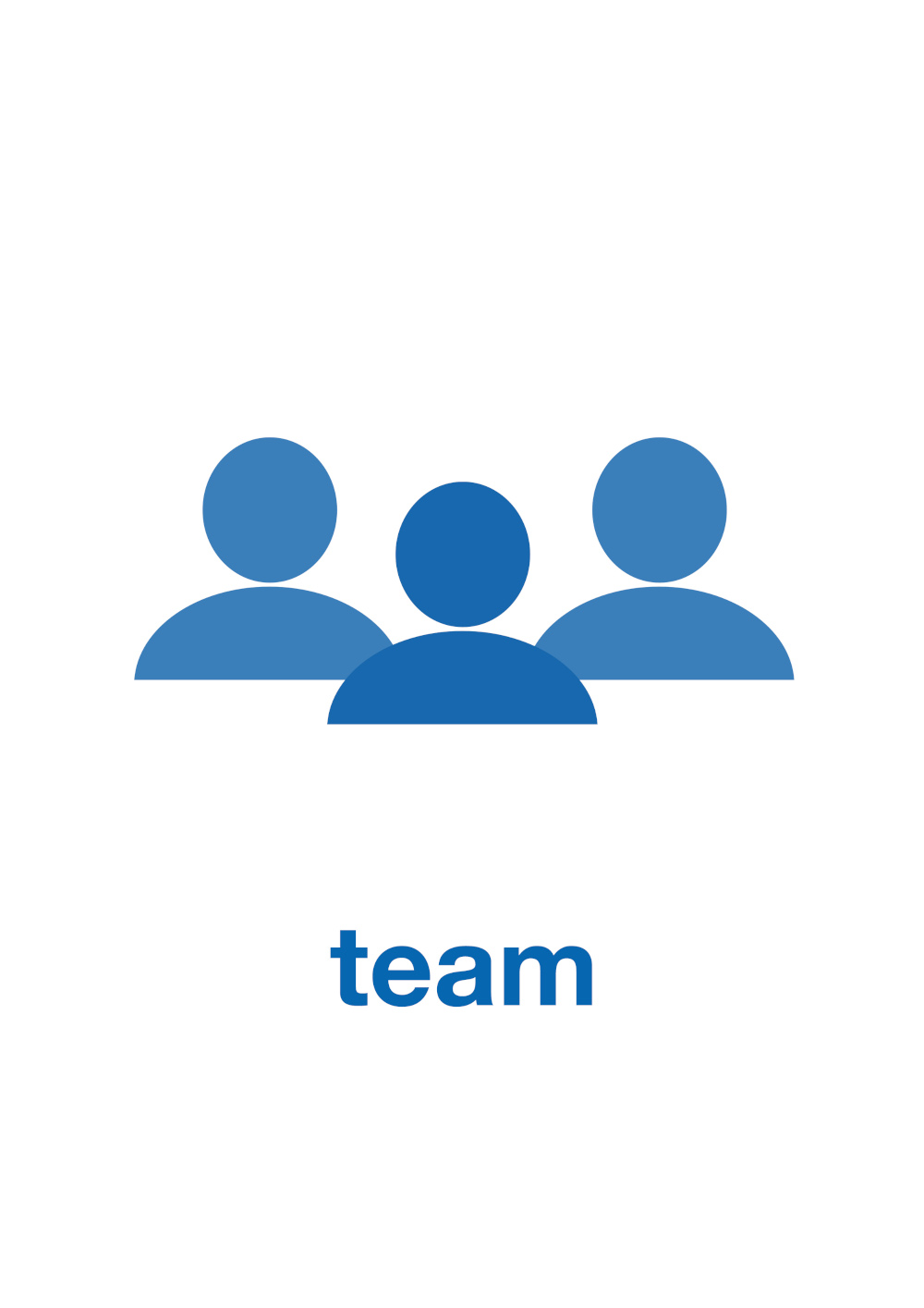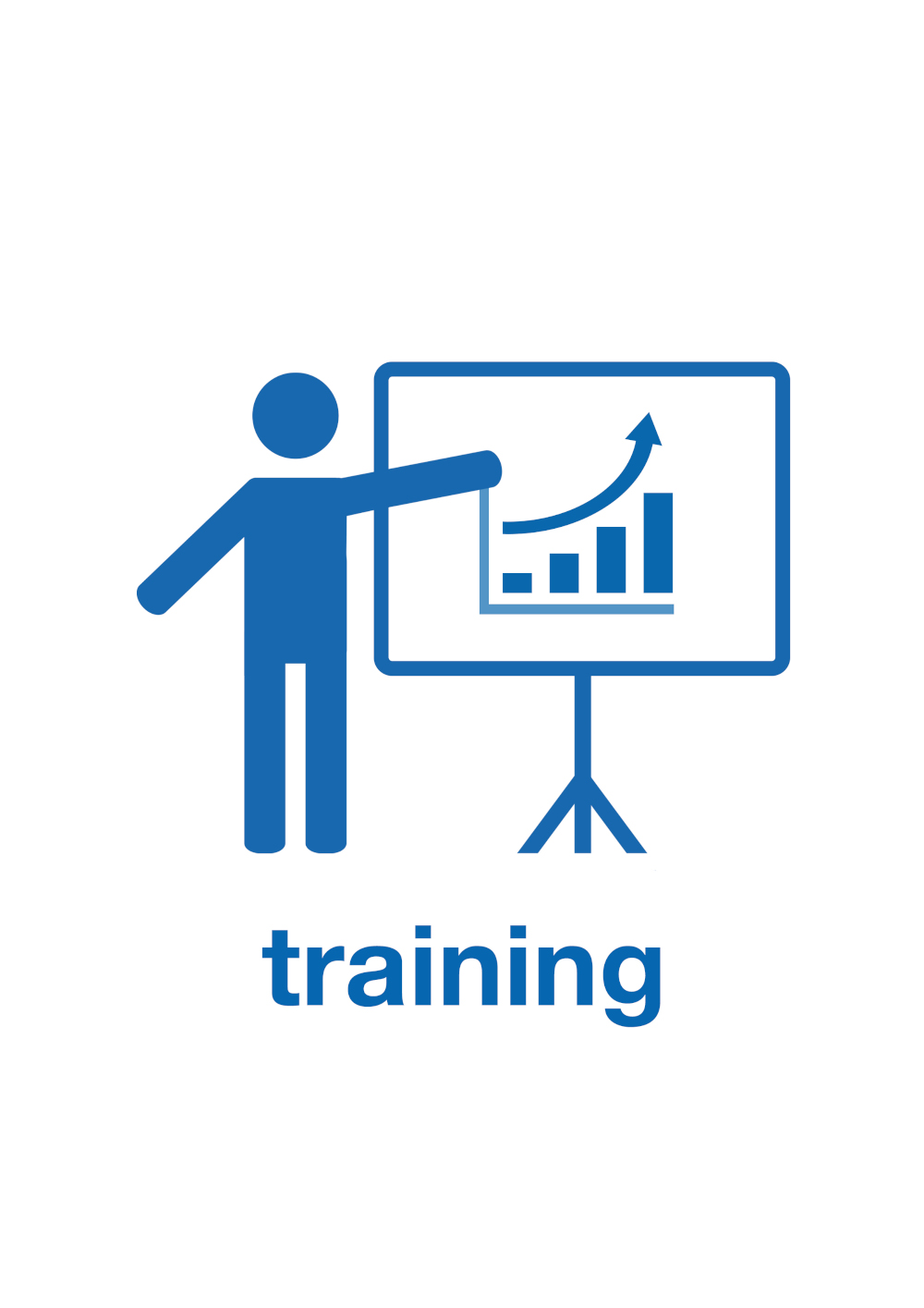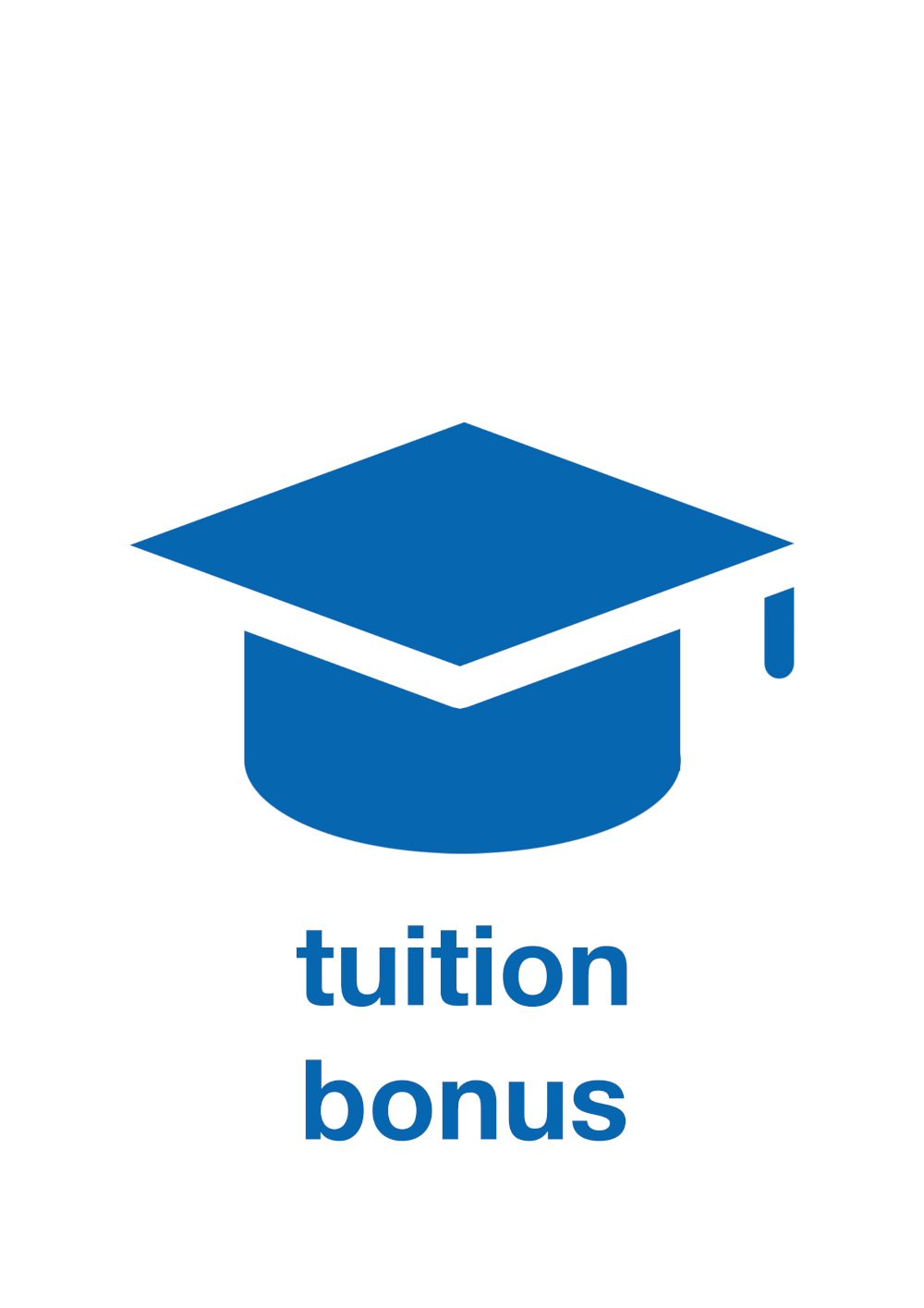 Please contact +1 (231) 777-6104 or email HR.MUS@scherdel.com for all hiring inquiries.
We are looking forward to your application!