JOB POSTING
Planning Manager
IN MUSKEGON, MI
---
SCHERDEL Sales & Technology, Inc., located in Muskegon, MI since 1999, with a Metro Detroit office in Brighton, MI, is a subsidiary of SCHERDEL GmbH, located in Marktredwitz in the state of Bavaria, Germany. We are currently managed by the fourth generation of the founding family with sales and manufacturing activities at 42 sites in various European countries, North and South America and in Asia. SCHERDEL is strongly value driven and has a long track record of caring for our associates in many ways.
Job Function:
Provides leadership to the supply chain team. Areas of responsibility include the management of materials, equipment, and supplies by directing receiving, warehousing, and distribution services. Planning Manager will collaborate with the Manufacturing Manager to ensure customer deadlines are met.
ESSENTIAL FUNCTIONS:
Manage activities related to strategic or tactical purchasing, material requirements planning, controlling inventory, in accordance with customer needs
Plan, organize, or manage the work of subordinate staff to ensure that the work is accomplished in a manner consistent with organizational requirements
Implement new or improved supply chain processes to improve efficiency or performance
Controls and define inventory levels by conducting physical counts; reconciling with data storage system
Ensures customer requirements are met (including customer specific systems, returnable handling, etc.)

Mentors the daily production planning team by interacting internal with the production and external with customers

Maintains the plantwide capacity overview, using Scherdel systems

Entering and monitoring customer demand with the planning team

Understands committed capacities to the customers and initiates actions with cross functional teams in case of deviations of such

Maintains active communications with customer representatives

Regular analysis of customer demand, sales forecasts and historical material usage and communicate such trends with management

Monitors customer systems such as, Covisint, supplyOn, etc. in regards to releases

Works according to Scherdel's quality and environmental system requirements, and customer quality requirements

Position Requirements:
5 years of supply chain/logistics coordination,

required

Bachelor's degree in related field,

preferred
Competencies:
Analytical or scientific software
Data base user interface and query software
QAD/ERP software experience
BENEFITS: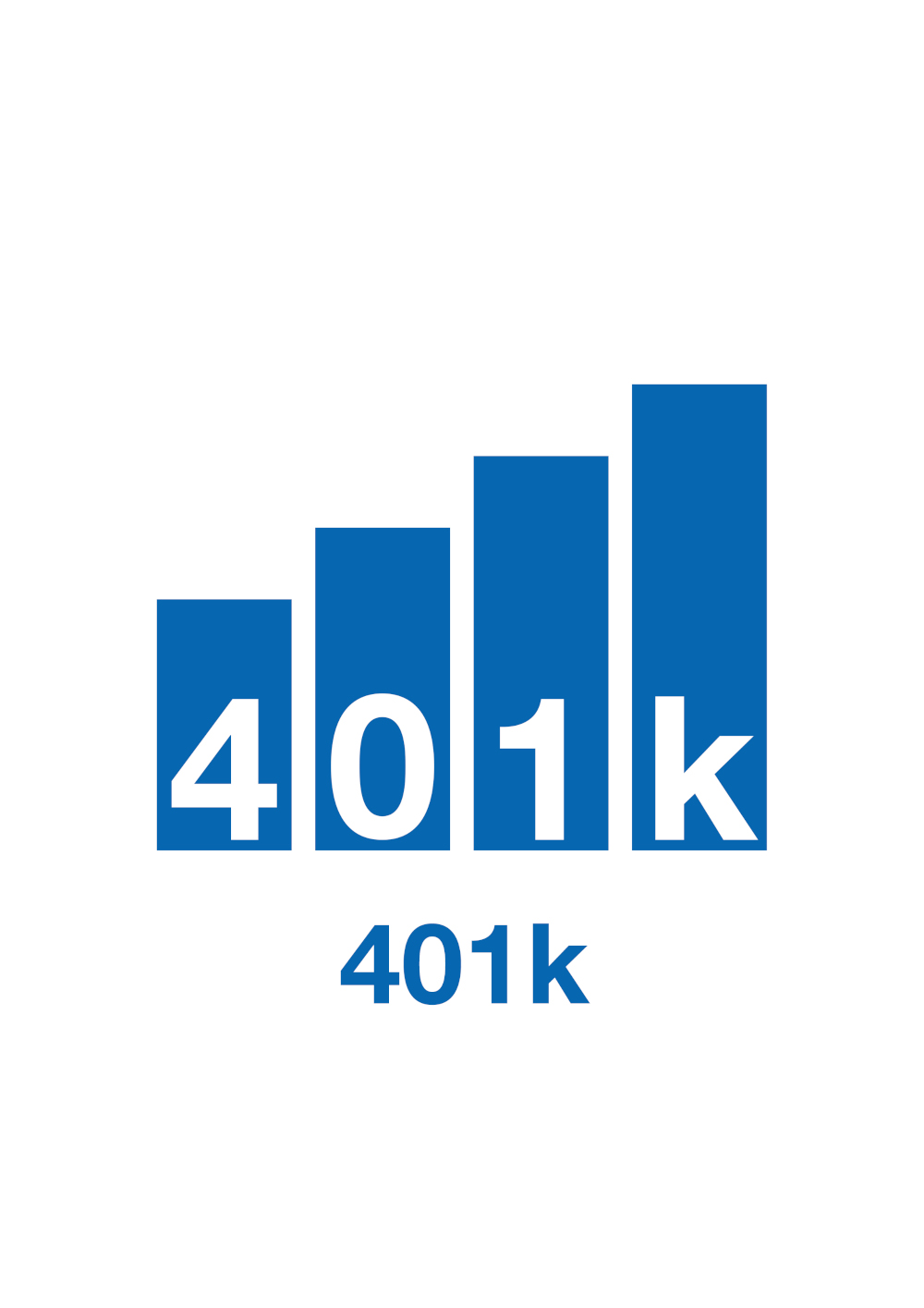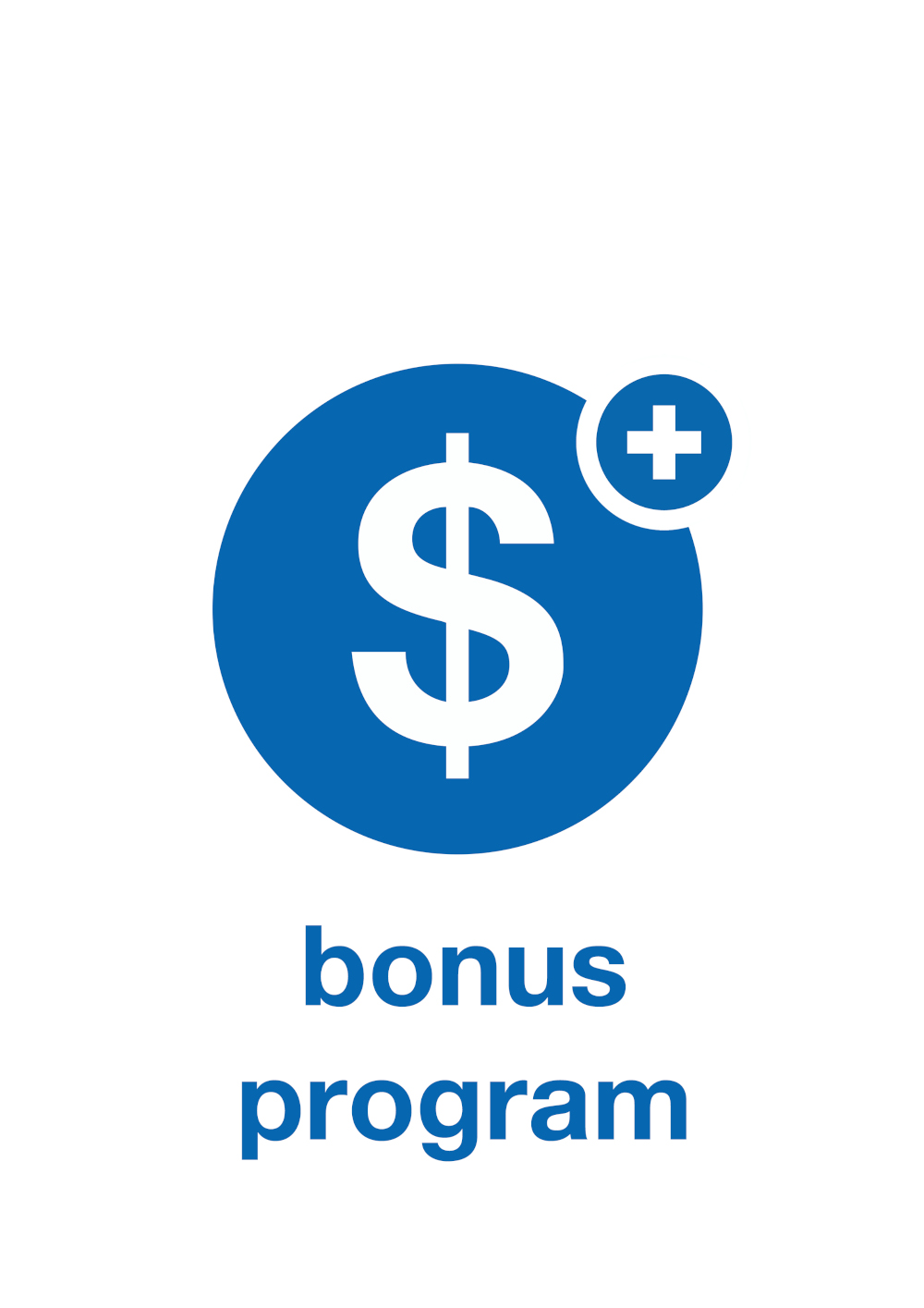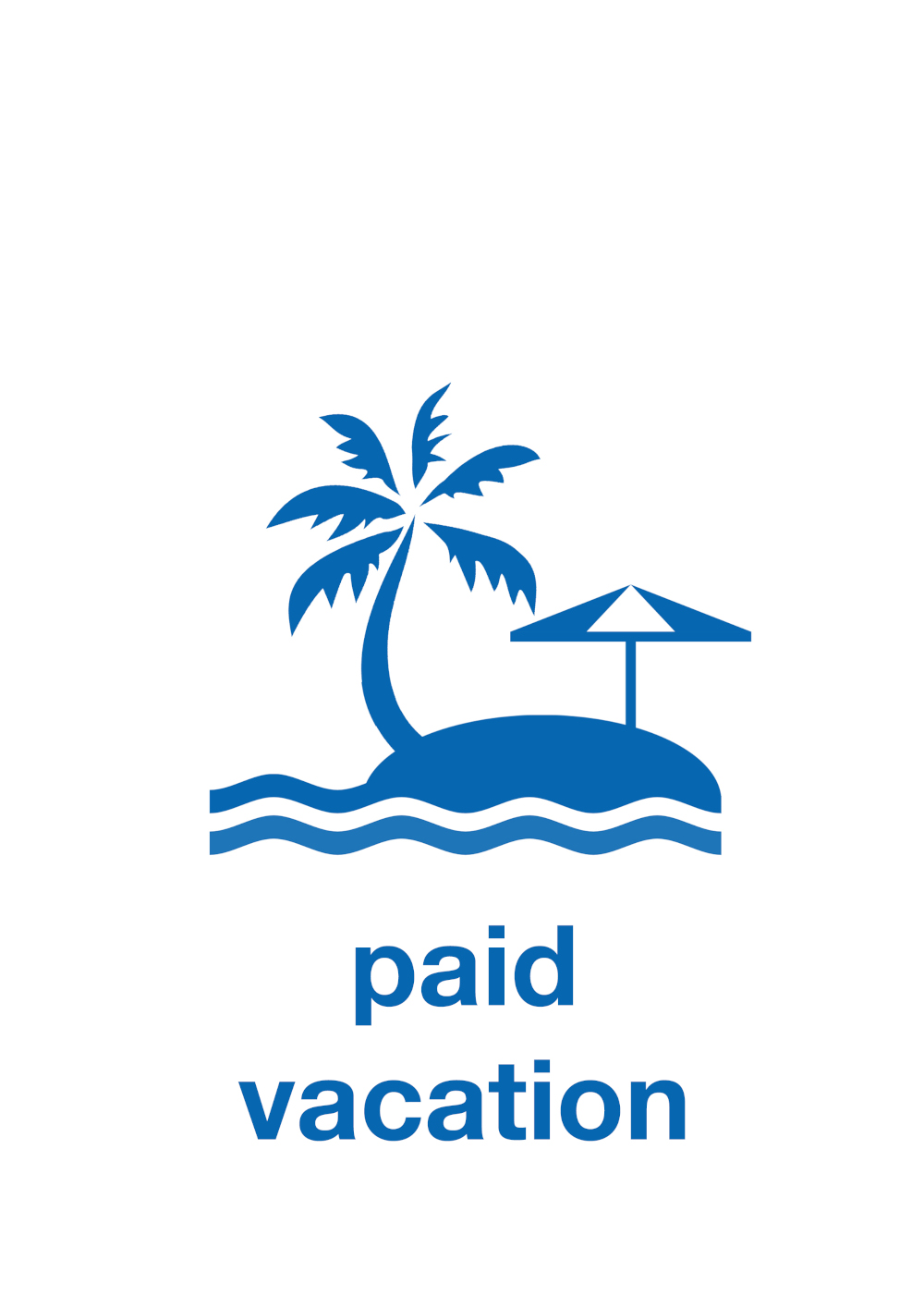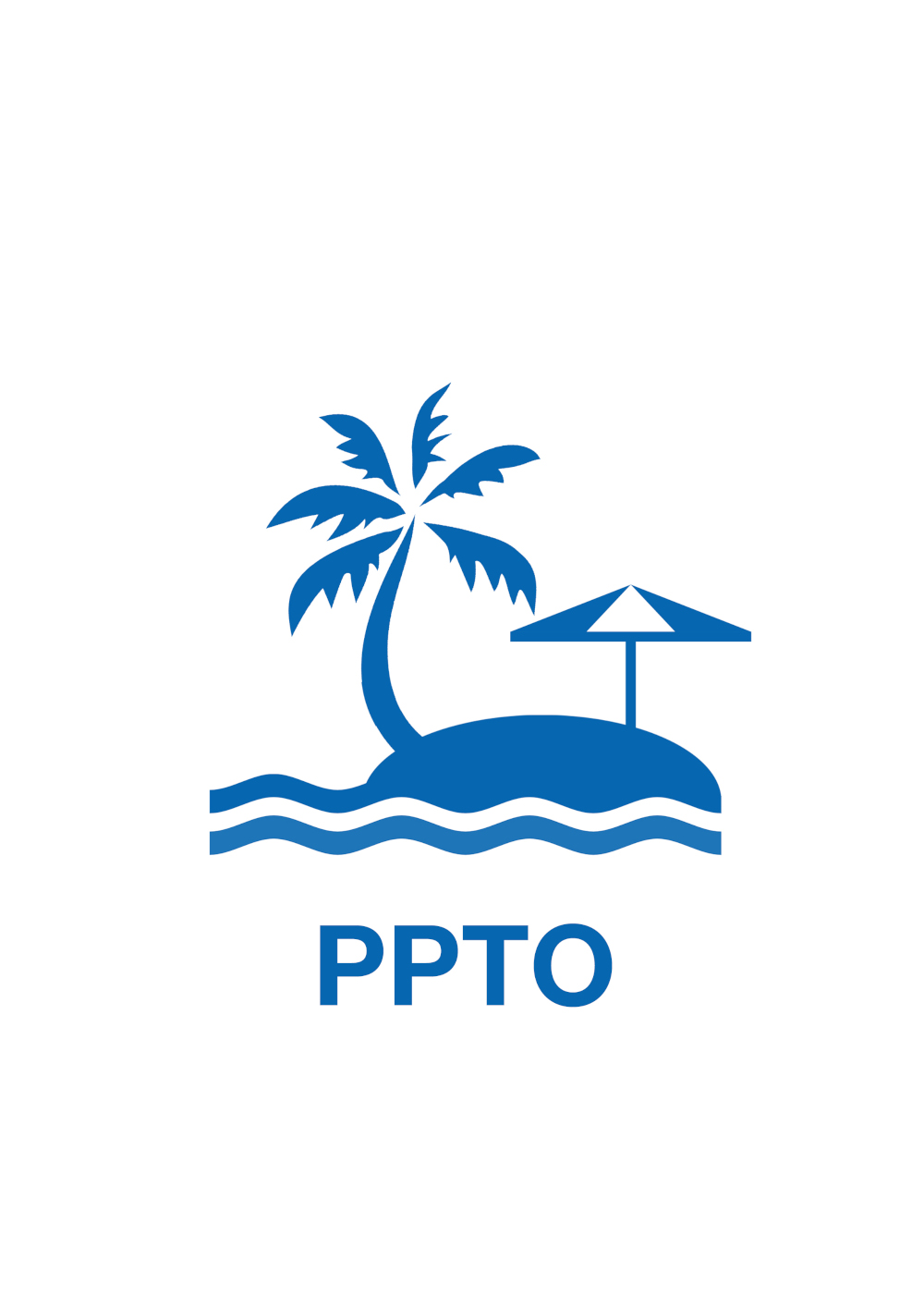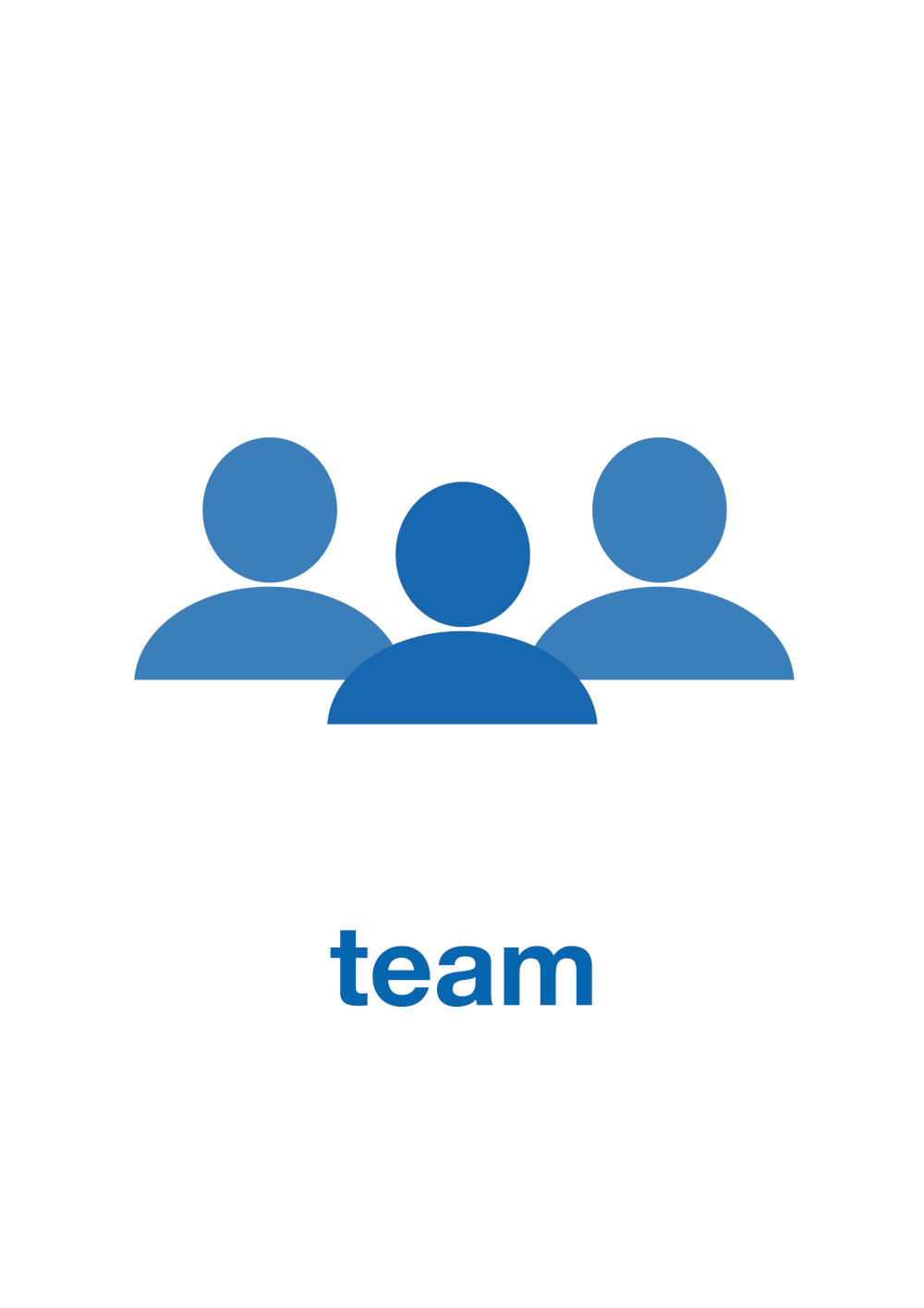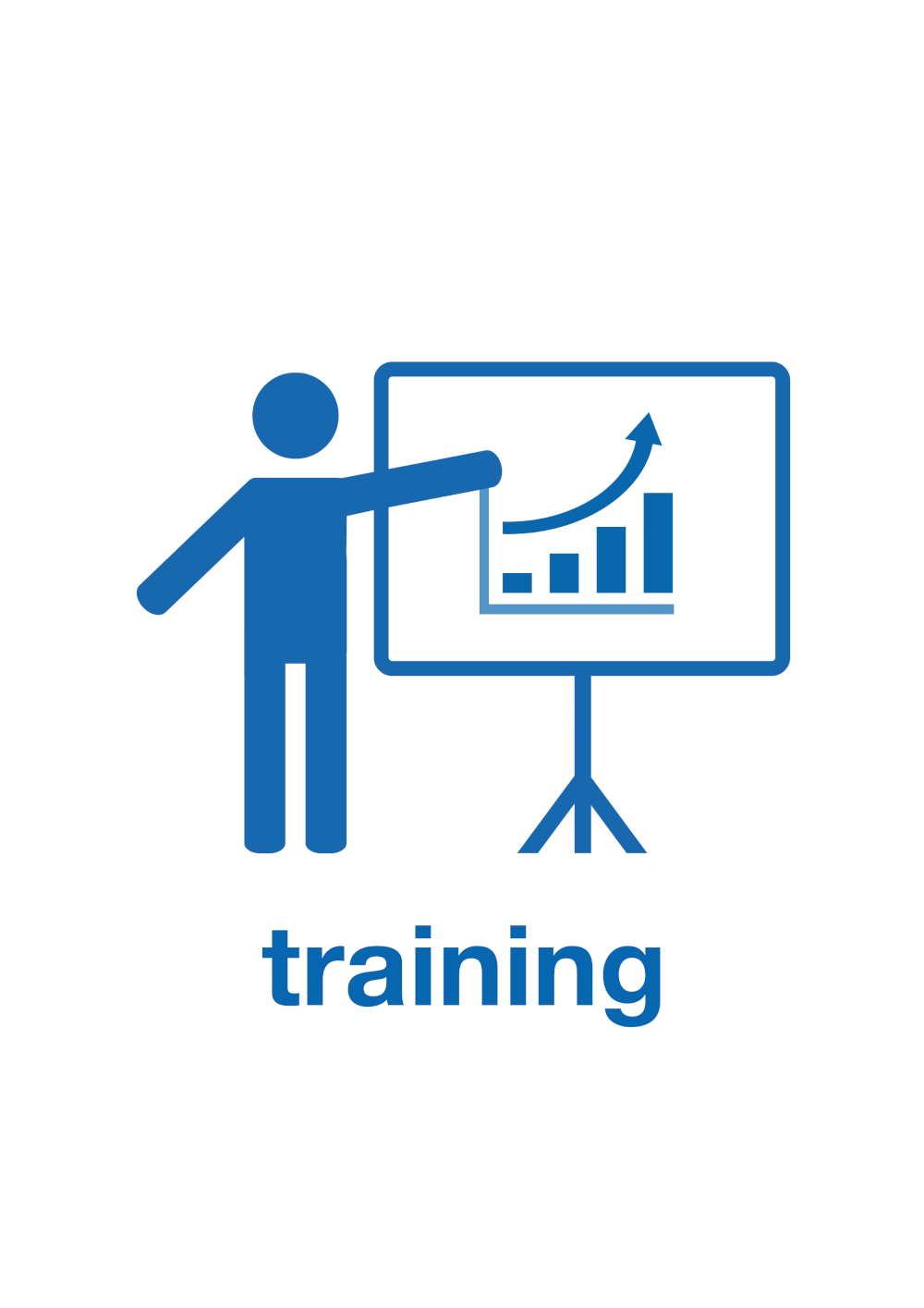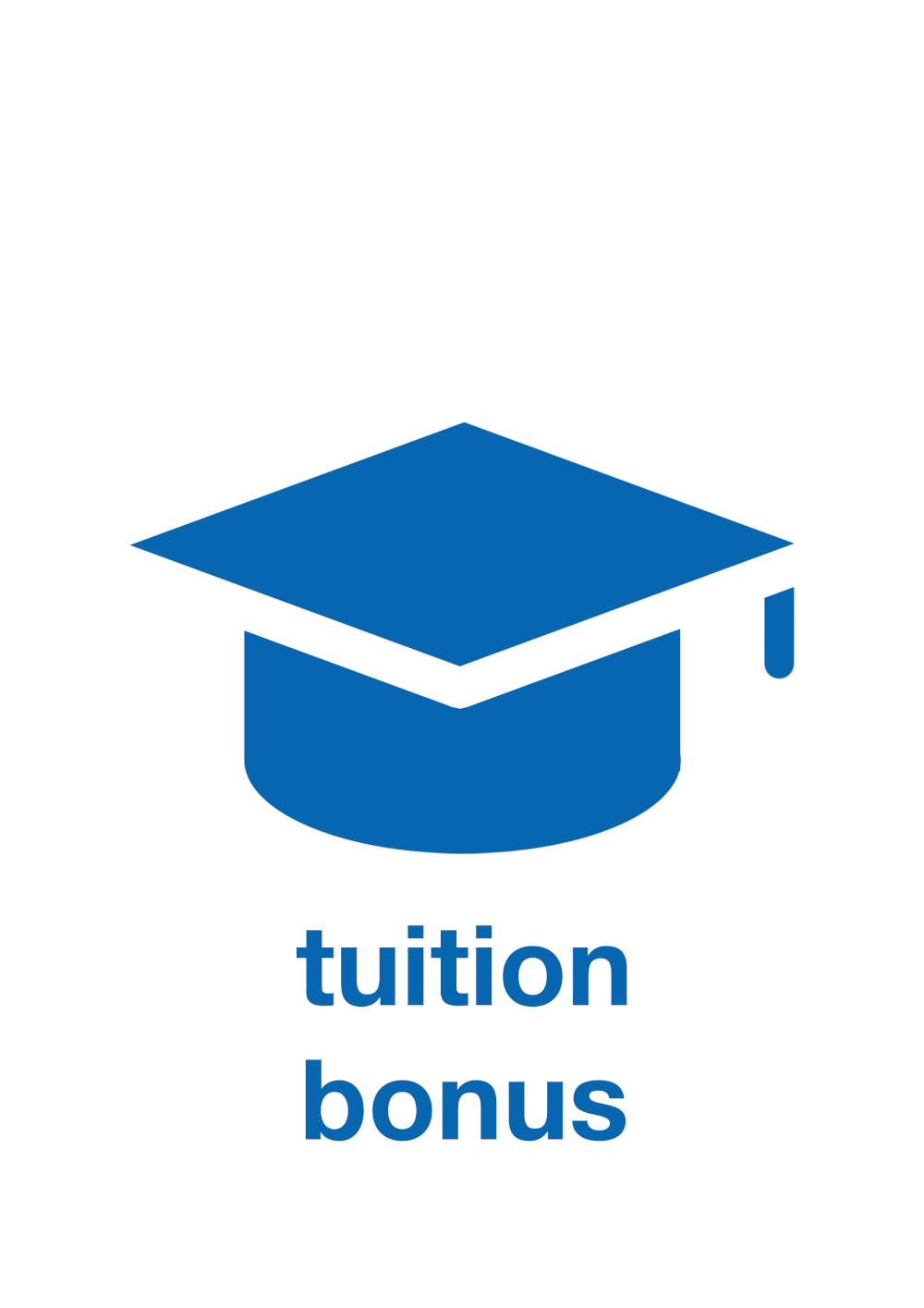 Please contact 1(231)777-7774 or email cynthia.langlois@scherdel.com for all hiring inquiries.
We are looking forward to your application!