JOB POSTING
General Machine OPERATOR
IN MUSKEGON, MI
---
SCHERDEL Sales & Technology, Inc., located in Muskegon, MI since 1999, with a Metro Detroit office in Brighton, MI, is a subsidiary of SCHERDEL GmbH, located in Marktredwitz in the state of Bavaria, Germany. We are currently managed by the fourth generation of the founding family with sales and manufacturing activities at 42 sites in various European countries, North and South America and in Asia. SCHERDEL is strongly value driven and has a long track record of caring for our associates in many ways.
ESSENTIAL FUNCTIONS:
Read and interpret blueprints, hand sketches, and/or works from verbal or written instructions.
Performs duties autonomously and pays attention to detail; offers flexibility and willingness to work overtime.
Inspects components and sub-assemblies in accordance with SST quality standards.
Participates in standard station or department rotation with team members to ensure proper standardized work and ergonomic safety.
Performs set up and tooling changes, if required.

Maintains cleanliness and organization of the production area such as sweeping floors, dusting cabinets, storage shelves and work tables, removing boxes and other throw away items from production area.

Position Requirements:
High School Diploma or GED preferred
Ability to bend twist and stand for periods up to 8-12 hours
Ability to lift up to 35 lbs if required
Competencies:
High attention to detail, problem solving skills
Strong work ethic and safe work habits
Shift Times:
1st shift: 7:00am to 3:00pm
2nd Shift: 3:00pm to 11:00pm - $3.00/hour Shift Premium
3rd Shift: 11:pm to 7:00am - $3.00/hour Shift Premium
BENEFITS: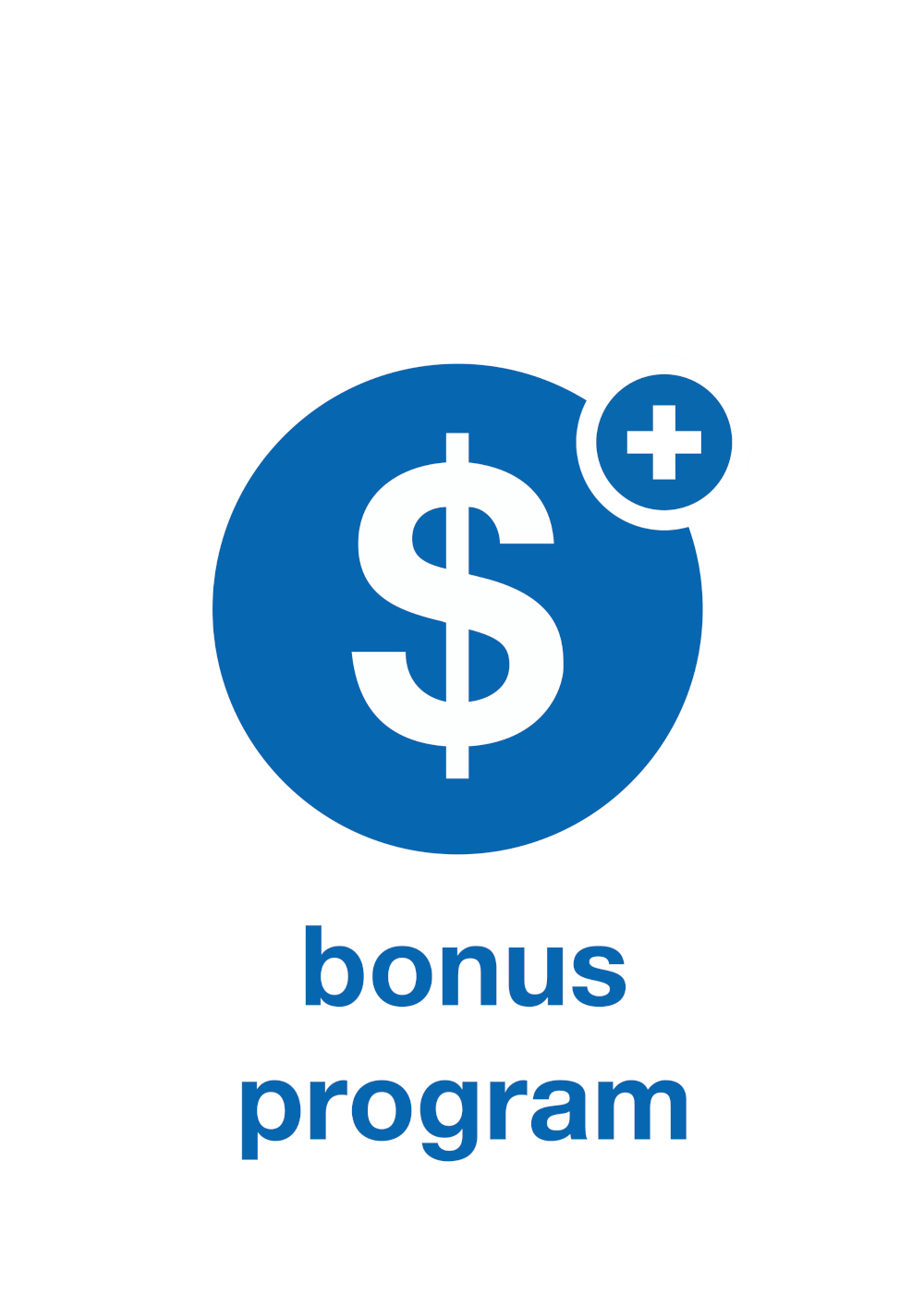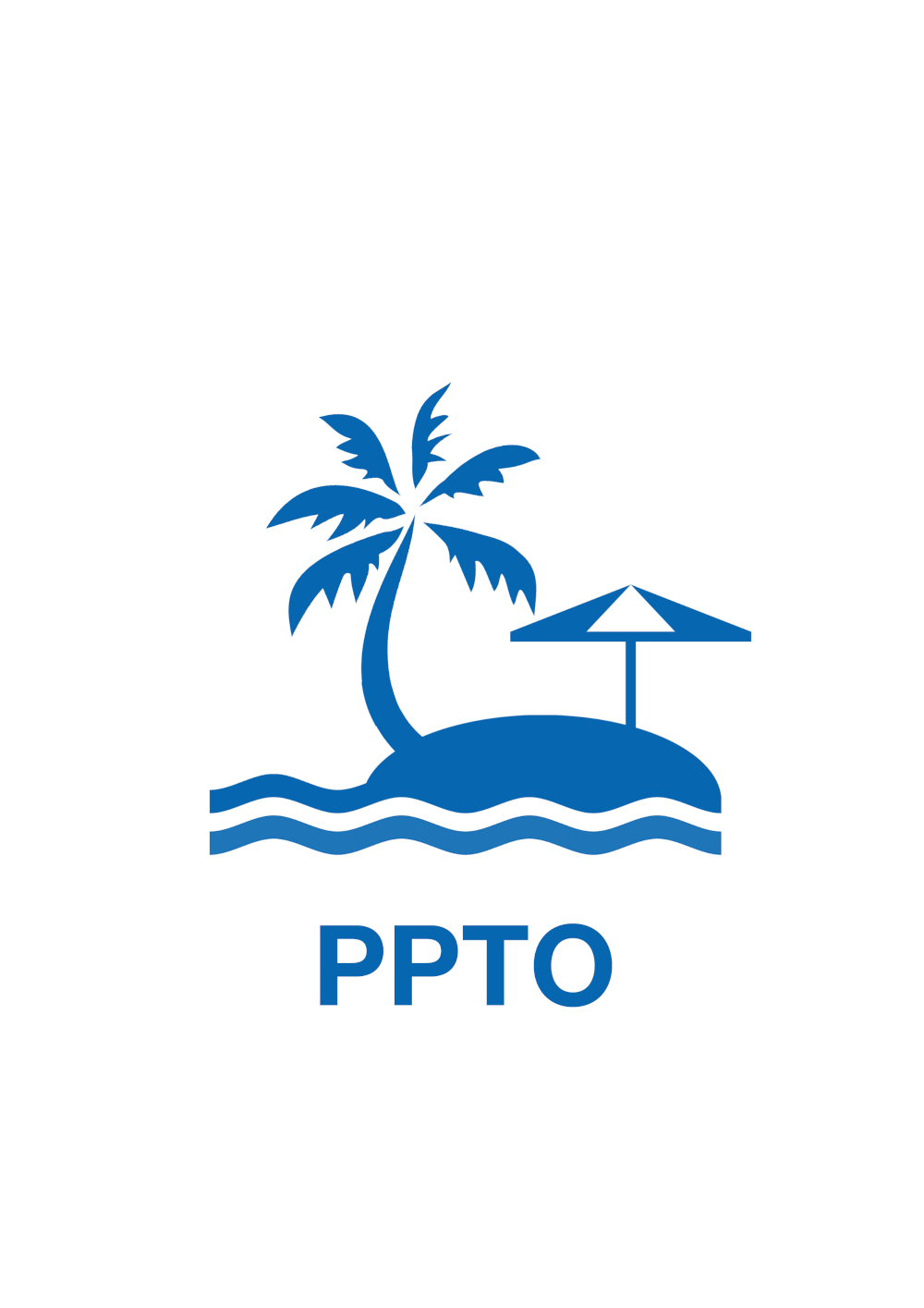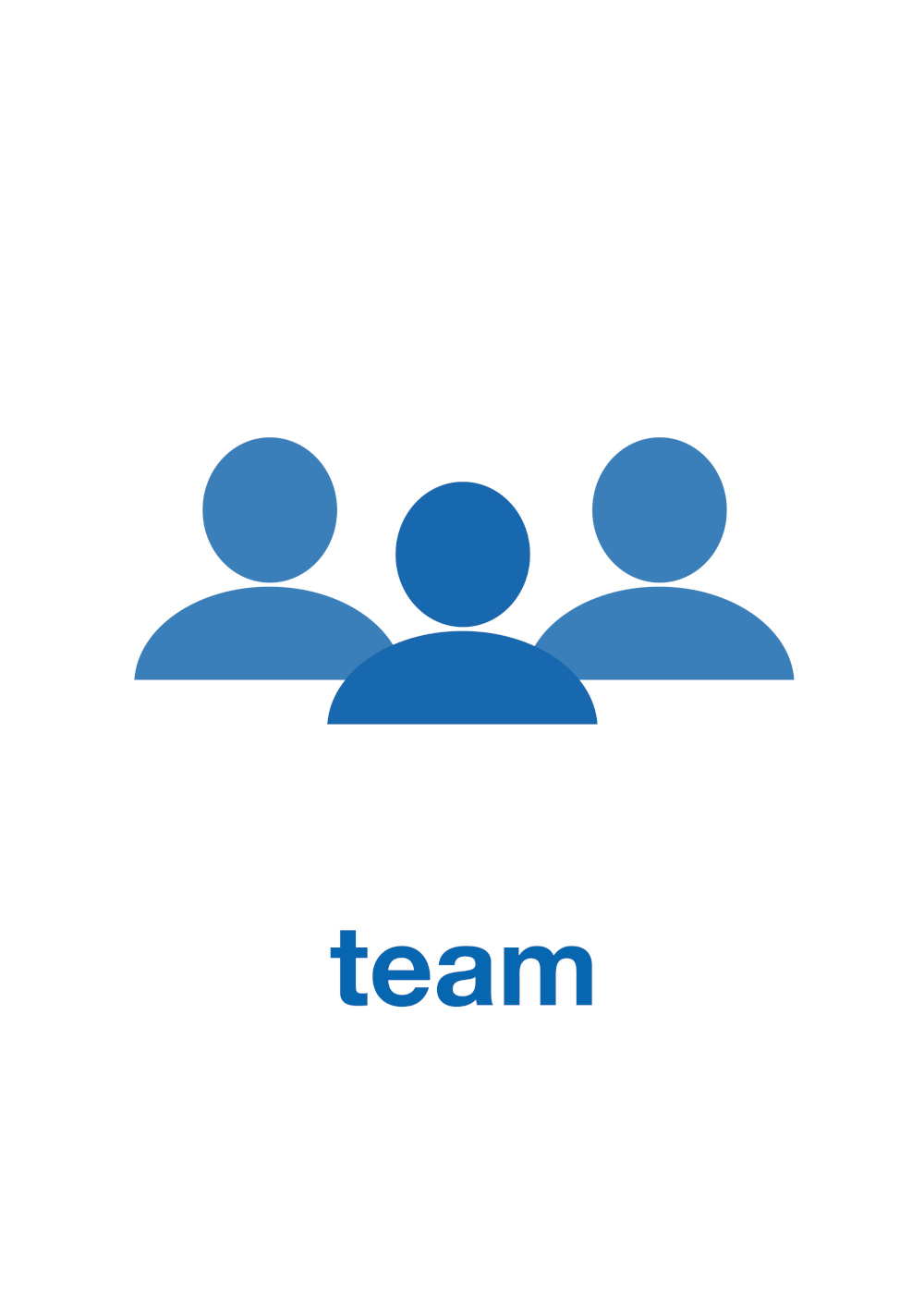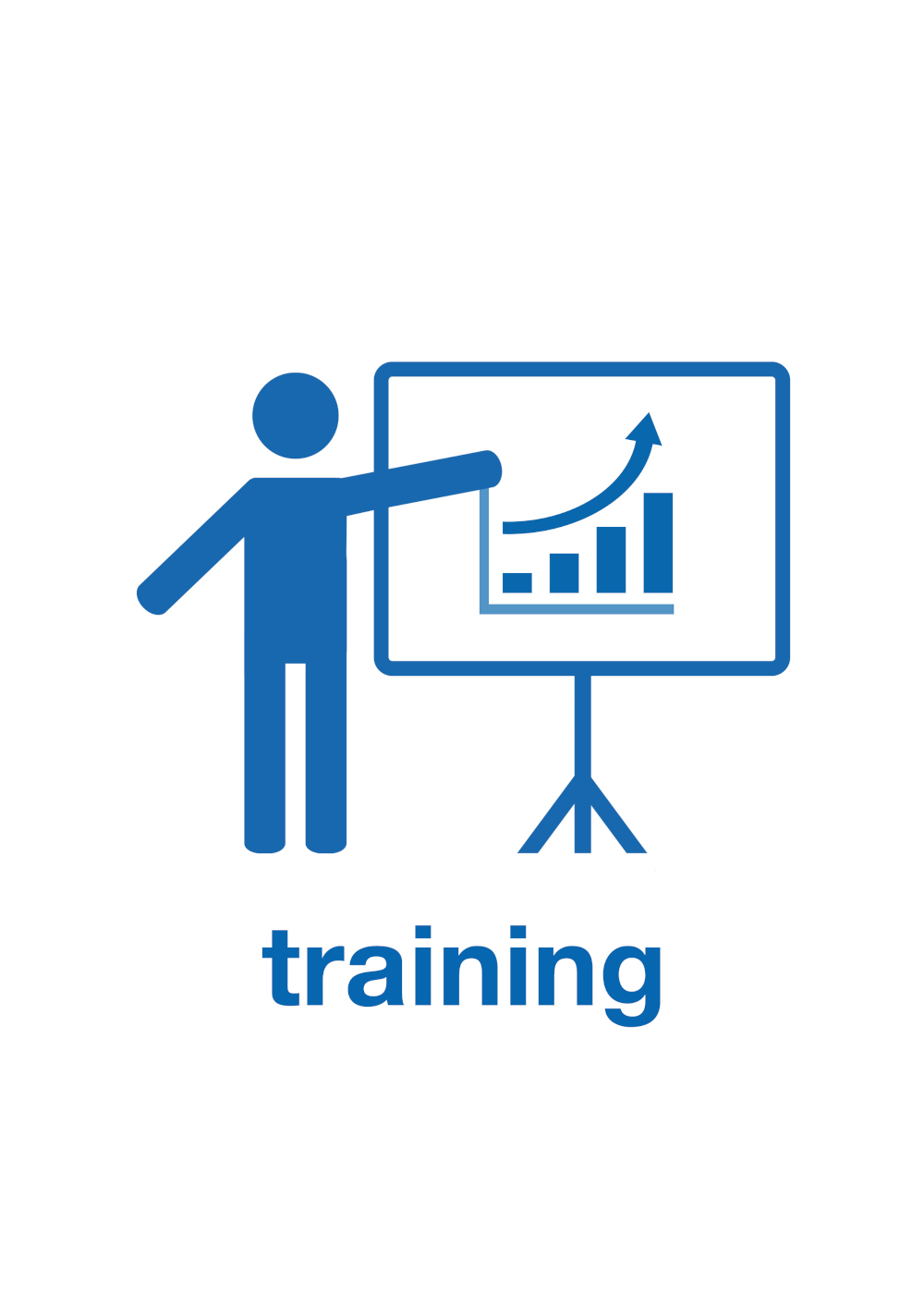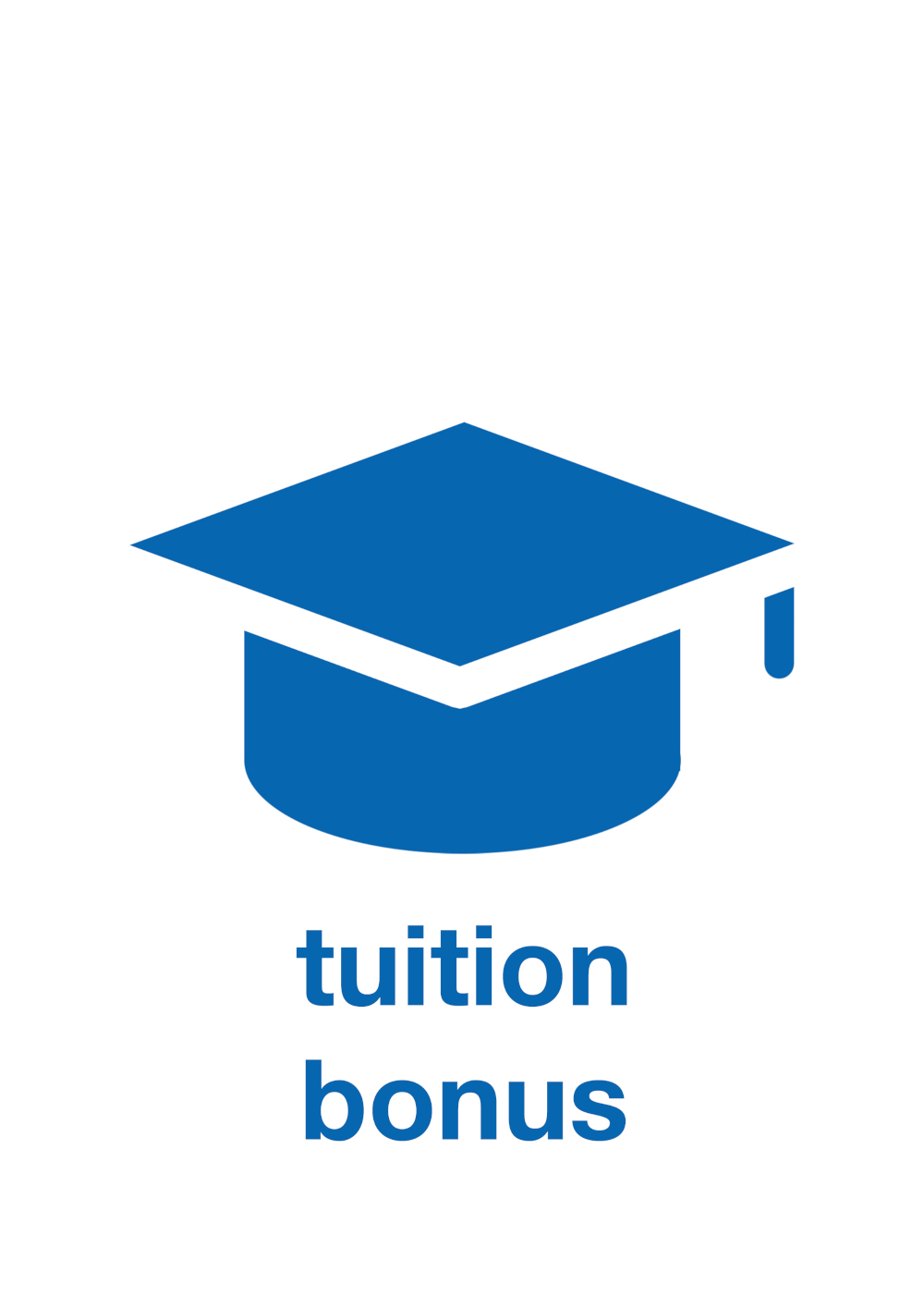 Please contact +1(231)777-7774 or e-mail HR.Mus@SCHERDEL.com for all hiring inquiries.
We are looking forward to your application!